Eotech Forend Light for Remington 870 and Mossberg Shotguns
First rule of home defense: "If you can't identify a target you can't shoot it".
That is extremely important because you must not shoot a target that you can't see and identify. If you hear something downstairs during the night you need to check what it is (of course, calling Police first is a wise idea).
Maybe it is your cat, or wife on diet which decided to eat something while nobody sees! :) That's funny, but shooting at somebody you can't see is totally wrong! You must identify your target first.
Shotgun integrated forend light enables you use your shotgun effectively during the night.
Eotech Forend Light for Remington 870 is back in stock on Brownells: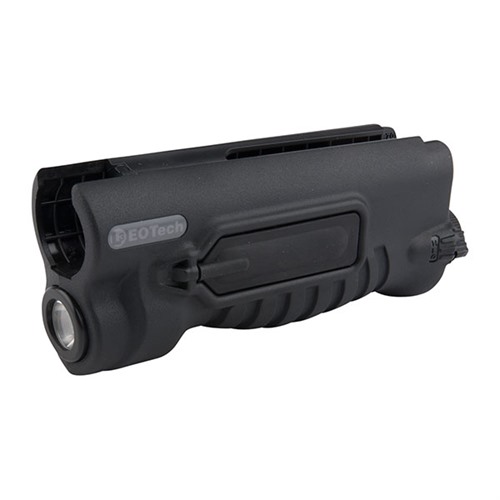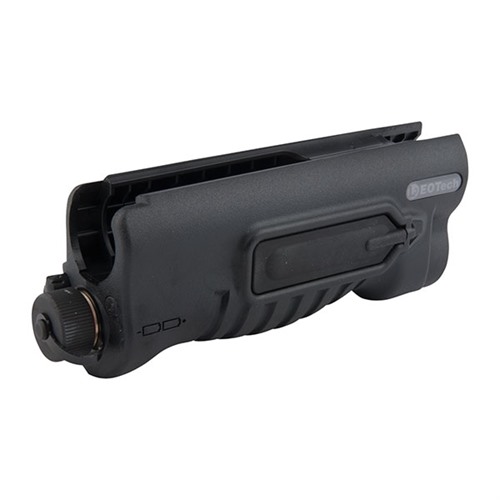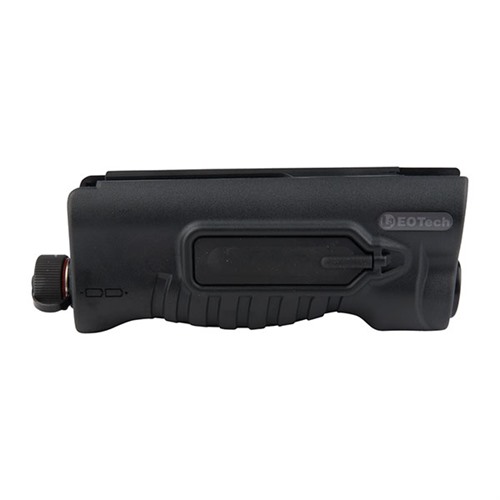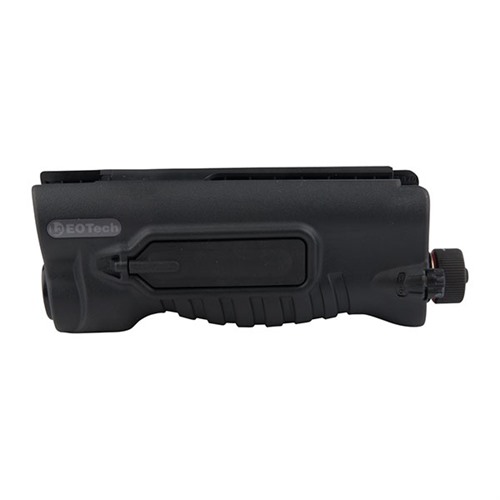 Related Posts:
Eotech Shotgun Integrated Forend Light for Remington 870