Remington 870 CDM Gear BMT Clamp with 3 Slot Rail Review
My latest upgrade to my 870 Express Tactical is a new barrel clamp from CDM Gear. It is the BMT Clamp with 3 Slot Rail. There are a few reasons why I purchased one of these.
First, it is a little lighter than the stock steel unit. It is made from two pieced of machined metal and is very durable. The weight difference is not too noticeable, but I am a big fan reducing the weight of anything I need to carry, especially if there are other added benefits.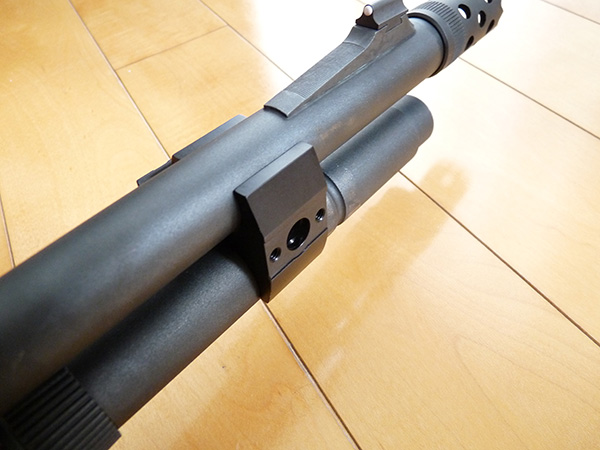 Second, it is more versatile. It comes with a three slot rail, so I now have a spot to mount a light, likt a Streamlight TLR or equivalent.
It also has a spot to add a sling swivel. I have not mounted one yet, as I removed the sling for range use, but I will be getting a swivel for it soon.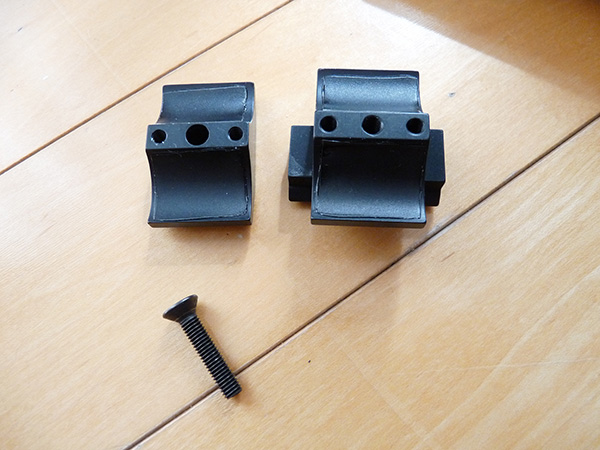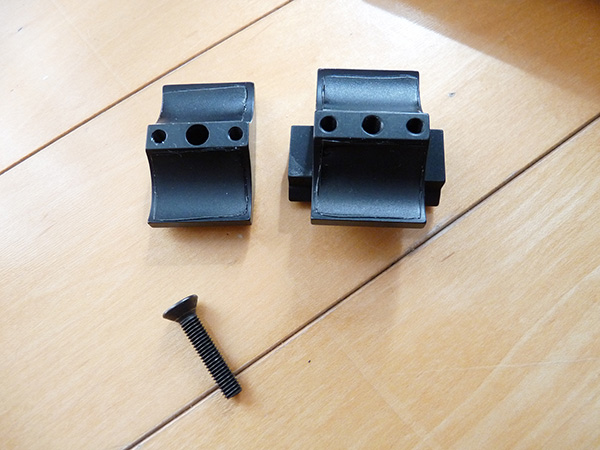 The BMT clamp also comes with four 3M polyurethane no slip grip pads that stick on. This protects the finish of the barrel and magazine. This is great. However, I found that the heat of the barrel after firing made these slightly stick to the barrel. It did not mark the barrel but required a little tapping to get them off.
Installation is easy. There is only one (Allen key) bolt holding it on. You can also place it anywhere along the barrel and magazine, so if you add a light, you can fine tune where it is in relation to the forend. The factory clamp could only be installed in one location, and did not facilitate mounting anything except the sling to it.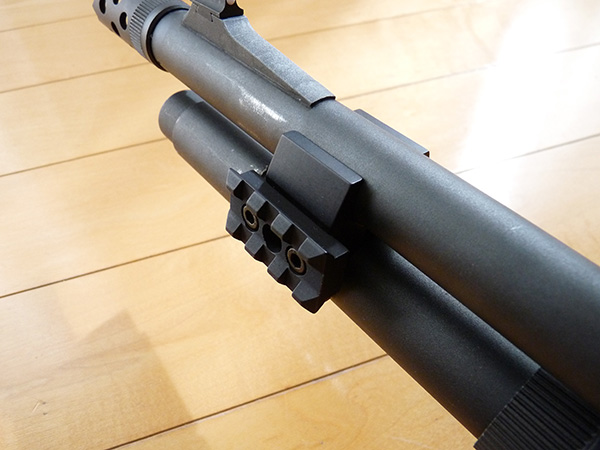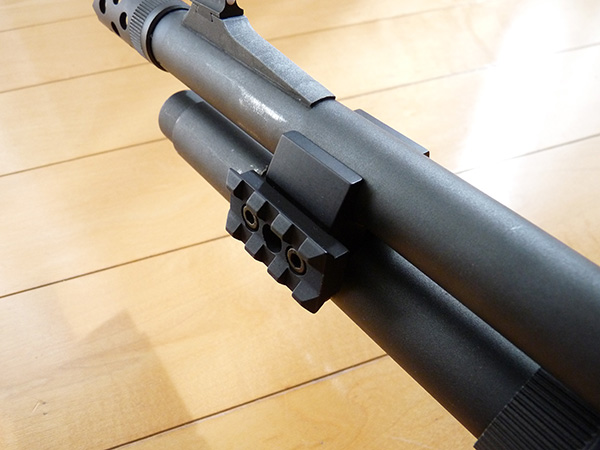 Overall, I would recommend this upgrade to anyone who is a little serious about their 870. Even if you don't add a light or a sling, this unit is lighter, more durable, and a lot nicer to the finish of your firearm.