Salinas Police gets 70 Remington 870s for $47,905
June, 2017. The Salinas City Council voted to give the police department the go ahead to buy 70 brand new shotguns for $47,905, specifically brand new Remington 870s with a price tag of approximately $627 each. The department is trading in 60 shotguns at $150 each and adding 10 new guns, with the trade-ins bringing in $8,520 in refunds.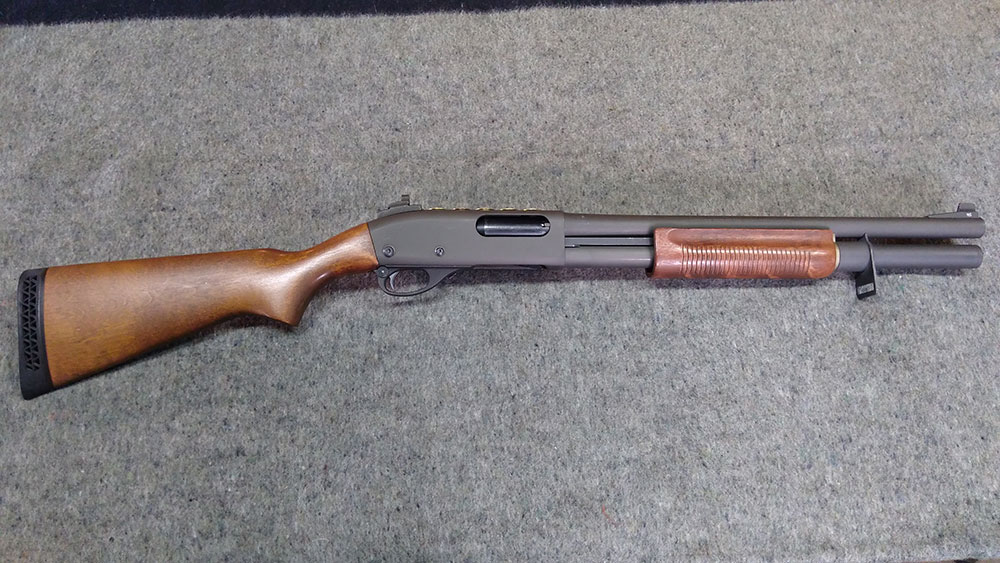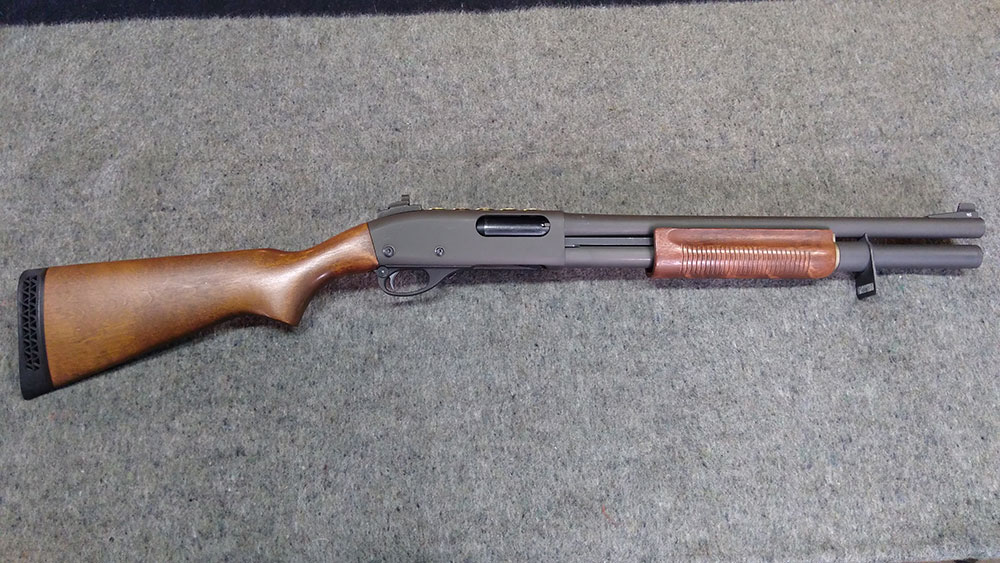 The guns are being bought from L.C. Action Police Supply based in San Jose, where the department previously purchased its supply in 2007. They are expected to arrive by the end of this month.
"Realistically we don't fire shotguns that often in critical situations, but every day you go out and you check to make sure the shotgun works. Everyone is issued the same ammunition," Shaw said. A cadet goes through an average of 300 rounds during the academy.
Related post:
10 Steps to Upgrade Your Remington 870 Express to Police Version