Best Forends for Remington 870
The more options you have the better. But sometimes it is difficult to choose the best variant. This post will help you choosing the forend for Remington 870.
There are other forend available but they are not as popular as the ones listed below.
Magpul MOE Forend – Modern Remington 870 Forend which Enables you to Have Additional Equipment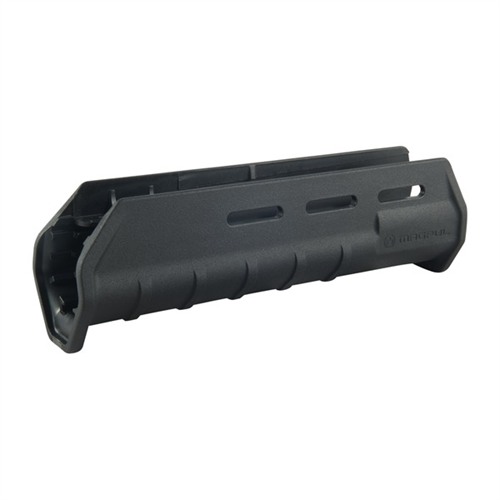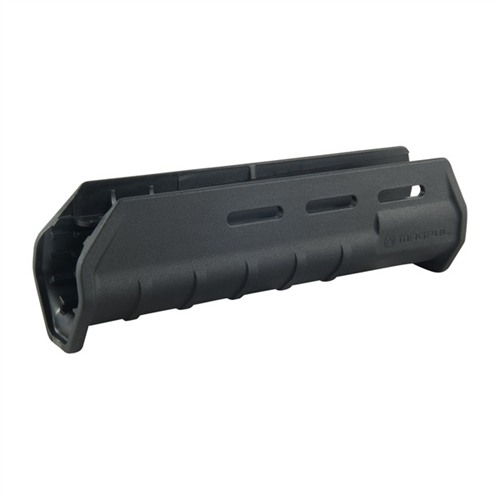 Magpul MOE Forend is simple but well thought out product. It is made of thick plastic and looks sturdy.
I was afraid that plastic Magpul MOE forend could be slippy but it turned out that it is made of plastic which enables you to have a firm grip. Special grooves and hand stops on the forend make it extremely easy to use.
I have tested it one the range and it was easy to rack a shotgun using Magpul MOE forend. It enables you to position your hand comfortably and have a reliable positive grip.
Magpul MOE forend is little longer than other tactical forend but still can be used with 6-round sidesaddles.
ATTENTION: The Magpul MOE forend has a longer front end, which makes it impossible to use with front sling attachments installed between the magazine tube and magazine extension.
This forend has slots which enable you to install different MOE accessories such as rails, grips, etc.
Installation of the Magpul MOE forend is the same as with any other forend for Remington 870. No special instructions.
One of the good surpises – is a plastic forend wrench supplied with Magpul MOE forend. This means that Magpul cares about customers and don't want them to spend money on tools to install Magpul MOE Forend.
Hogue Overmolded Forend – Forend with the Best Grip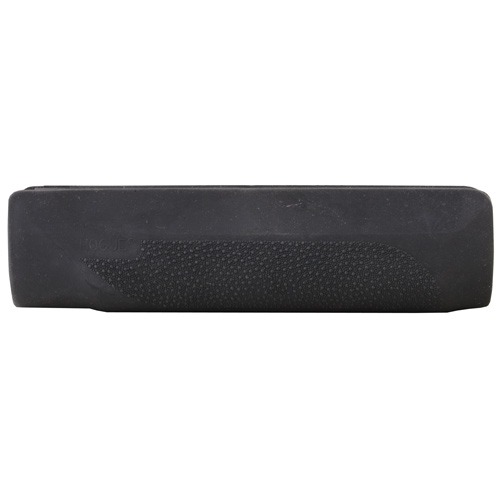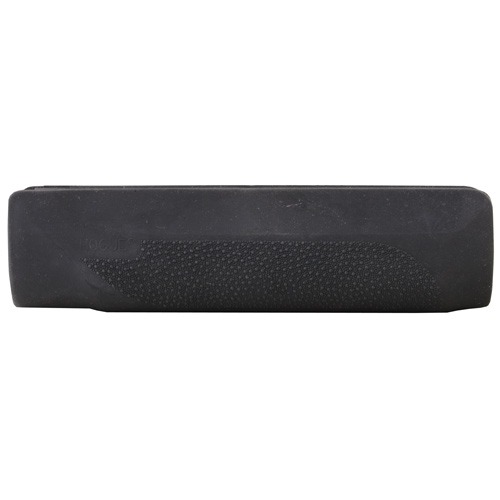 Material and texture of the Hogue forend are unique and assure excellent feel and a non-slip positive grip. Hogue rubber finish is much better than plastic on other stocks/forends.
One of the advantages is that it is very comfortable to hold this stock/forend even in cold or wet weather.
Surefire Forend with Integrated Flashlight for Remington 870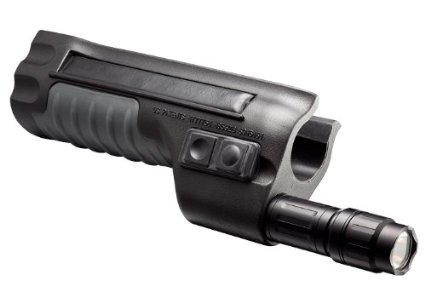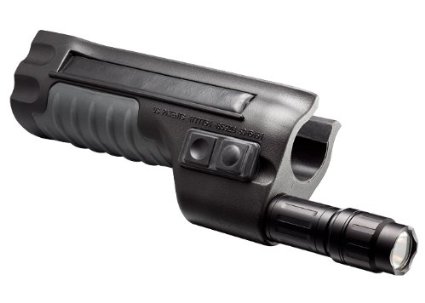 Surefire Forend Light – is one of the popular choices of the light for a tactical shotgun. It is well-known, it is reliable and compact.
The only disadvantage of Surefire Forend is a high price. But you receive high-qualit and extremely reliable forend with integrated flashlight. Very expensive but very good choice for tactical or home defense shotgun.
Speedfeed Forend with Deep Groves for Enhanced Grip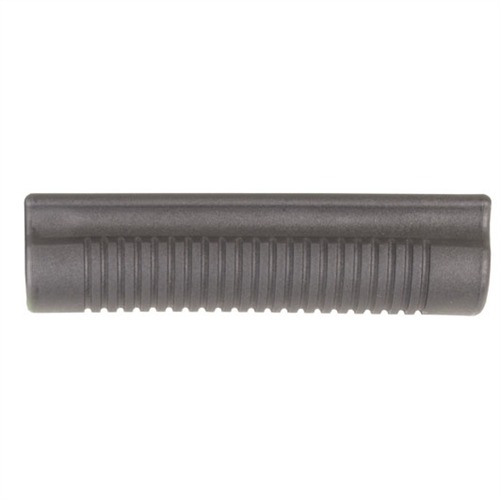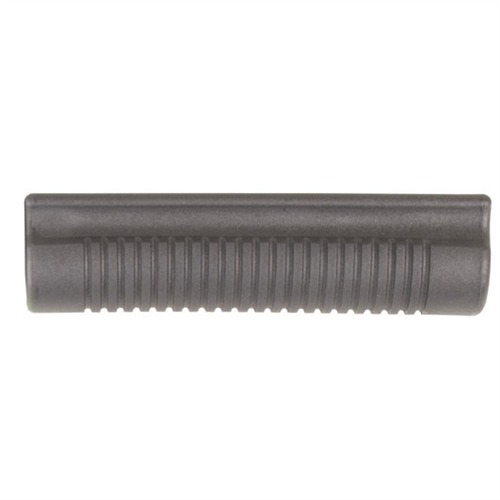 This forend is shorter and allows the installation of a sidesaddle Shotshell carrier. Receiver mounted shell carriers can extend to the point where the forearm cannot be fully cycled back to chamber a round.
The Forend is made of synthetic material, which matches standard synthetic stock. The grip is tight because of the ribbed design. Once installed the Forend is solid without any movement.
Classic Walnut Remington 870 Police Forend with Grooves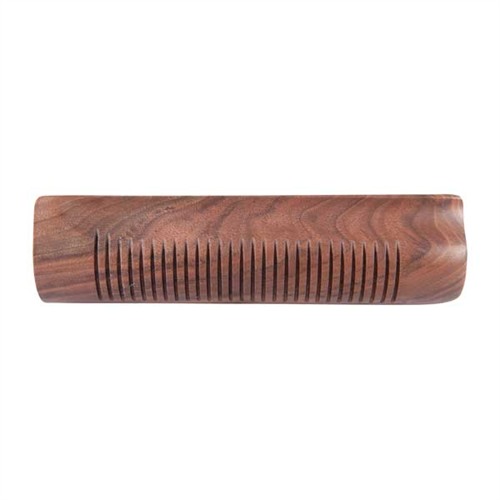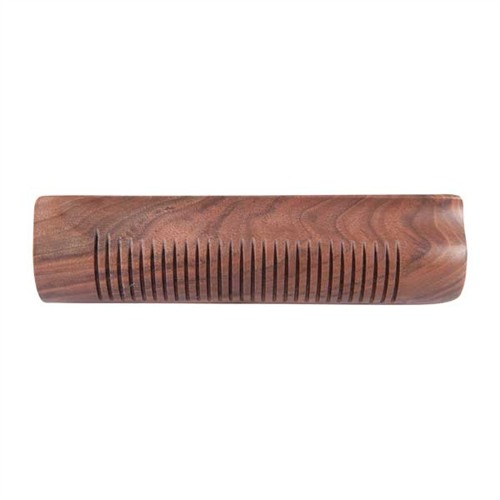 Classic walnut forend looks fantastic on Remington 870. It has grooves which ensure positive grip.
Classic Synthetic Remington 870 Police Forend with Grooves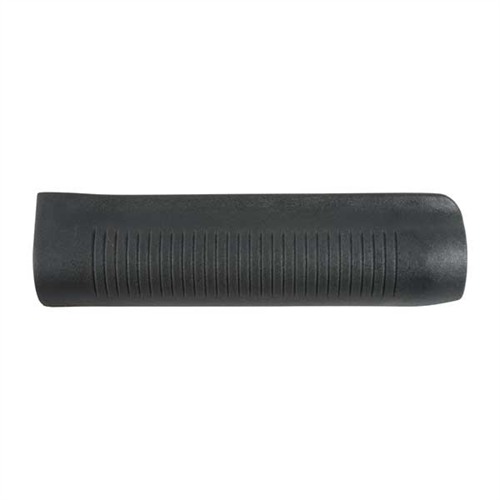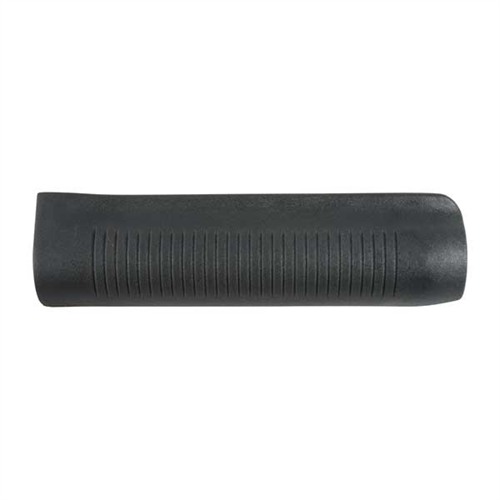 Some shooters are moving away from wooden stocks/forend because of the maintenance required to keep them looking good, and for the grip. Varnished wood can become slippery from sweaty hands or from shooting in the rain. That is why you can choose synthetic Remington 870 Police forend.