EZLOAD NXTGEN Rig for Load-2 and Load-4 (IPSC, 3-Gun)
When you are using a shotgun in IPSC or 3-Gun competitions, you'll only have a matter of seconds to grab more shotshells and load them into the magazine of your shotgun. I even remember old times when we were using caddies to do that. Fast time for loading 8 rounds and making first shot was about 6.5 seconds. Now good time is less than 3 seconds.
Now you may have an old rig but these typically hold shotshells in plastic holders and have to be adjusted to different length shotshells. Fortunately, IPSC shotgun is developing fast and we see new and new products each year. This review is about new EZLOAD NXTGEN Rig.
You can also read previous review from my friend:
EZLOAD Quad-Load Belt for IPSC (Practical Shooting) and 3-Gun – Review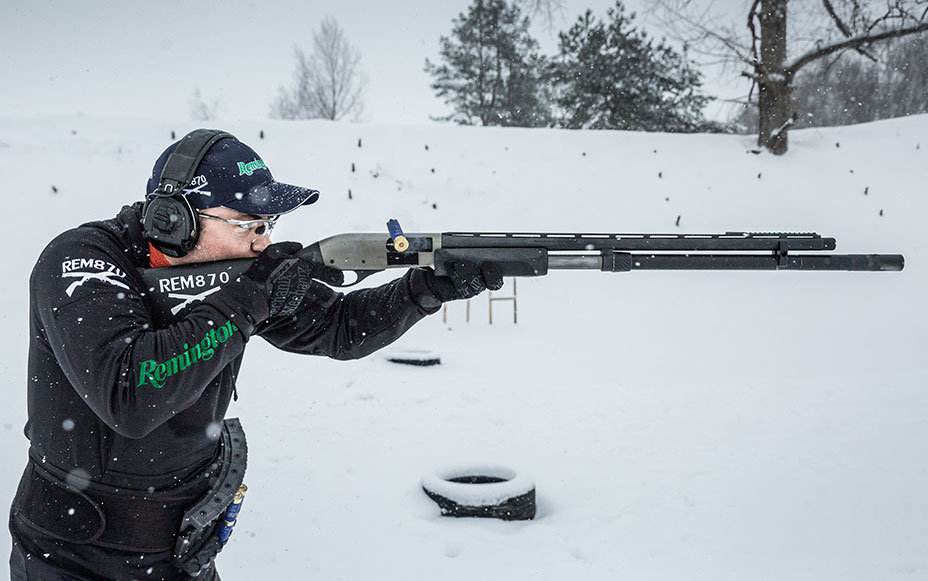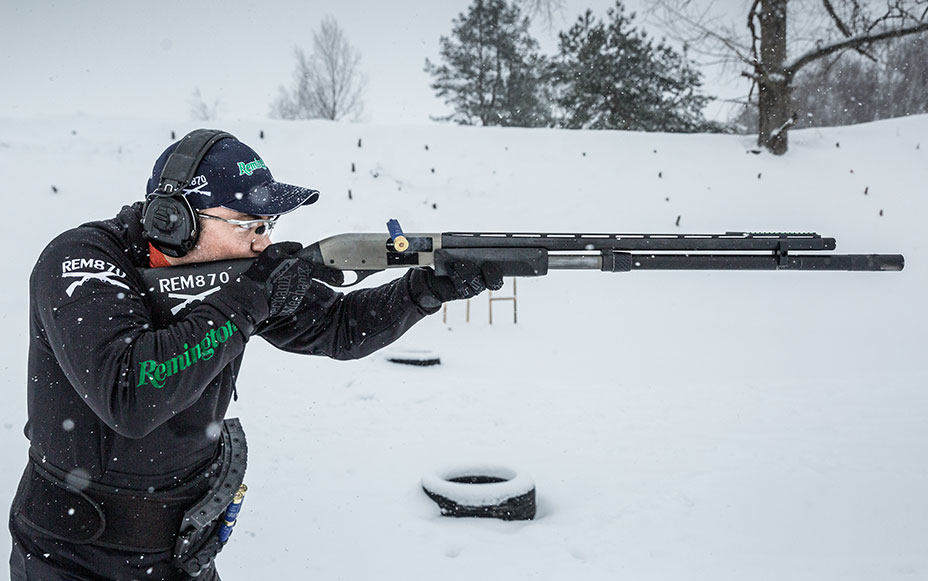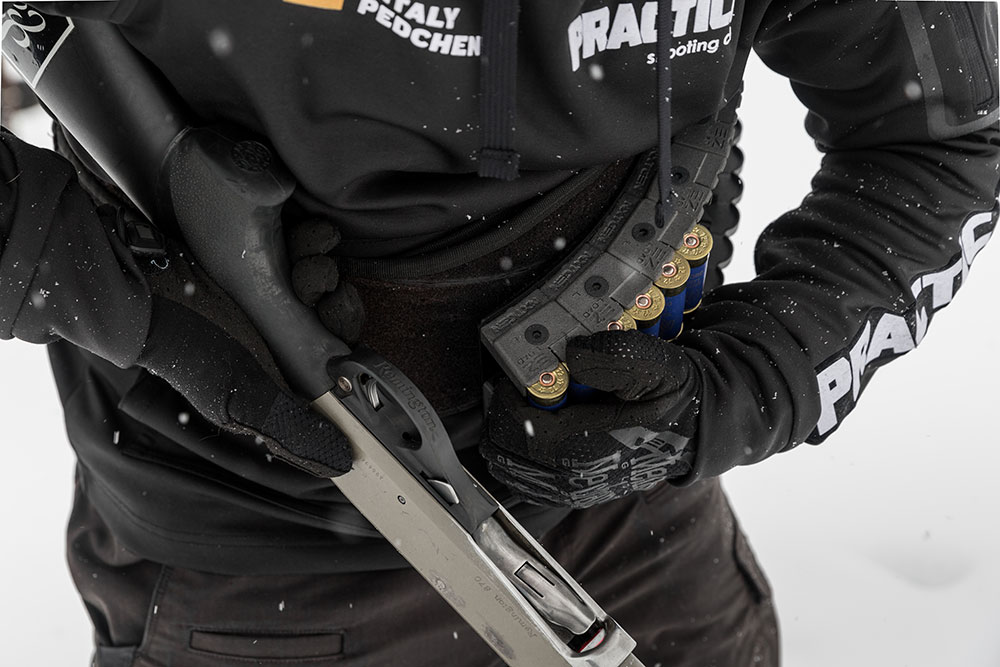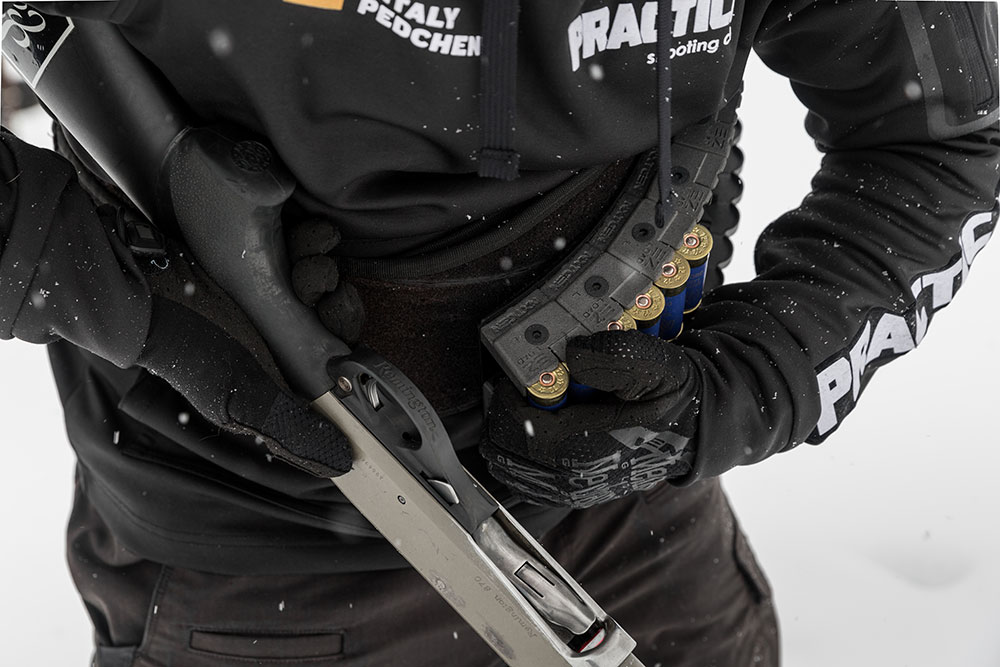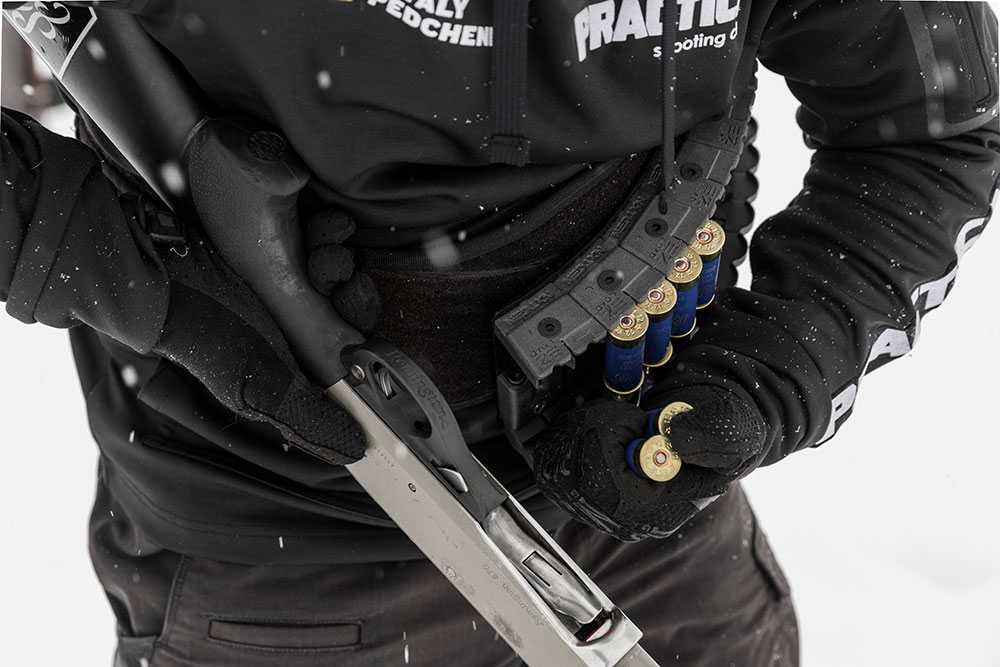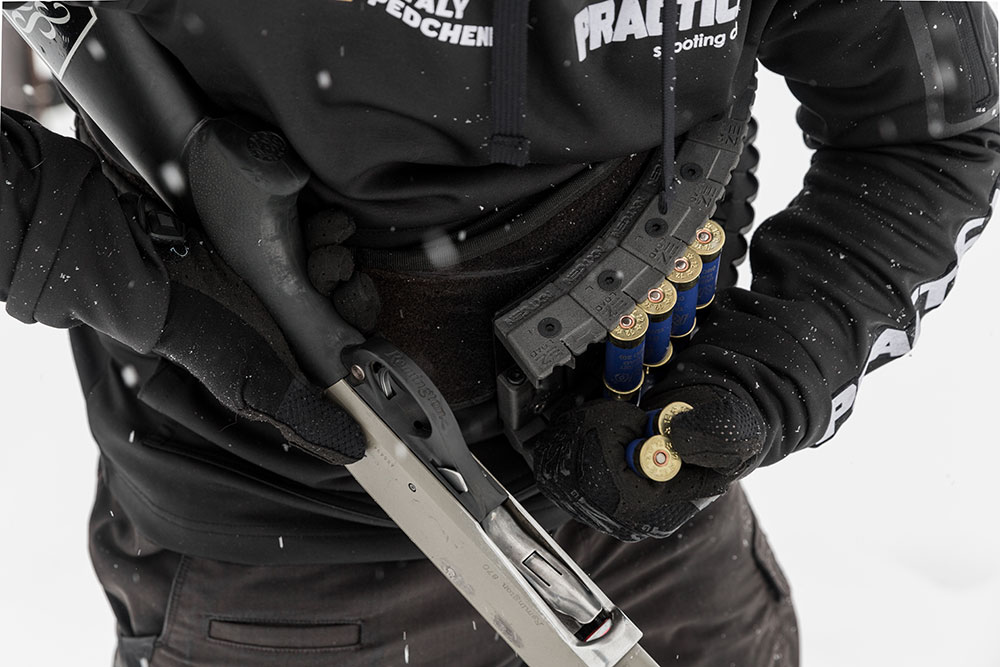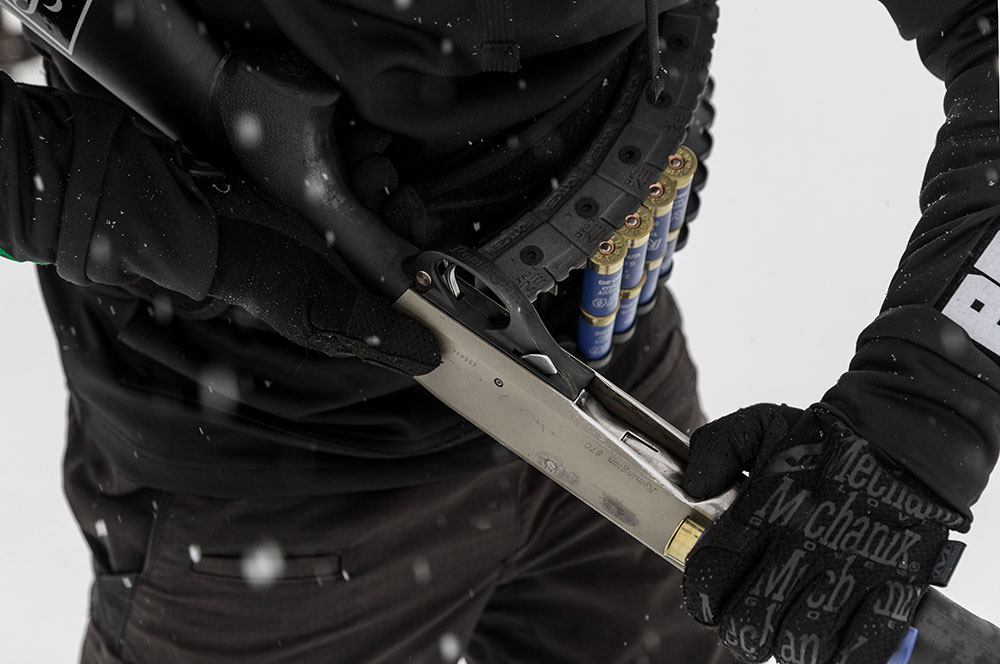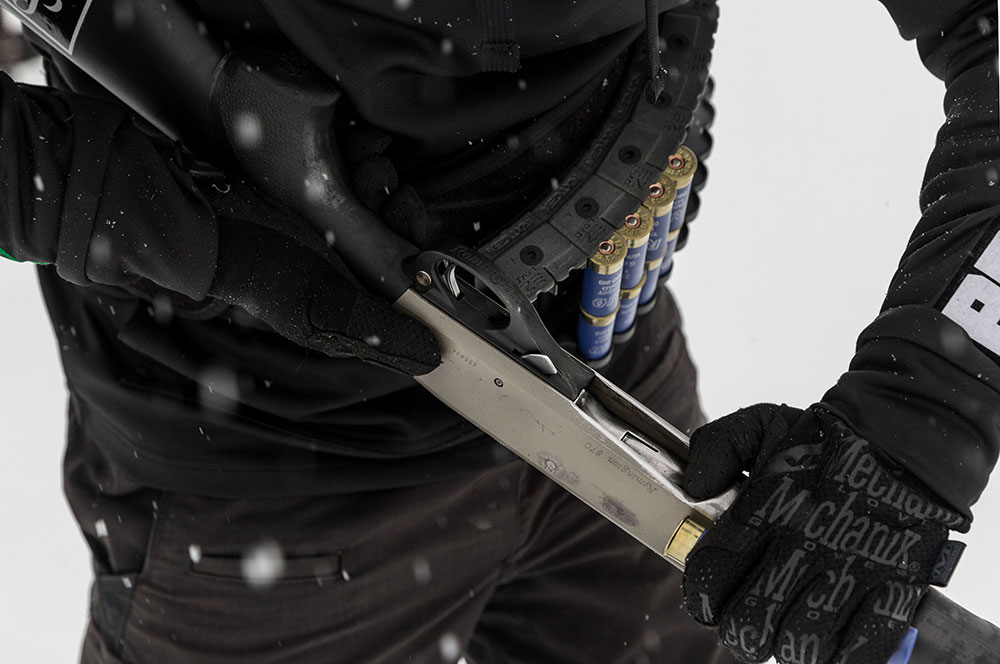 The British company, EZLOAD, has introduced their ammo rig entitled EZ 28 NXTGEN. This is a fast loading rig which can store shotgun shells of all different lengths. There are 14 vertical slots on the rig and each slot can hold two shells; one shell vertically stacked onto another. It doesn't matter if they're different sized shells either because the slots are completely self-adjusting and will move to accommodate the extra-sized shells. The rig is called EZ 28 because it can hold a total of 28 shells, even if they're of different sizes. How cool is that?
The stacked shells can easily be grabbed at the same time with your fingers and loaded into your shotgun at lightning speed. If you want to go extra fast, you can grab 4 shells at the same time too. The ability to grab the shells is easy and secure. There is no clutter in your way that would make it difficult. The shells stay secure and are removed easily because of the stainless-steel springs which are integrated inside the housing. This allows the design to be quite compact by allowing shells of multiple sizes to fit in the rig.
Spring are protected by the housing which means that they are protected from dust, dirt, rain, snow and debris. I really like how the rig looks like and the materials used for it.
The rig holds shotshells reliably. You can run, jump shoot from any position and be sure that shotshells stay in place.
You're going to need quick access to at least 28 rounds and it's a good thing an accessory for this has been invented. You can also choose version which holds less or more shotshells if you want. There are versions which hold 8, 12, 16, 20, 24 and 28 rounds. This enables you to configure your shooting belt as you want. You may even have 28 round rig for weak hand and 8 rounds rig for strong hand to be able to load shotshells fast in any situation.
There are versions for strong and weak hand reloads. Both ways are good but I prefer weak hand reloads.
I was able to load 8 rounds into my Remington 870 and make first shot in just 2.77 seconds. It took me just several weeks of training. Here is the video:
As for carrying the EZ 28 NXTGEN rig, there are attachment points which can accommodate surfaces with Tek-Lok or Velcro on them. There are no worries about moving around quickly and risking having the shotshells fall out of the rig either. Thanks to the powerful magnets built into the slots which hold the shotshells securely, they will never fall out while you're running, jumping, or moving intensely. Despite this, you'll still be able to pull them out of the slots without any problems.
The price of the EZ 28 NXTGEN is $434. It can only be purchased exclusively through the EZLOAD website. The company sells only original products that are manufactured and marketed by them. This ensures that you're receiving an authentic product which was made right from the source itself.
Highly recommended product. I use it for about 3 months now and really happy with it. My reloads becamse more stable and faster. The belt is not cheap but it is worth every penny you pay for it.
More information and ordering: https://www.ezload.co.uk