Youth Remington 870 Stock & Forend Set Review
I like Hogue ShortStock with 12″ LOP because it is perfect for home defense shotgun but it is too short for competition use.
The Youth Stock with 13″ Lenth of Pull is perfect for me. This stock and forend set is a very nice upgrade for the Remington 870 pump-action shotgun. If the existing factory-installed stock is too long for you, then you will find this set to be more than satisfactory. It is made from black synthetic reinforced fiberglass, which means it is durable and lightweight at the same time. Furthermore, it means you can now take your shotgun outside no matter what the weather conditions are like. The synthetic material is impervious to rain and snowy type weather. So, if you get caught in a rainstorm while you're out hunting or target shooting, don't worry about your shotgun, it will be just fine.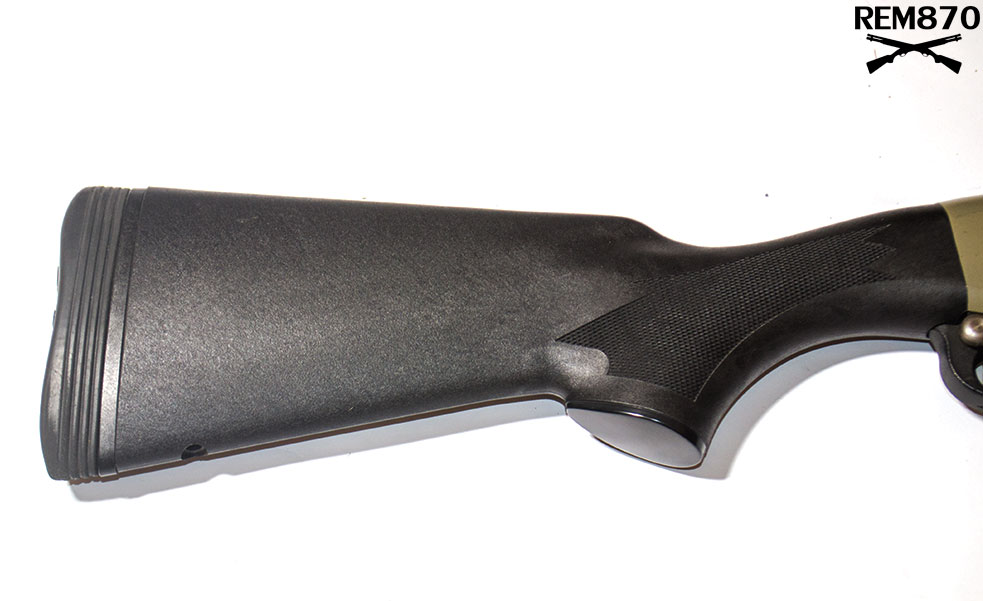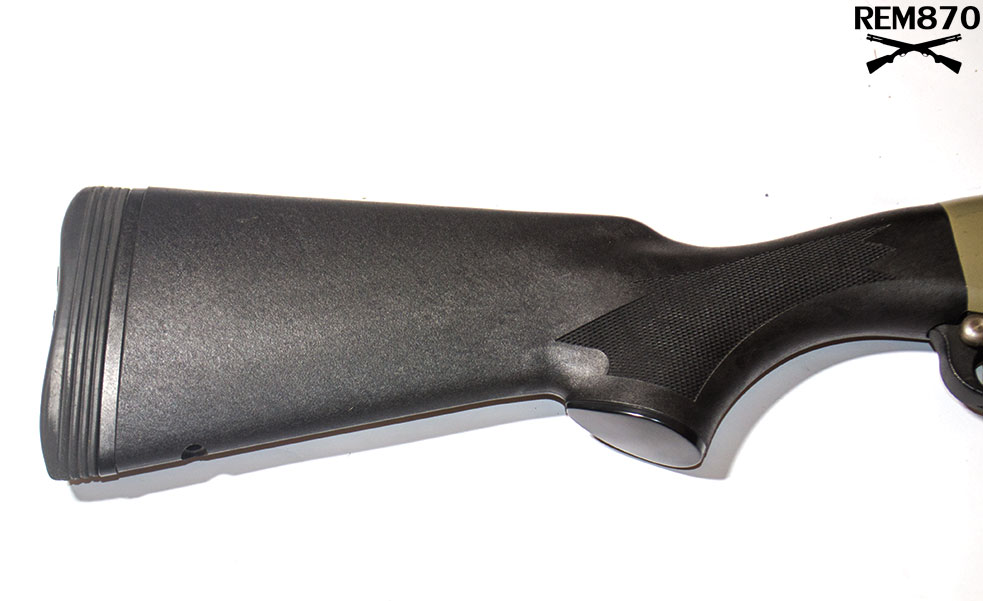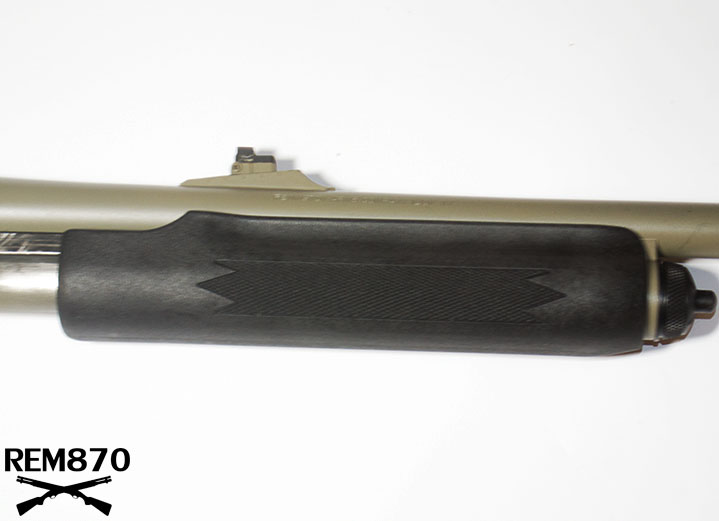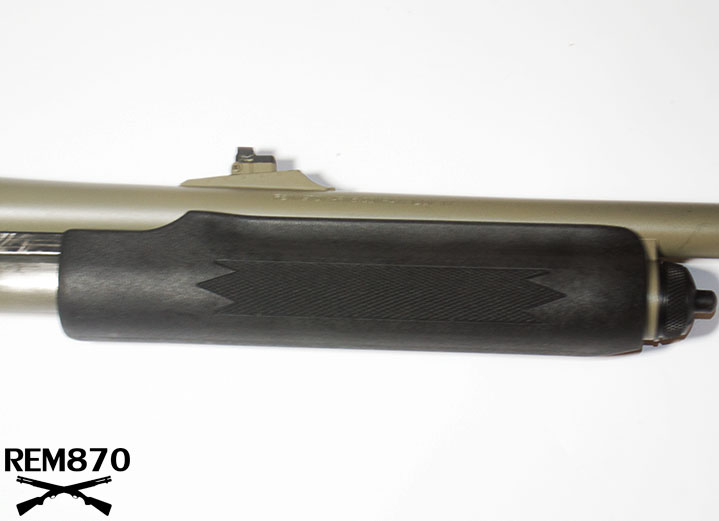 Do not worry if you are inexperienced at removing parts and installing new ones. Performing the upgrade on your Remington 870 will not be hard. The Youth Stock & Forend set has the same specifications as the factory set, which means the installation will be as easy as just dropping the new parts into the weapon. You won't have to resize or modify the parts in any way to fit your weapon. In fact, there is a Limbsaver rubber recoil pad fitted onto the stock which has the Remington logo stamped on it. As for the recoil pad itself, this will improve your aiming ability by reducing the amount of kickback from the recoil of your shots.
If you are small or you are a police officer or military officer who wears body armor, the Youth Stock & Forend Set is perfect for you. Although it meets the same specifications as the factory set, the stock of the Youth set is actually one inch shorter on the end.
The retail price of the Youth Stock & Forend Set is $84.99. It was 100% manufactured in the United States. Higly recommended stock for youth or small stature shooters.