Upgraded Follower for Benelli Nova / Supernova
Bought, installed and tested HFD2 Compression Follower. I really liked gold color but it is similar to color of shell, so bright colors are better for safety reasons.
This follower fits Benelli Nova, Nova Tactical & Super Nova in 12 Gauge. It is good alternative to Nordic Components followers. HFD2 Compression Follower has tail which prevents spring from binding and kinking.
Machined from 6061 T6 Aluminum which is lightweight and corrosion resistant.
Feeding is very smooth and much better than with plastic factory follower.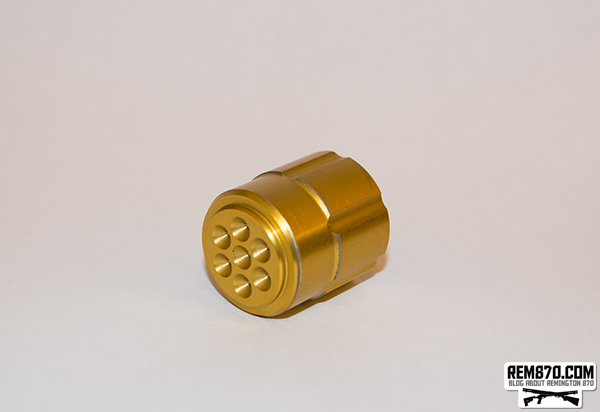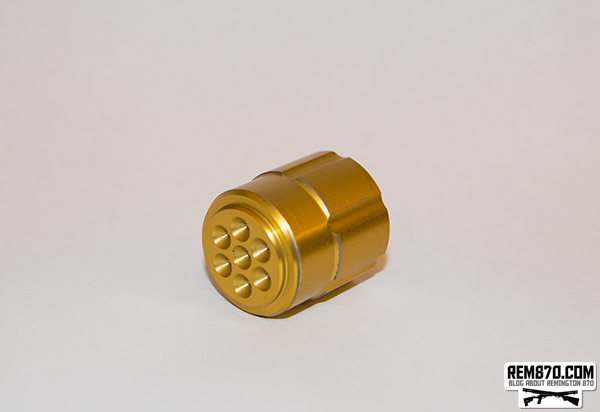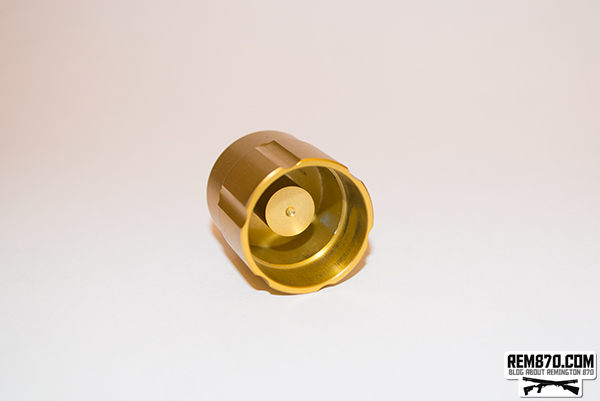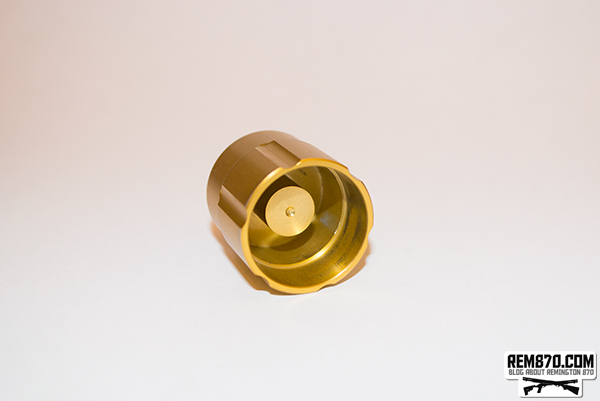 HFD2 Compression Follower for Benelli Nova/Supernova is inexpensive and very good uprade for your shotgun. Highly recommended. Makes feeding smoother.