Problem with Benelli Supernova – Broken Hammer
Offtopic today. I own Benelli Supernova shotgun. It was working good for a very long period of time. I've put about 15,000-20,000 rounds through it. The only problem I've had was a light primer strike on my Benelli Supernova. It was easy to fix.
This time I've broken hammer: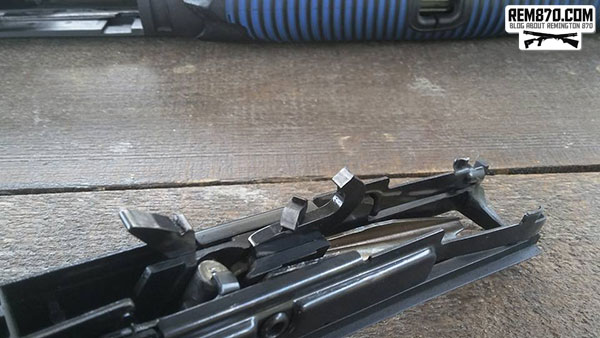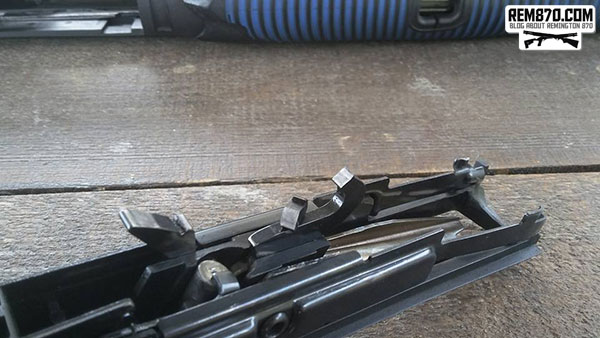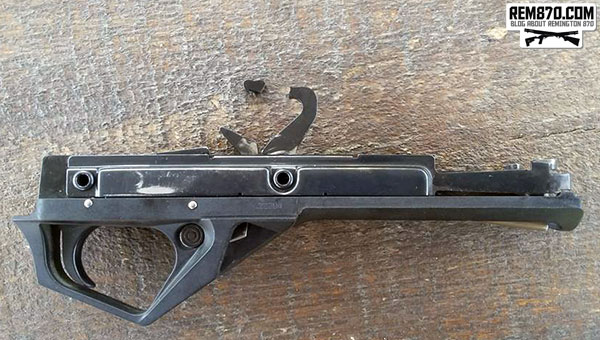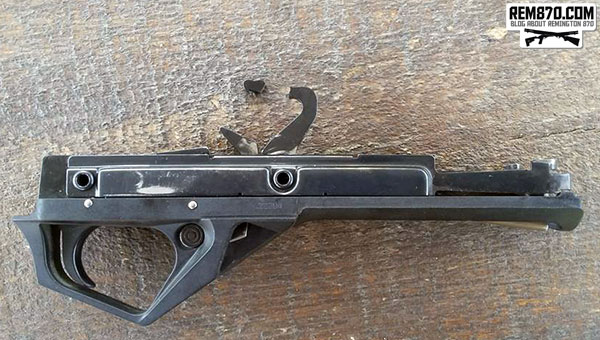 I was really surprised that it is possible to brake a hammer. But this problem is easy to fix, new hammer is just about $10.
Related Post: