Benelli Supernova or Nova Must Have Repair Kit
We use Benelli Supernova shotguns in our club. That is very good shotgun for competitions. It is reliable and enables you to load it fast.
We have found out that hammer spring and hammer spring cap should be replaced after 5000-10000 of rounds due to light primer strikes. This problem was found on two shotguns.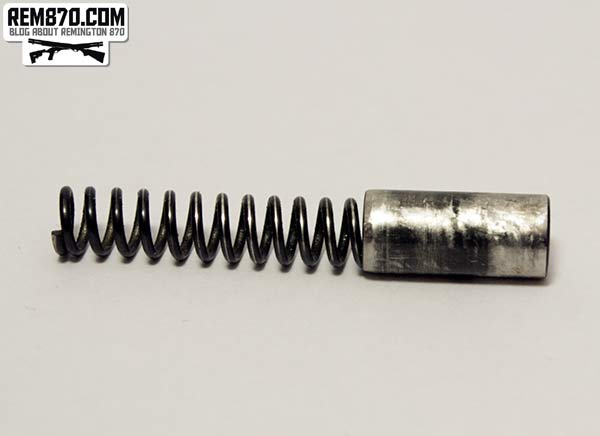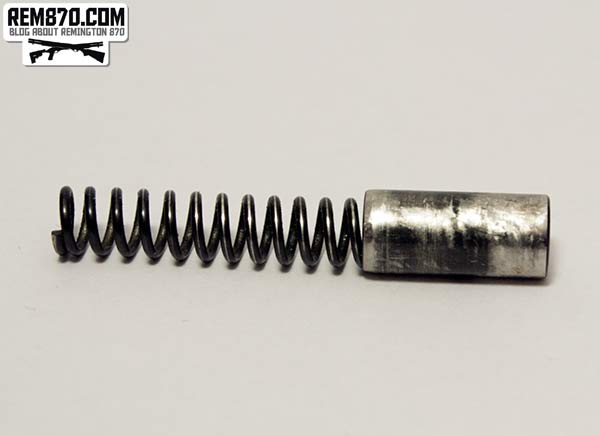 Advice: always store your Benelli Supernova shotgun with hammer down, this will prolong the life of the hammer spring and hammer spring cap.
Another parts which you MUST have are: extractor and ejector. You will need to replace them after about 10000-15000 rounds. Double feeds are also common problem after that number of shots. We haven't found reliable solution for that problem yet but it may help replacing left and right shell latches.
Another my friend had Firing Pin Retaining Pin broken but I think it's not a common problem.
So, here is the list of must have spare parts for Benelli Supernova or Nova:
1. Hammer Spring
2. Hammer Spring Cap (same for Nova and M4)
3. Ejector
4. Extractor
5. Hammer
6. Latches (change them when you start having double feeds)
7. Firing pin. (Read about slam fire discharge on Benelli Super Nova)
8. Bolt Latch
And one of the recent problems is broken hammer on Benelli Supernova, so I added it to the list.
One problem was broken firing pin, so added it to the list too.
But as you can see from the numbers of fired shells – Benelli Supernova is a pretty reliable shotgun.
Note: Hammer spring, hammer spring cap, ejector and extractor are the same for both Nova and SuperNova shotguns. M4 hammer spring cap is the same for Nova and Supernova.
Light Primer Strike on Benelli Supernova
I have already had article about Light Primer Strike on shotguns.
Here's how it looks like: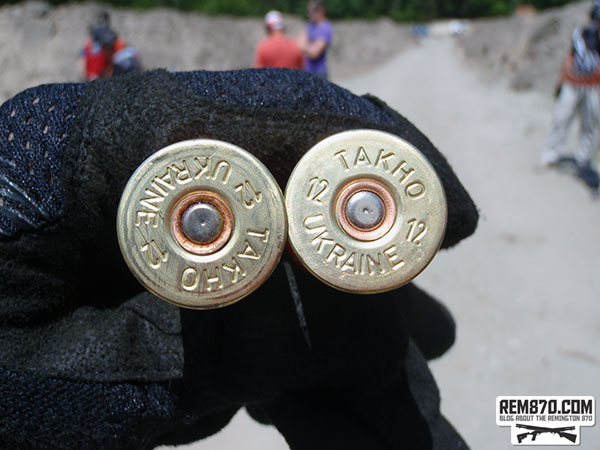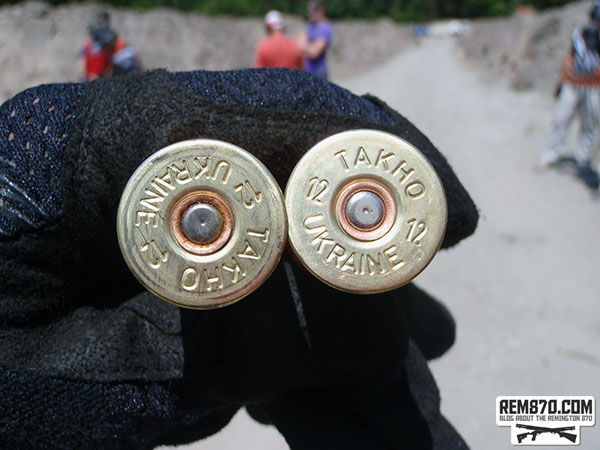 Benelli Supernova is a very reliable shotgun. I use it on shotgun competitions. Didn't have any problems with it for a very long time.
I started having regular light primer strikes on my Benelli Supernova shotgun. The solution was easy and cheap: $3.99 Hammer Spring.
I will make a video explaining how to replace a hammer spring on Benelli Supernova soon.
Benelli Supernova Broken Bolt Latch
My friend from Poland told me that they bought several Benelli Supernova shotguns for their shooting club. Two new Benelli Supernova shotguns had the same problem after just few weeks of use – broken Bolt Latch.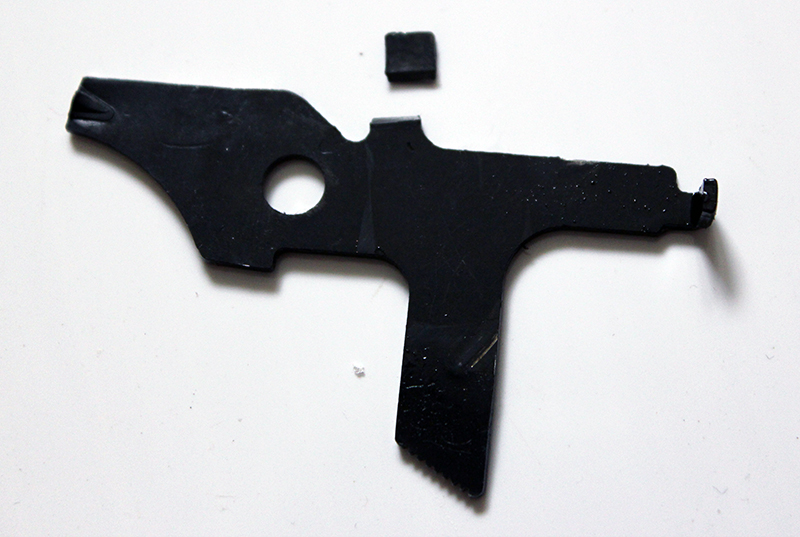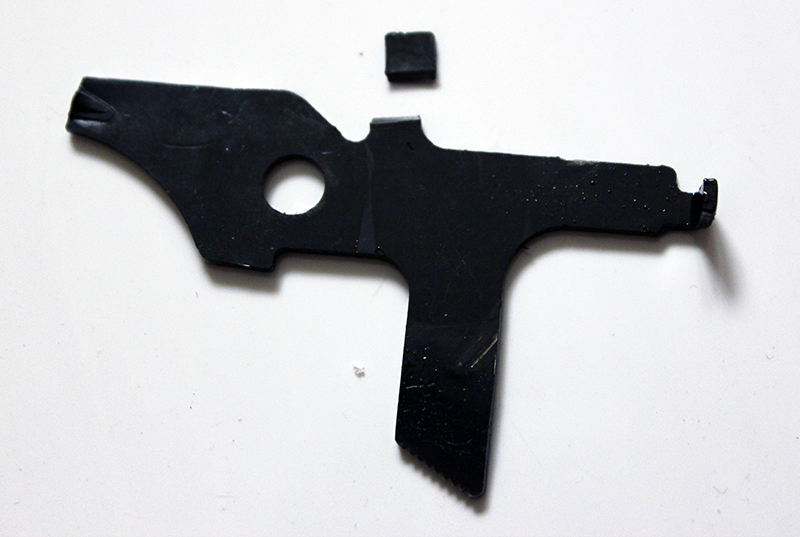 The same happened to another shooter which recently bought Benelli Supernova. So it looks like a manufacturing defect. If you bought the Benelli Supernova recently, test it thoroughly on the range and using dummy rounds at home. Dealer should help if you find this problem.