My Custom Painted Benelli Supernova Shotgun
As you know, my favorite home defense shotguns is Remington 870 but my favorite competition shotgun is Benelli Supernova.
I want to show my custom painted Benelli Supernova. My friend tried painting it using Gunkote and it was pretty difficult. Duracoat is recommended when painting Benelli shotguns.
Here are some photos: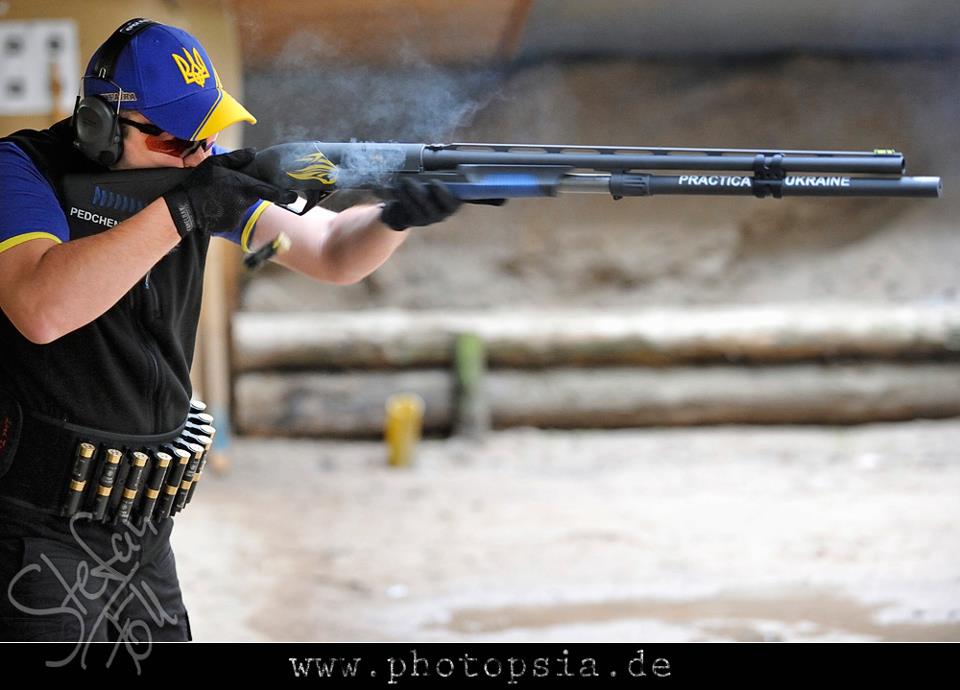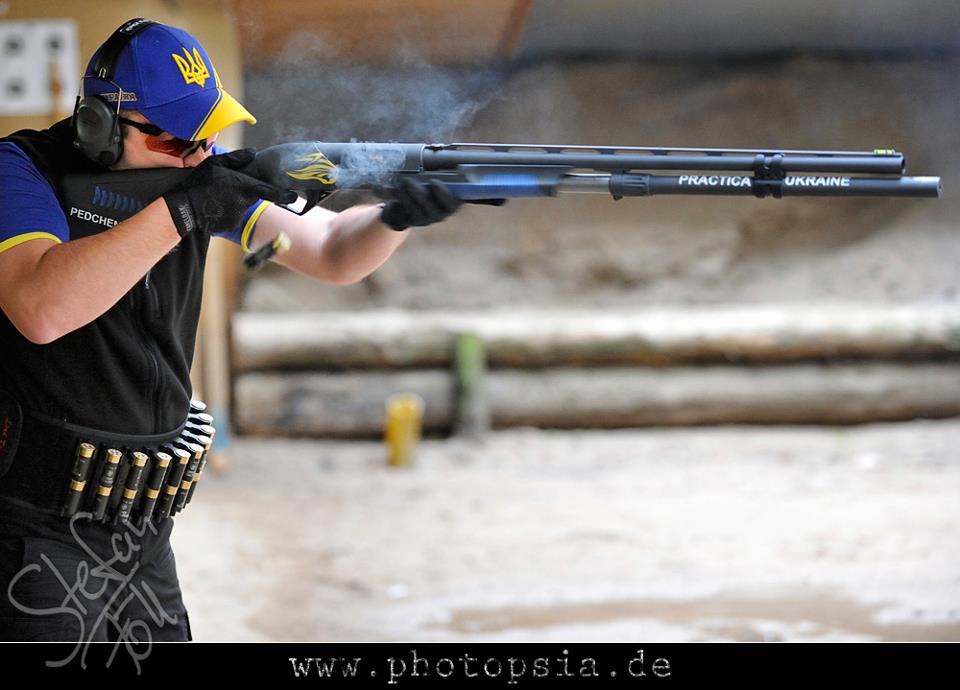 and closer: