What is AR-15 Muzzle Brake?
The AR-15 muzzle brake's main function is to decrease the rifle's recoil and muzzle rise, which can enhance accuracy and control when shooting rapidly. Hot gases are released from the rifle's barrel when a round is shot, and the muzzle brake makes use of these to reduce the recoil and muzzle rise.
A muzzle brake can assist reduce felt recoil, which can make shooting more comfortable and lessen fatigue during prolonged shooting sessions, in addition to enhancing accuracy and control.
How AR-15 Muzzle Brakes Work?
Typically, muzzle brakes function by directing gases through a number of ports or baffles in a way that counteracts muzzle rise and recoil.
It's important to keep in mind that a muzzle brake might decrease recoil and muzzle rise, but it can also make the rifle louder and cause more muzzle blast. When employing a muzzle brake, it's crucial to take the proper safety precautions, such as using hearing protection and avoiding shooting close to other people.
AR-15 Odin Atlas Muzzle Brake Review and Test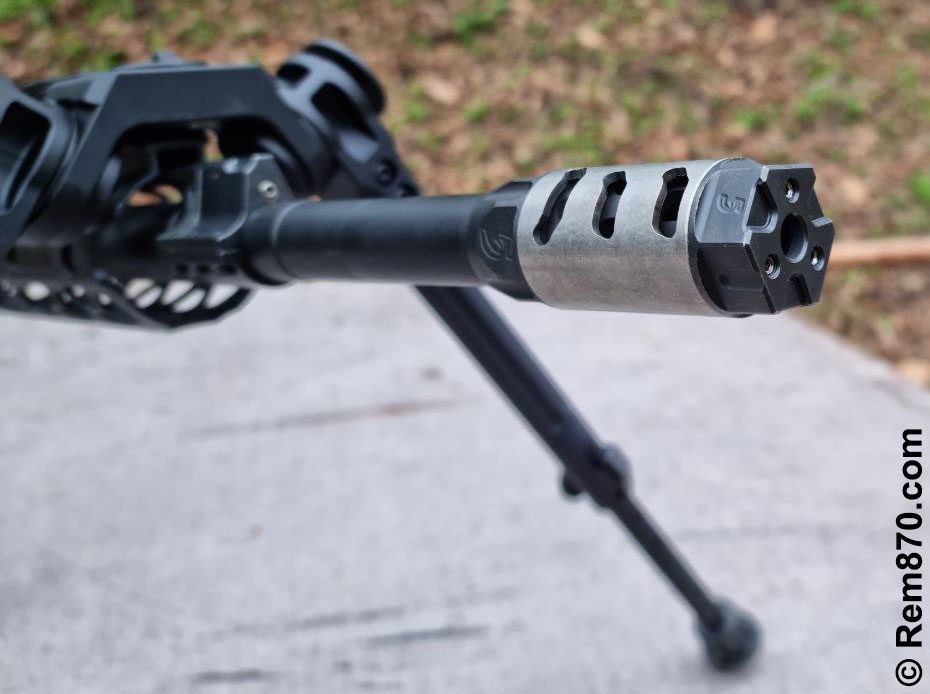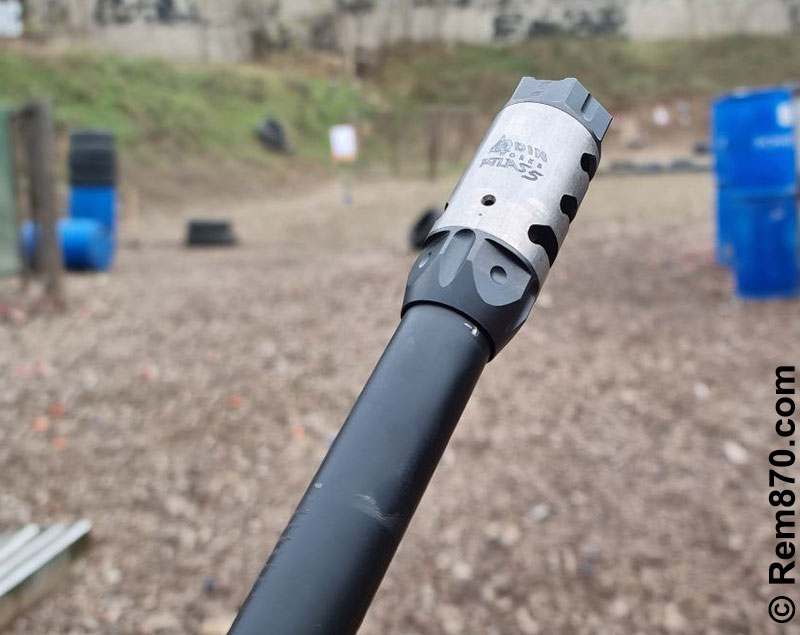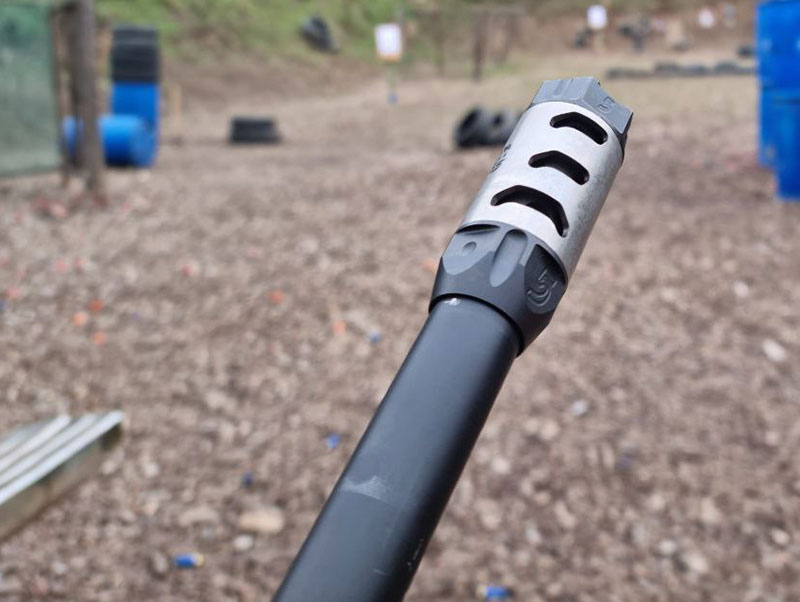 The Odin Atlas muzzle brake is designed to reduce the recoil of the AR-15 rifle, which can help with accuracy when shooting fast. It functions a 3-piece layout that lets in for easy installation and cleaning, as well as adjustable tuning ports that enable the shooter to fine tune the recoil reduction.
Odin Atlas muzzle brake have reported really reduces the recoil and muzzle rise which improves accuracy and makes follow up shots faster. The adjustable ports also handy to customize brake's performance as you wish. For example, I have them angled to reduce muzzle rise up and to the right.
The Odin Atlas muzzle brake is highly-priced compared to other muzzle brakes on the market. But it has titanium sleeve to reduce the total weight.
This muzzle brake works good and not that crazy loud like other muzzle devices.
The main feature is the adjustability. Tuning ports on the Odin Atlas muzzle brake additionally allow users to quality-tune the overall performance of the brake to their specific needs, that can further improve its effectiveness.
I can recommend it if you like to experiment and test things.