AR-15 Enidine AR-Restor Installation
AR-15 Enidine AR-Restor is simply the best upgrade which you can install to make recoil softer. I don't know why but it is out of stock and discontinued everywhere. I hope that this is because they are going to release new version. I hope that they won't stop manufacturing it.
There are only some of the recoil buffers available: AR-15 Fixed Buttstock AR-Restor, AR-.308 Shorty Collapsible AR-Restor, AR-.308 Standard Collapsible AR-Restor and AR-.308 Fixed AR-Restor.
They are for sale at discounted price: More information and clearance…
If you find it somewhere – buy it, you won't regret it.
AR-15 Enidine AR-Restor Installation:
1. Check that your rifle is completely unloaded.
2. Push out the rear takedown pin: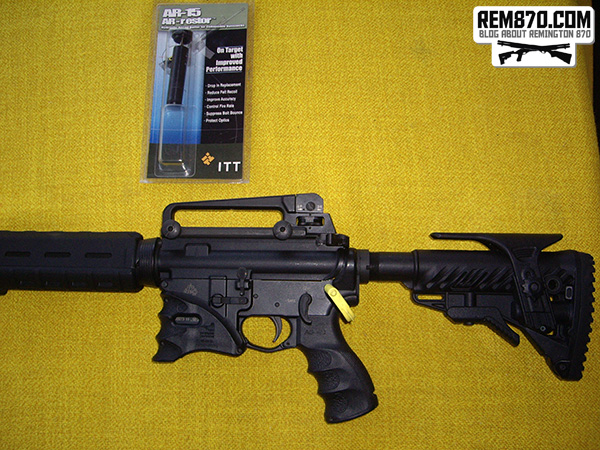 3. Push out the front takedown pin:
4. Separate the upper and lower receiver: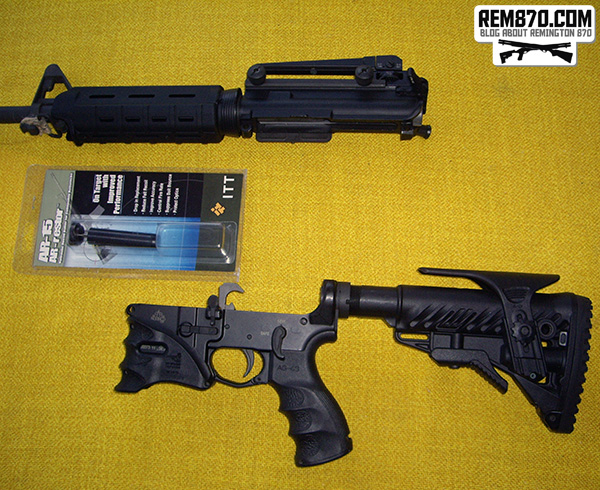 5. Push down the retention pin and remove buffer: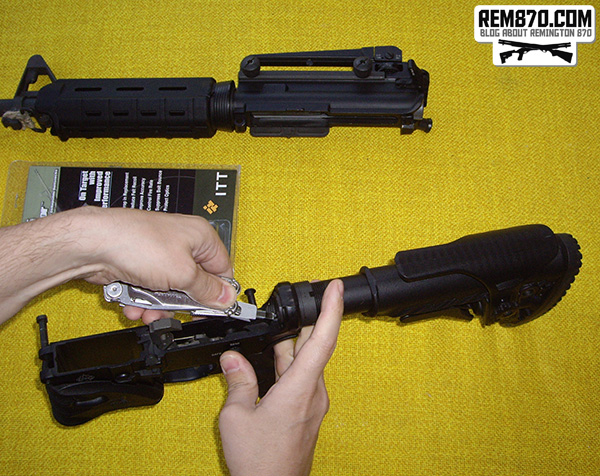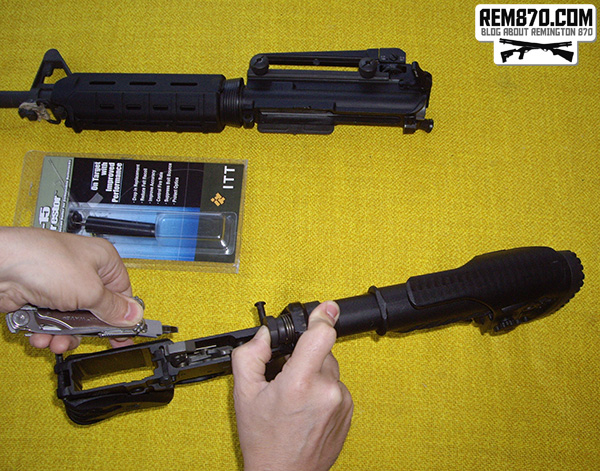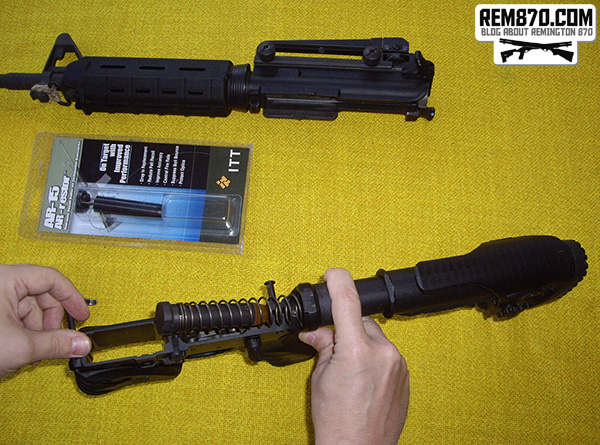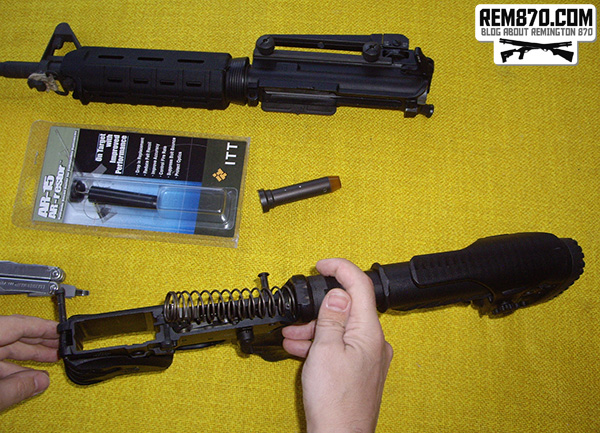 6. Install new buffer: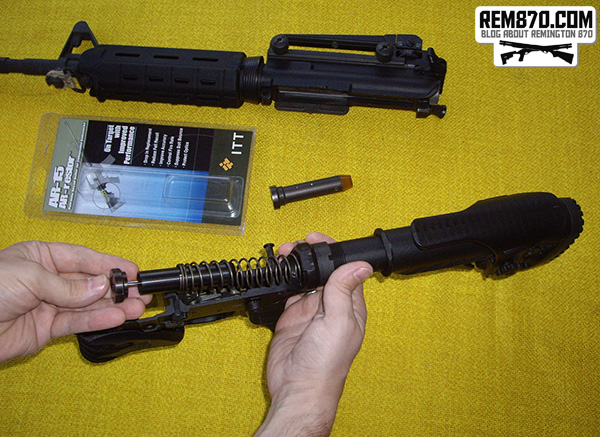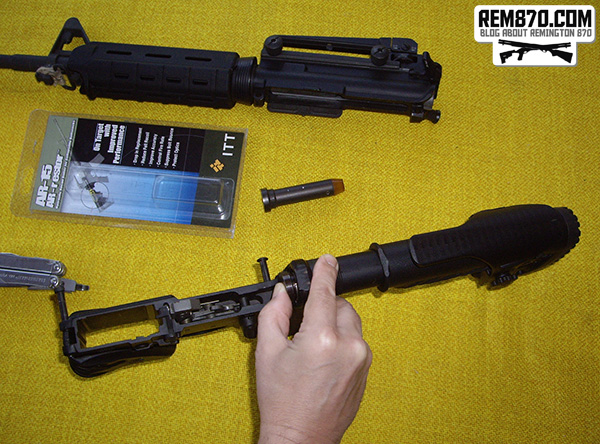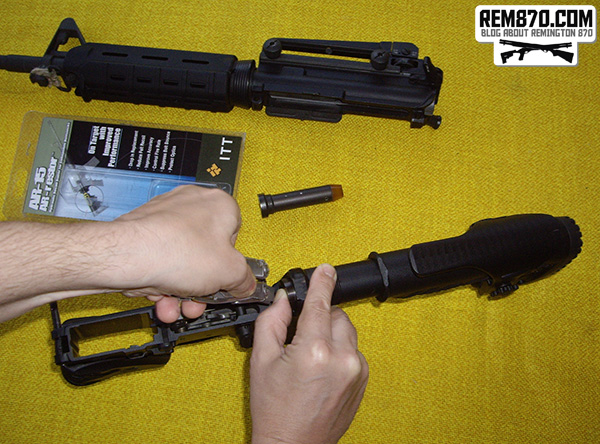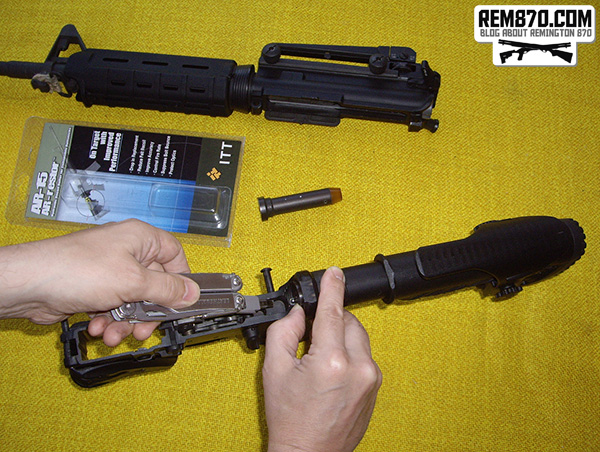 7. Assemble your AR-15: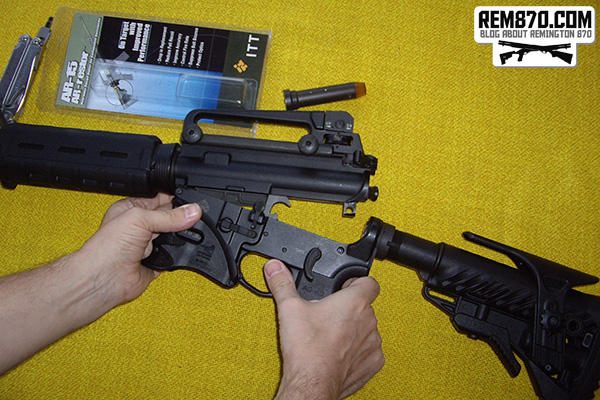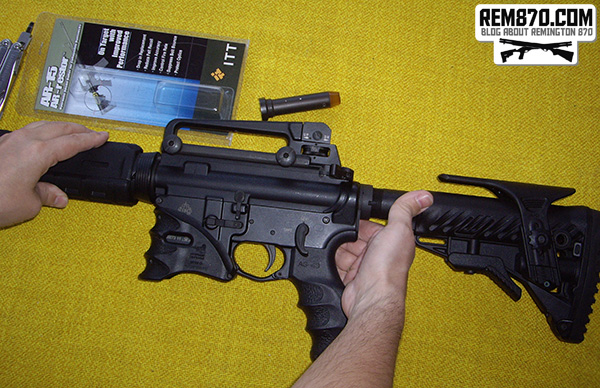 More information and clearance…
Related posts:
Top 5 Tactical Accessories for AR-15
Must have AR-15 upgrades
List of the Best AR-15 Upgrades