Detachable Shotshell Carrier from S&J Hardware, Review, Photos
I always wanted to test a detachable shotshell carrier. The idea of such side saddle is very simple, you can attach shotshell carrier when needed and remove when you don't use it. And the best thing is that you don't need to disassemble you Remington 870 to remove/install detachable shotshell carrier.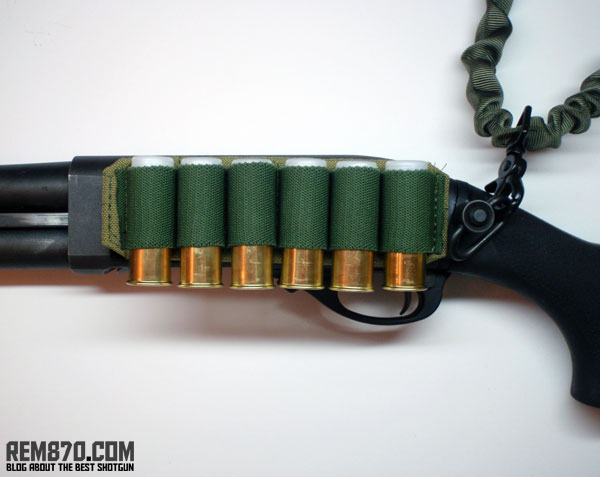 Another advantage of such shotshell carrier is that you can always have one fully loaded shell carrier on your vest or in your pocket. This allows you to remove empty carrier and attach the loaded one in seconds!
Installation is very easy, you just need to degrease receiver of your Remington 870 using alcohol swab (included). And attach a heavy duty stick on Velcro strip. That's all. It looks solid and I plan to test how it will stay in place under recoil. If it goes wrong I will let you know.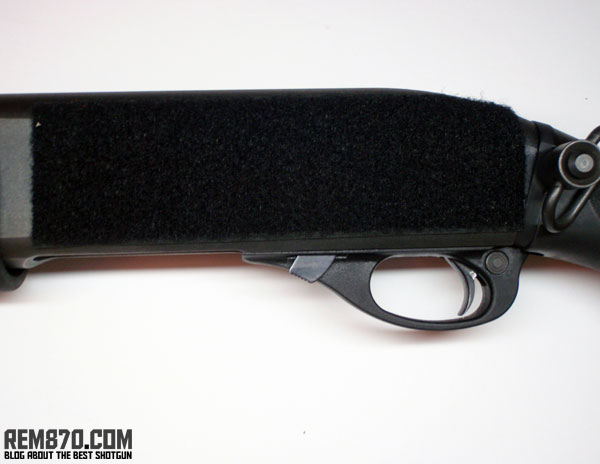 My shotgun has several purposes: for home defense and for IPSC matches. Now it will be very easy to remove a side saddle which is not needed on most of the stages on competition and have it only for several stages and home defense.
Detachable Shotshell Carrier from S&J Hardware holds shells reliably but enables you to take them out easily.
Classic shell holders are attached to receiver using screws which can be overtighten, detachable shotshell carrier is attached using heavy duty stick and safer for your shotgun. Also, you need to check screws of the classic shell holders often to be sure that they haven't came loose.
I love green color of the Detachable Shotshell Carrier from S&J Hardware, I think it will look even better when I add green Duracoat finish to my Remington 870.
Of course, metal shell holder is more sturdy but Detachable Shotshell Carrier is easier to use, install/remove and more flexible. By the way, it doesn't have any special screws which have to be used to install it, so it can be installed not only on Remington 870.
More information: Detachable Shotshell Carrier from S&J Hardware
Related Post:
Remington 870 12 Gauge Side Saddle Review: Mesa Tactical, TacStar, Vang Comp