Loadmaster Systems (Reload Your Shotgun Faster)
I am happy to see more and more readers of this blog. Also, it is very interesting to receive information from manufacturers of the interesting Remington 870 upgrades.
As you know Scott Dew from CDM Gear and Simon Beeson from S&J Hardware have already sent me their products for review and answered questions from readers of the Rem870.com blog.
Today, I want to tell you about another interesting upgrade for Remington 870 shotgun: LoadMaster Systems. Joe Masten will send me one for tests soon and I will be able to write a review about this new tactical/sport upgrade for Remington 870.
This system looks interesting and I can't wait to test it: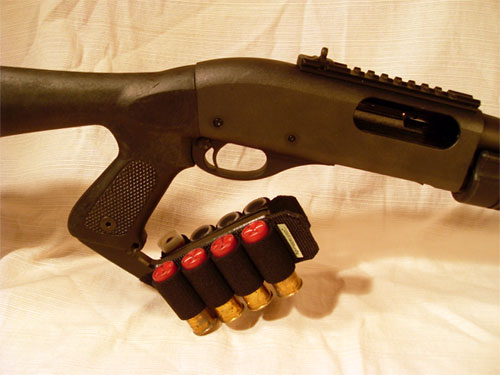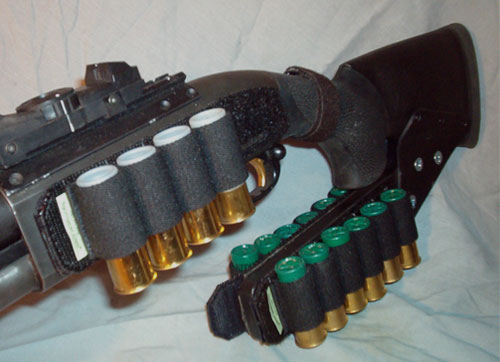 Related Post:
Tactical Shell Strippers (California Competition Works)