Real Avid Shotgun Micro Tool Review
Real Avid Shotgun Micro Tool is a very small and handy tool which you can always have with you. It is specially designed to help shotgun owners. You can have it on you keys or on your range bag or shotgun case.
I was surprised how many features this small tool has!
The tools which are the most useful on the Real Avid Shotgun Micro Tool are Universal choke wrench (for .410, 28, 20, 16, 12, 10 GA calibers) and Rotating Pin Punch.
Choke wrench is often used by hunters and competitive shooters, pin punch is very handy when you need to disassemble your shotgun. Choke wrench is a simple tool but can be priceless if you forget it at home.
Universal choke wrench also has scope windage/elevation adjuster which can be useful if you have adjustable sights or scope.
4mm, 5mm, 1/4″, 3/8″ wrenches are also availabl on this tool.
You can easily attach Real Avid Shotgun Micro Tool to keys, hunting vest, shotgun sling, gear bag or shotgun case using included Key Ring and Carabiner.
Cutter will help you to cut strings, cord, thin ropes, or twines.
1″ ruler is another feature which can be useful.
And the most useful tool – Bottle Opener :)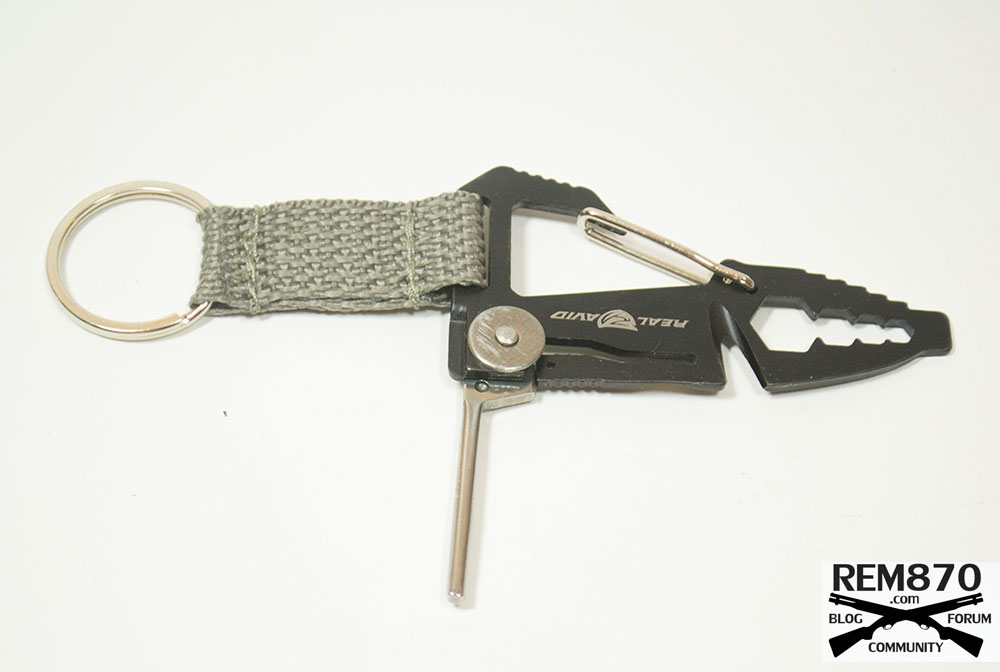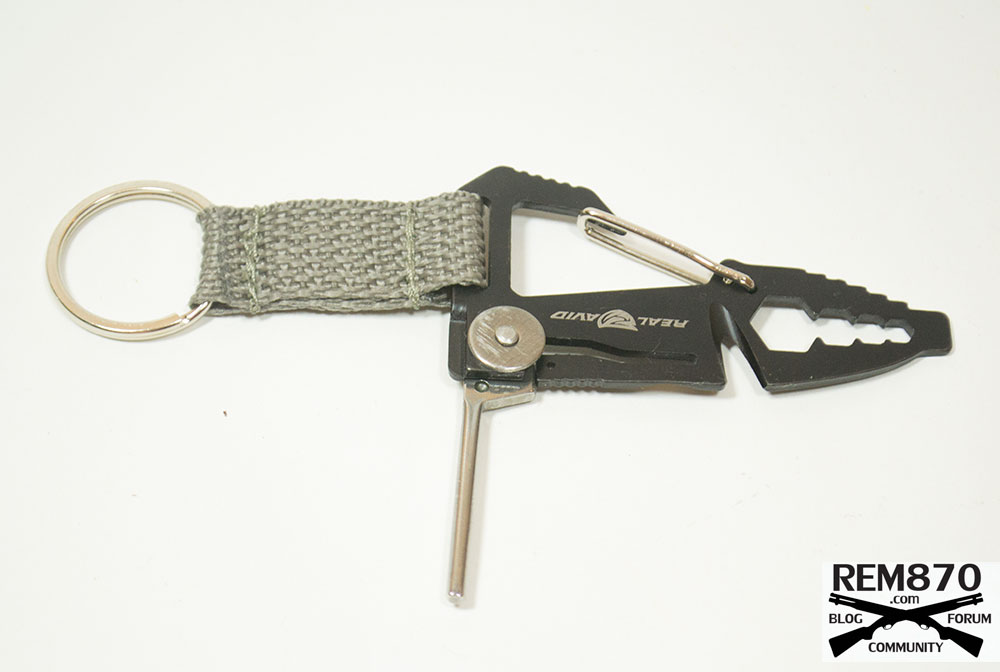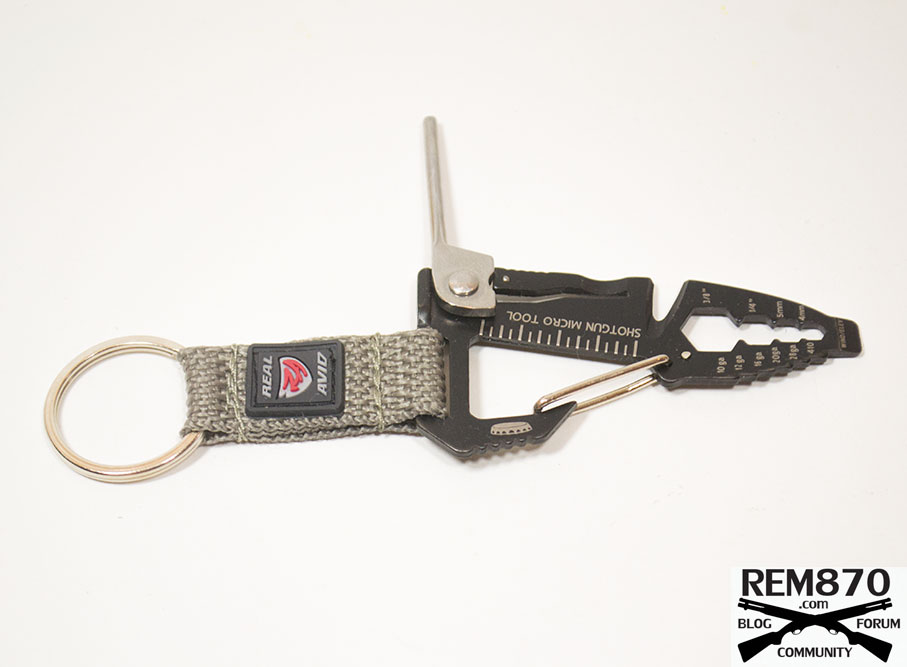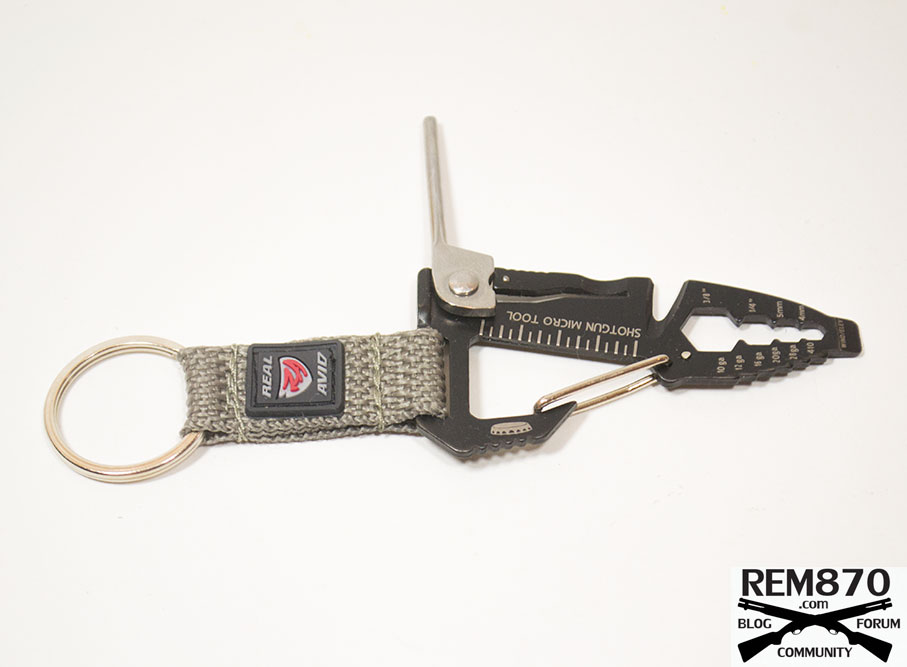 It costs less than 10 dollars, so get one to have in your range bag. It is small, light weight, useful and inexpensive.
There are also micro tools for AR-15 and 1911.