CDM Gear 20-ga Rail/Sling/Light Mount Review
NnF000 posted review of the CDM Gear 20-ga Rail/Sling/Light Mount on Remington 870 Forum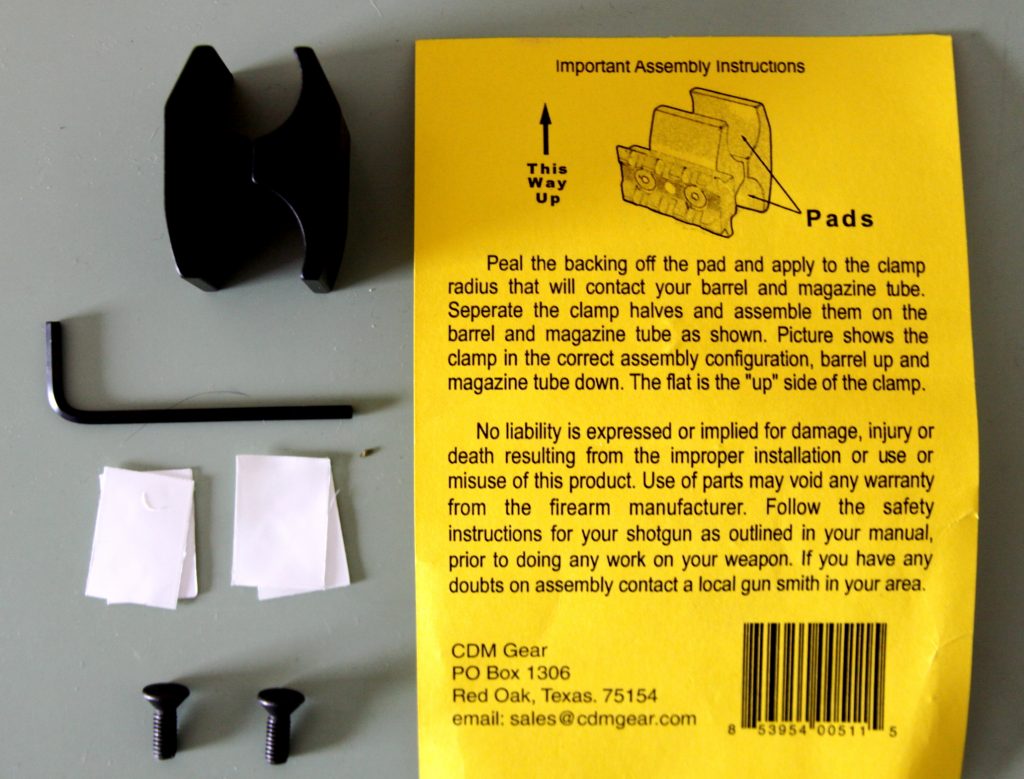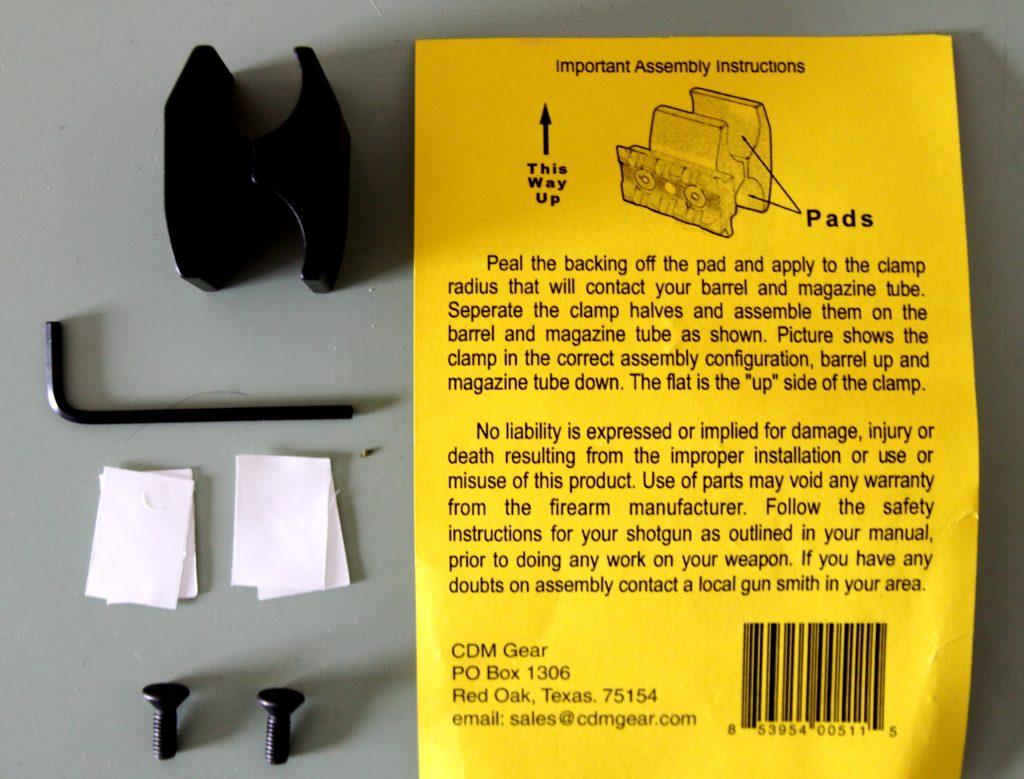 This Mount can be ordered with an Optional Rail and Optional Quick Connect System for Slings (which I did not buy) and all the screws you need, an Allen Wrench and four pieces of adhesive material to help hold things in place; everything you need to mount it to your Gun.
Look at first half of Mount in the next picture, you will see the Quick Disconnect Mounting Hole.
Also, from these two pictures you can see the finish both in the edges and the surface, nice job.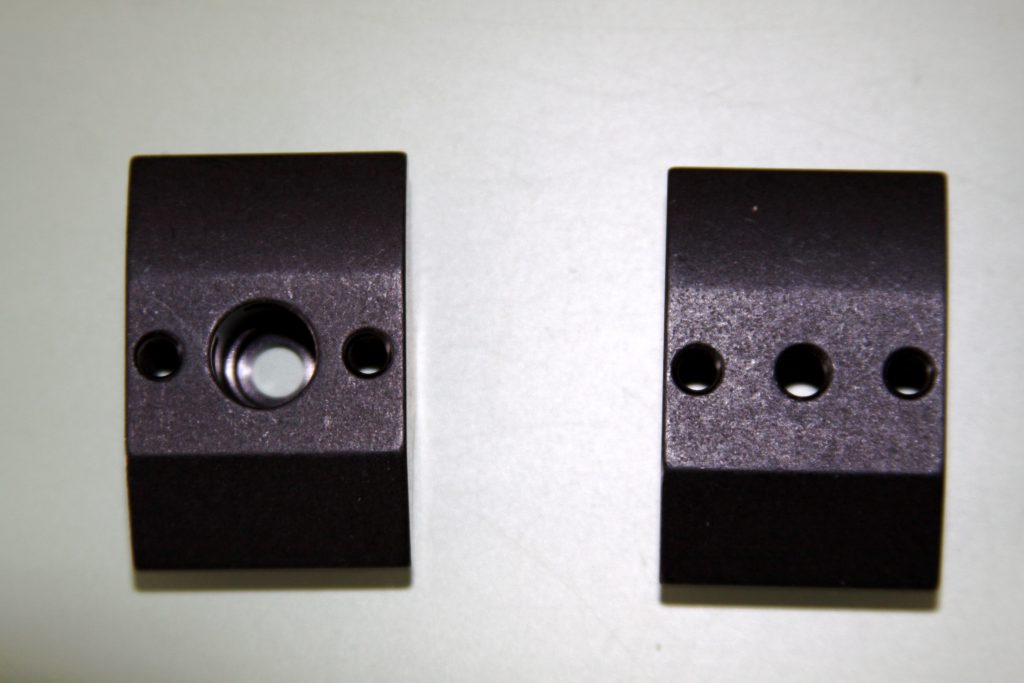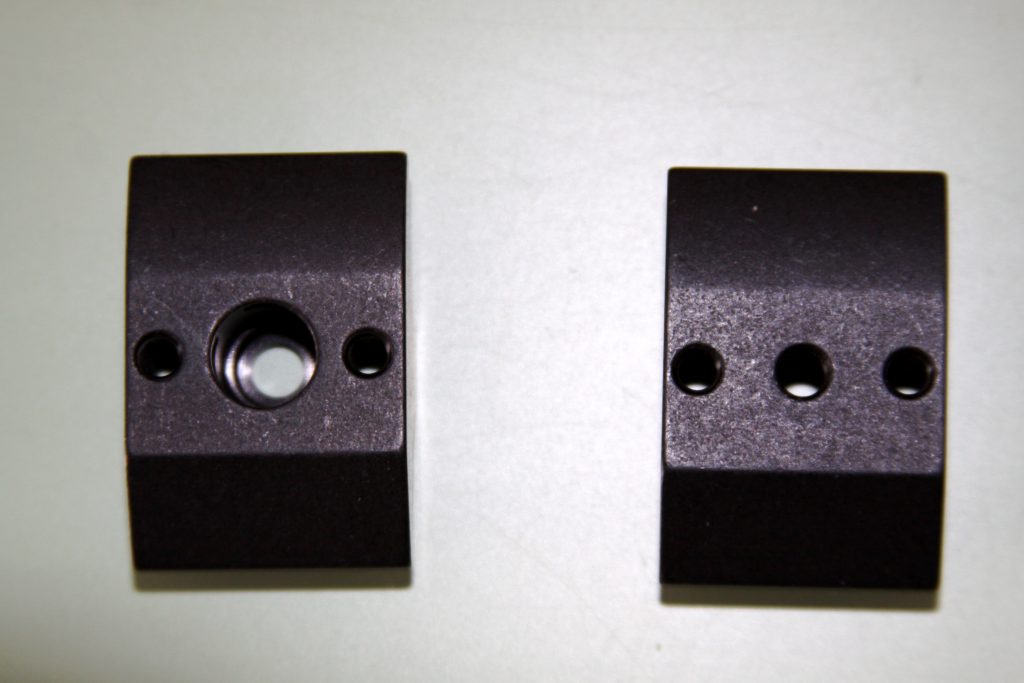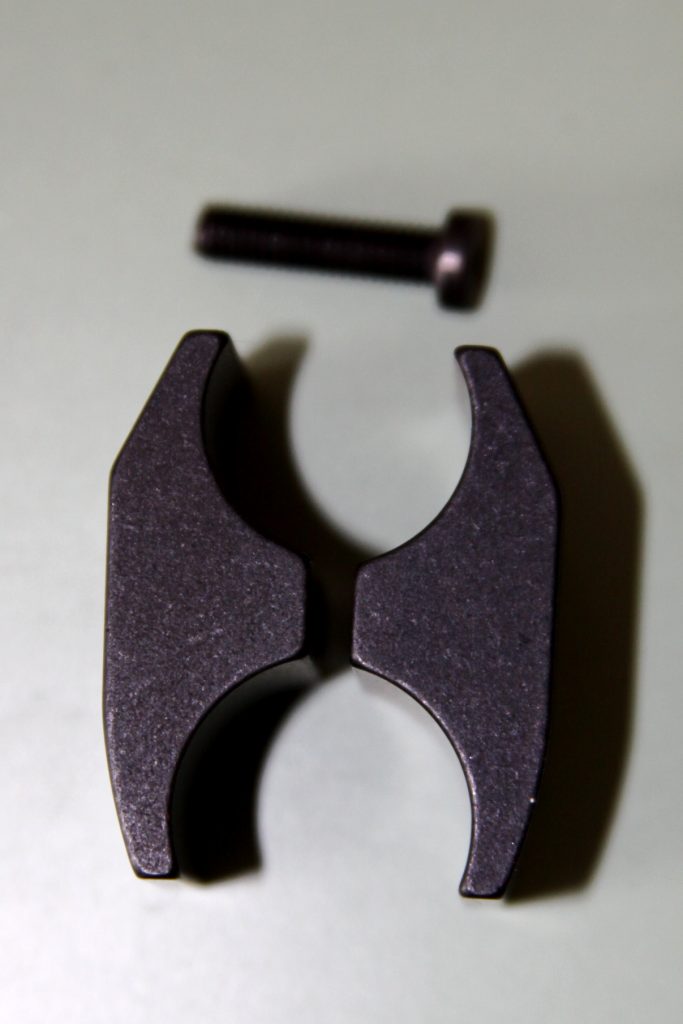 Although you do not need instructions for this part, I felt the direction in the package a little lacking for which end is "up" but again the instructions are not necessary. See picture"Package Content".
I tried the part on the barrel and on the +2 Mag Tube Ext and they fit well, nice and tight and looks good but I am short the Coupler Nut for my Mag Tube Ext and as soon as it arrives I will post more pictures about the actual install.
I plan on using this clamp as a Barrel/Mag Tube Support and Front Heat Shield Mount, it should work out.
CDM Gear will have an additional item available for 20-ga REM870 soon, see their site, and hopefully more new items as time goes on.
Thanks for reading,
ltr