Remington 870 Tools for Disassembly, Repair and Gunsmithing
Make sure you're using the right tools for the job. There are lot of improvised tools but there are also specialized Remington 870 tools which make life easier.
Tools for Easier Disassembly and Reassembly
Remington 870 disassembly/reassembly is one of the most common procedures and there are inexpensive tools which can make it easier.
4-in-1, 870/1100 Screwdriver Combo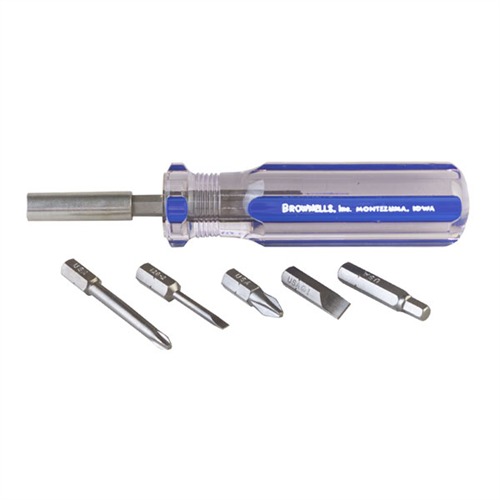 Compact set which can be handy and can go with you anywhere. There are five bits to fit magazine extension bracket, buttplate screws, recoil pads, factory folding stocks, and pistol grips.
Recommended Product:
Pin Pusher
Remington 870/1100 Pin Pusher – My Favourite Tool!
Remington 870 Disassembly and Reassembly are very easy but there is a tool which will make this process even easier.
Most Remington 870 owners use a screwdriver or Allen key to push out the receiver pins. I have also used these tools for quite some time, but they are not the best tools for this purpose. One wrong move and you can scratch the finish of your Remington 870. Also, it's not an easy task on a brand new 870 when all the parts are stiff.
Pin Pusher makes disassembly easier, and it enables you to remove trigger group pins easily. This punch is made specifically for the 870 and 1100, and works great.
With the Pin Pusher, you will never scratch the receiver of your shotgun again and it will look like new.
This tool is simple to use and very useful. It makes disassembly easier and protects your receiver from scratches. I highly recommend getting it together with the Remington 870. The price of the Pin Pusher is just $19.99 and you will be happy to have it in your toolbox. A more expensive Real Avid Gun Tool Pro Multi-Tool has the pin pusher too.
Forend removal wrench
If you want to change the forend, you will need special forend removal wrench.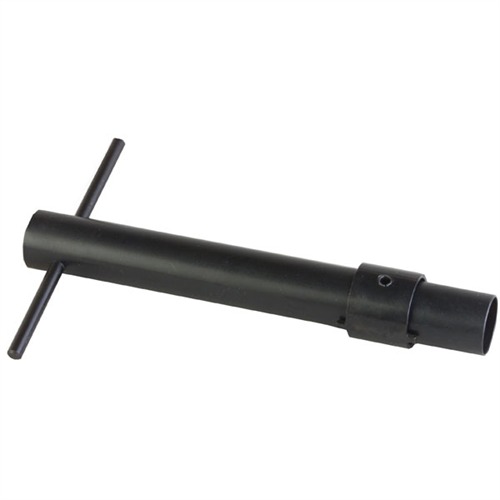 This tool is going to last a lifetime and also it is the best forend removal wrench available on the market today.
Recommended Product:
Tools for Dimples Removal
Usually, one of first thing all new Remington 870 onwers do is magazine dimples removal and there are tools that can make this process much easier.
12 Gauge Magazine Tube Dent Raiser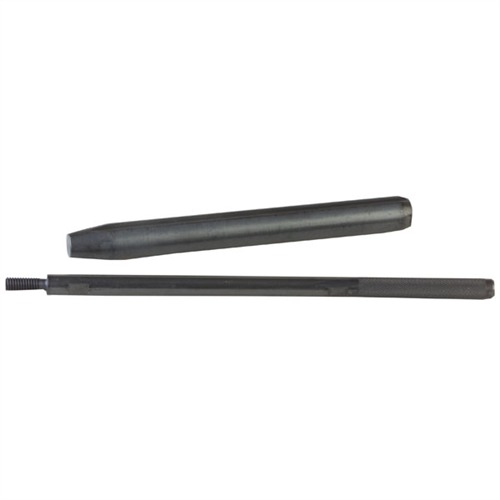 This professional-grade tool enables Remington 870/1100 owner to quickly remove dents.
Recommended Product:
Magazine Tube Detent Swage Tool by XS Sight Systems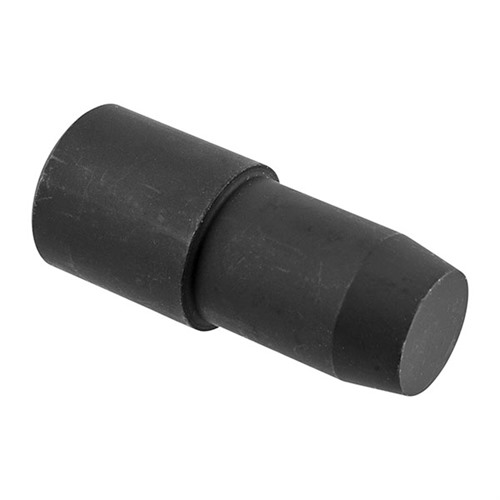 Another tool for dimples removal. Makes process easier.
Recommended Product:
Ejector Spring Repair Tools
Broken ejector spring is one of the most often problems. It is much easier to fix it if you have the right tools.
Brownells Rivet Staking Tool Set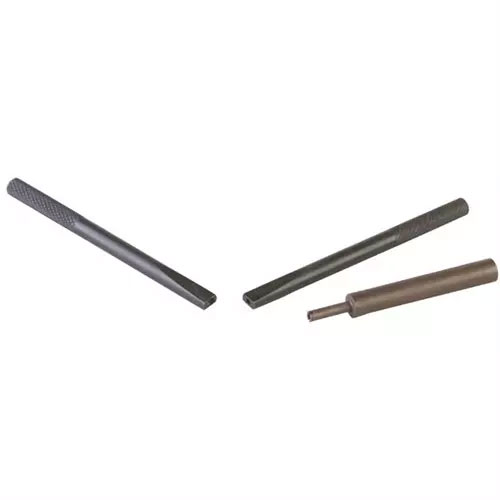 Brownells Remington 870 Rivet Staking Tool Set will make a repair of the ejector spring much easier. This tool will save you a lot of time and you will not need to remove the rivet completely. This will save you from refinishing of the Remington 870 receiver.
Recommended Product:
Tool to Upgrade Carrier Latch Spring
Carrier latch spring upgrade is one of the upgrades that improve reliability of your Remington 870 shotgun.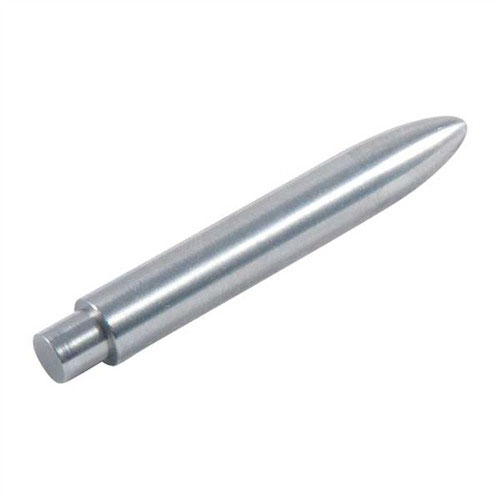 It really simplifies the task of the carrier latch spring upgrade.
Recommended Product:
Tool for Latch Removal
Sometimes you need to make complete disassembly for cleaning or repair.
Interceptor Latch Spring Remover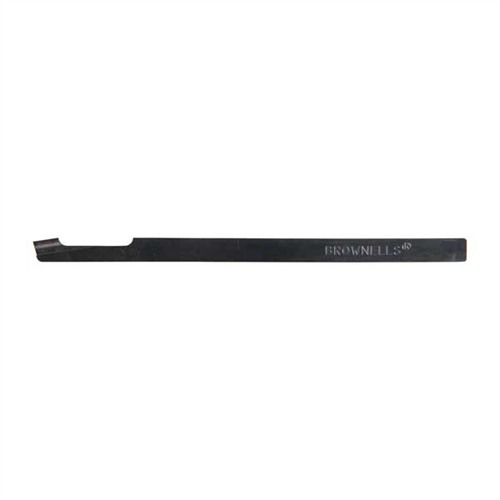 Recommended Product:
Latch Staking Tool
If you removed latch, you need to put it back using latch staking tool.
Remington 870 Shell Latch Staking Tool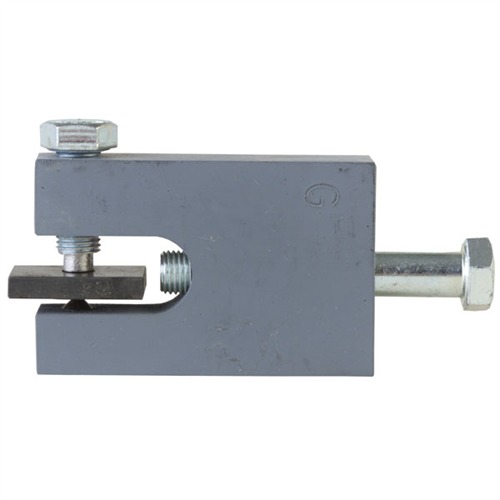 Enables you to restake a loose shell latch, or one replaced after refinishing, without using a hammer.
Recommended Product:
Choke Removal Tool
Real Avid Fini Choke Tool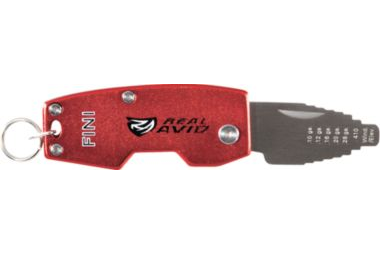 Instantly change a removable choke in any shogun from .410 to 10 gauge. Integrated flat-tip screwdriver for adjusting scopes.
Recommended Product:
Real Avid Gun Tool Pro
Real Avid Gun Tool Pro Multi-Tool is a must have for any serious shooter or gun owner. You will have all needed tools in one multi-tool. It is compact and you can have it in your gun case or range bag.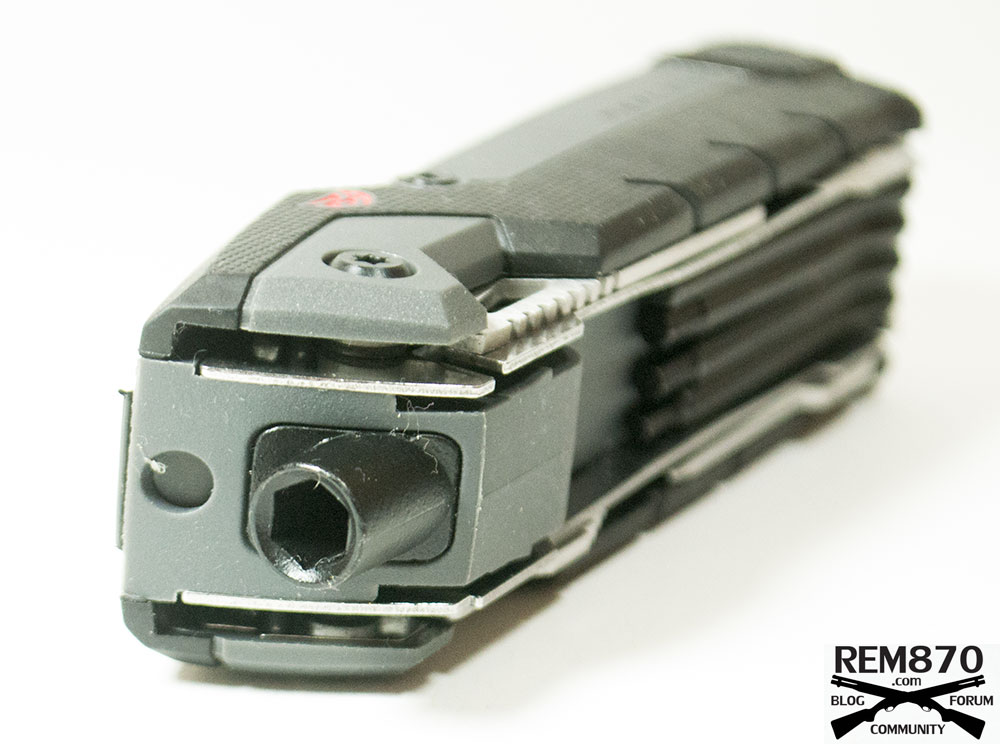 -standard 1/4″ bit driver
-side-mounted 1/4″ bit wrench
-4 double-sided bits:
3/32″ FLAT – 3/16″ FLAT
#00 PHILLIPS – #1 PHILLIPS
#2 PHILLIPS – T10 TORX
T15 TORX – T20 TORX
Pin Punch
-Raptor Claw Point utility knife
-Set of allen wrenches for many jobs:
3/32″ ALLEN
1/8″ ALLEN
9/64″ ALLEN
5/32″ ALLEN
-Magnetic Box
-Dual-surface File
-Flat 1/4 flat screw driver
-Tap hammer
Highly recommended!