Awesome photos of Salient Arms International Remington 870.
You are going to receive a nice looking upgraded 870. The only thing that is not customized is action bar which minimizes chance of the "empty chamber". Read more here: Remington 870 Modification for More Reliable Fast Shooting

You can also build similar build yourself:
Magpul SGA Stock and MOE Forend for Remington 870 Review
Nordic Components Magazine Extension
Hiviz Shotgun CompSight, Front Sight with 8 Pipes and Carrying Case
Nordic Components Magazine Extension Clamp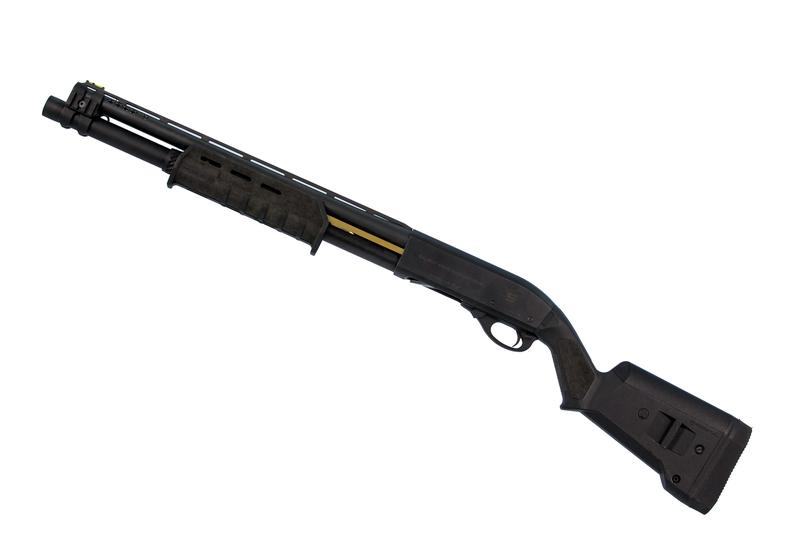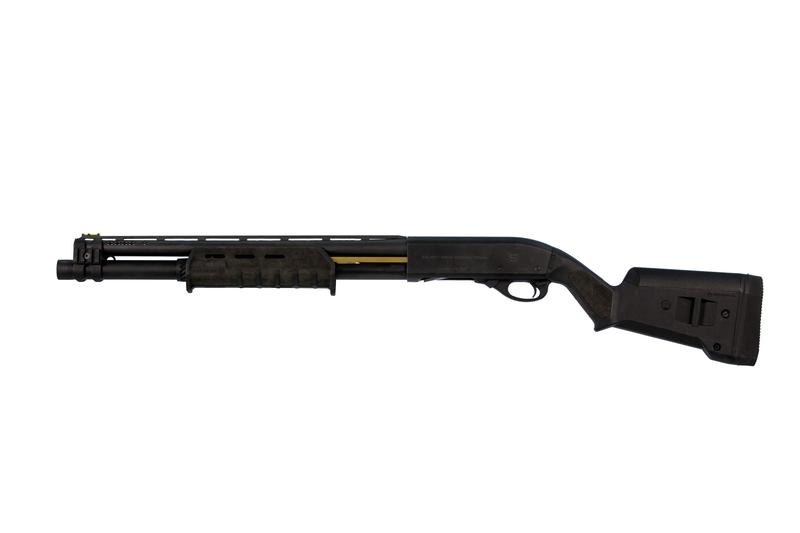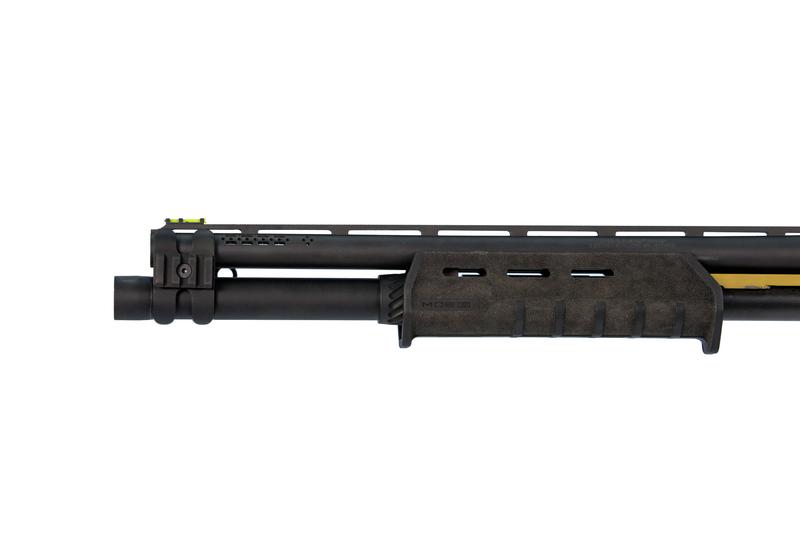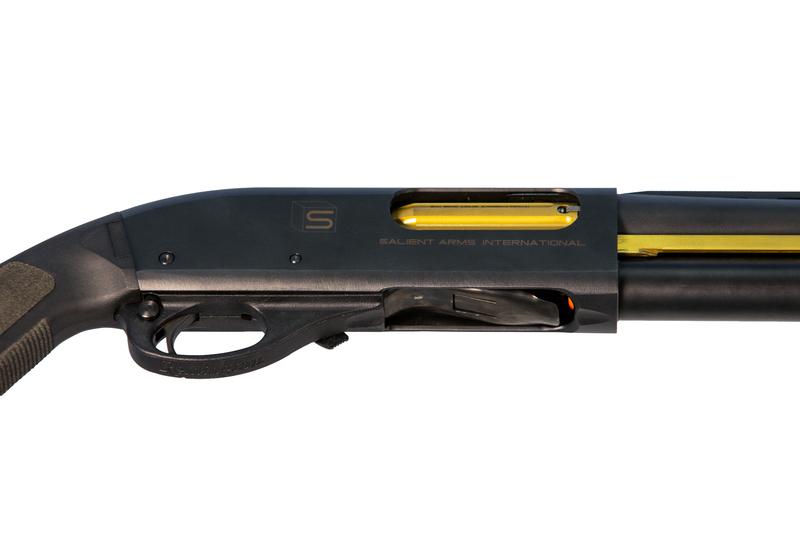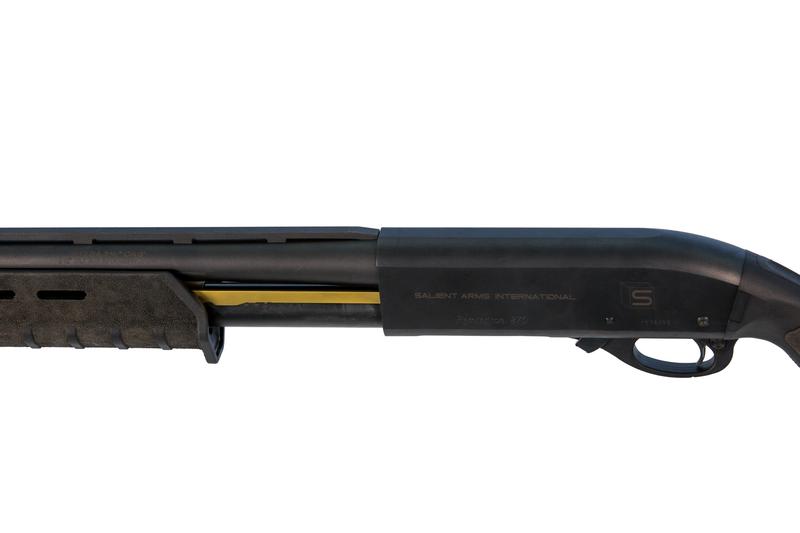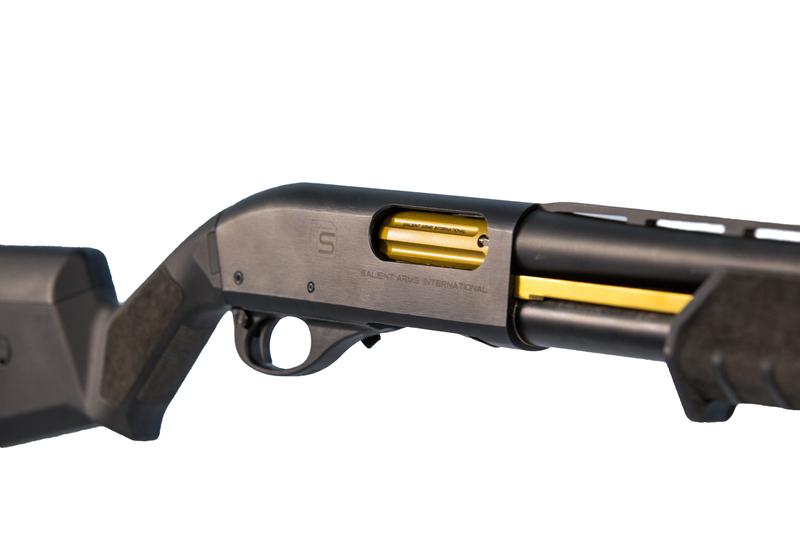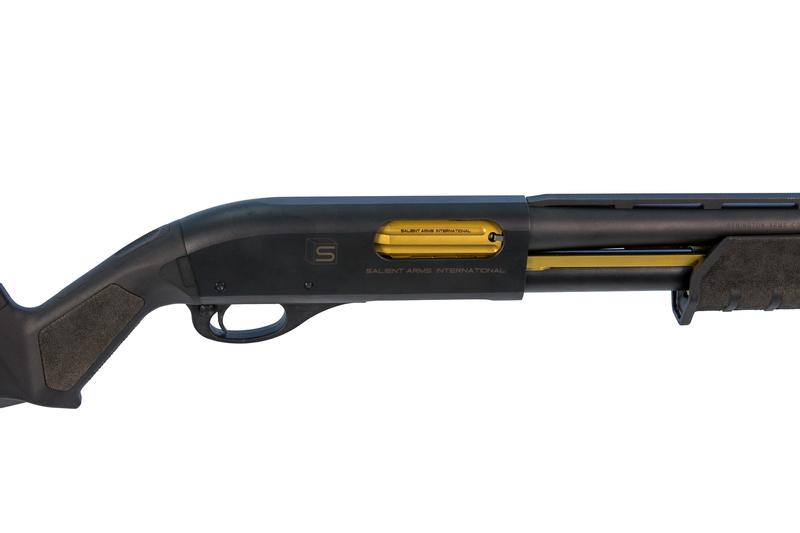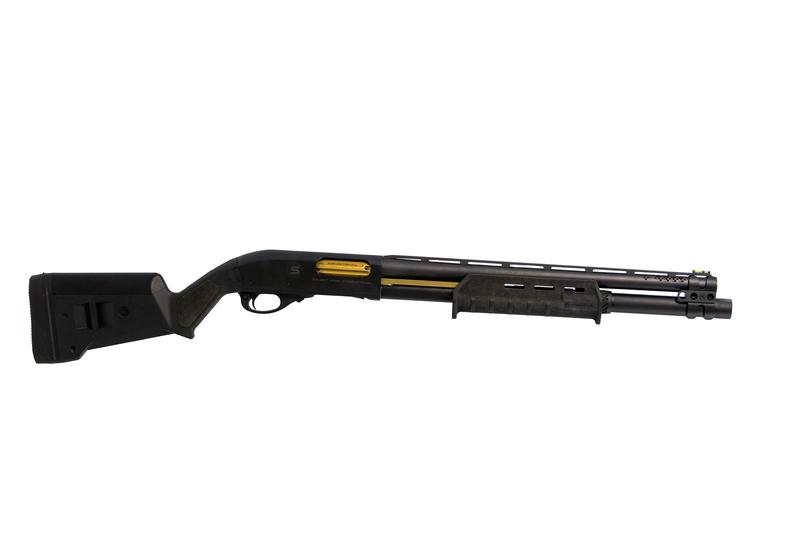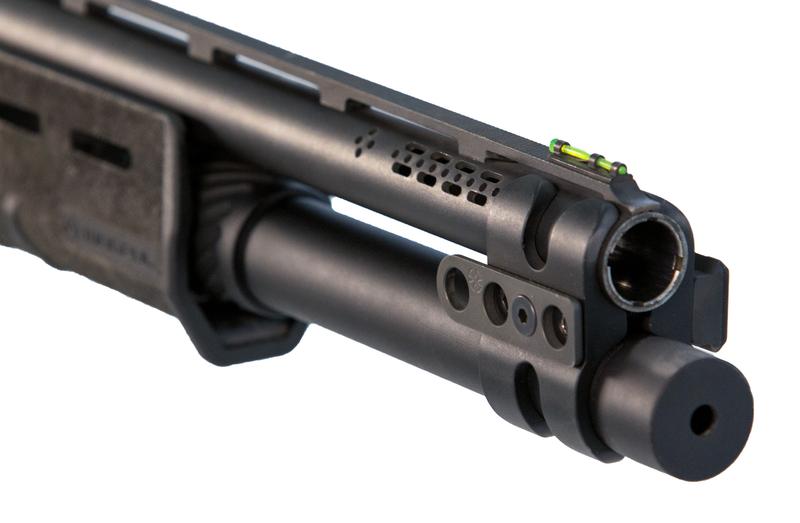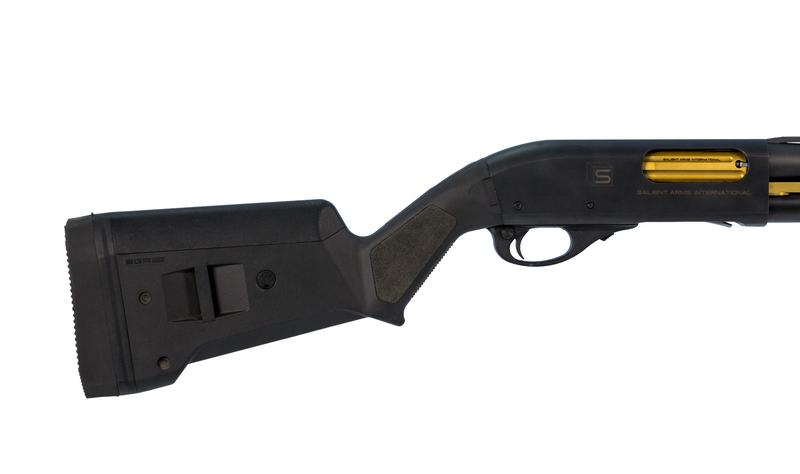 Photos from Salient Arms International site.