Remington 870/1100 Pin Pusher – My Favourite Tool!
Remington 870 Disassembly and Reassembly are very easy but there is a tool which will make this process even easier.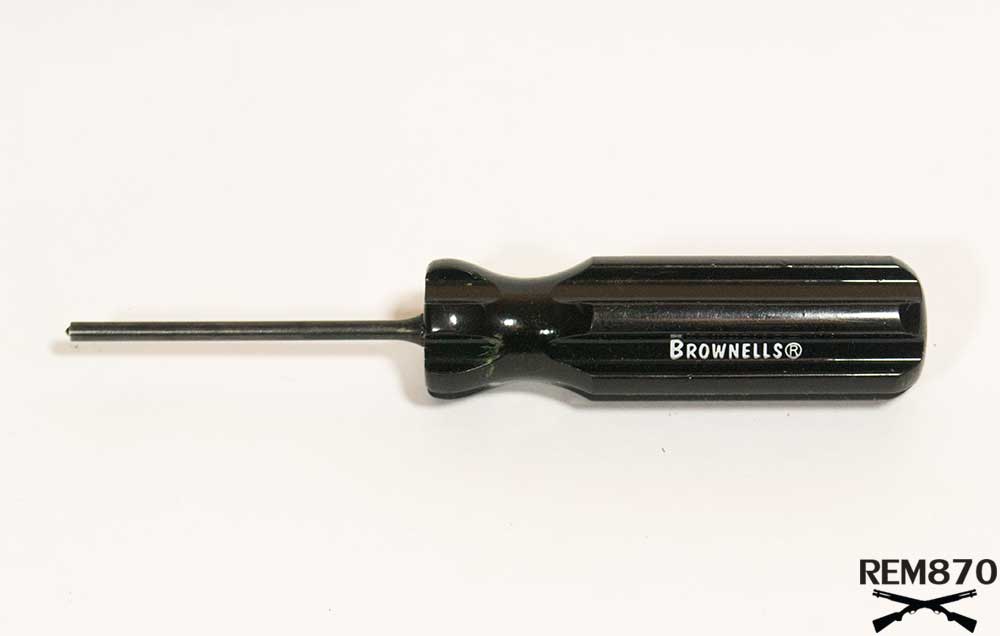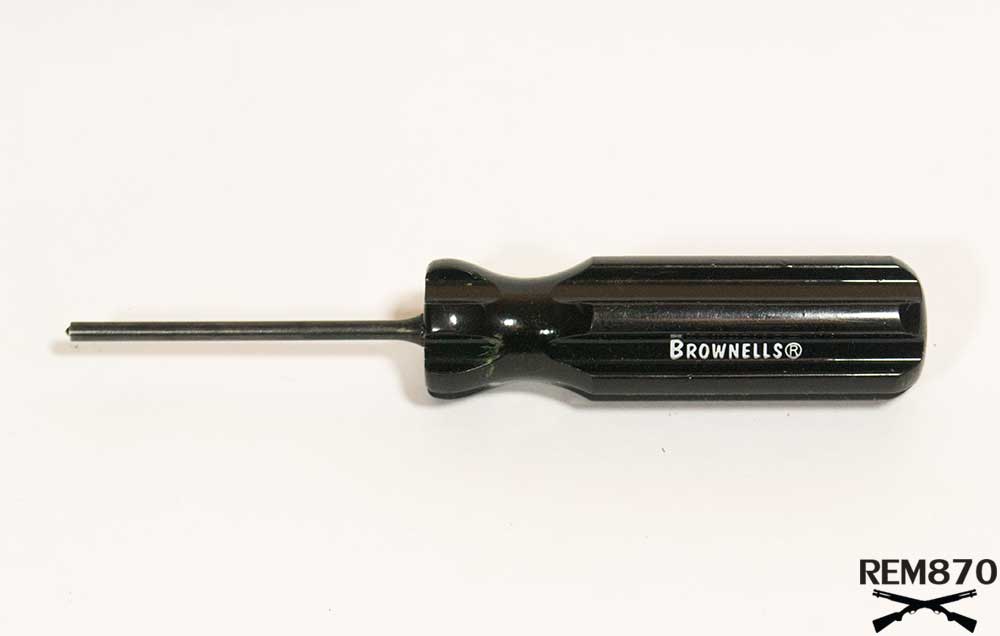 Most Remington 870 owners use a screwdriver or Allen key to push out the receiver pins. I have also used these tools for quite some time, but they are not the best tools for this purpose. One wrong move and you can scratch the finish of your Remington 870. Also, it's not an easy task on a brand new 870 when all the parts are stiff.
Pin Pusher makes disassembly easier, and it enables you to remove trigger group pins easily. This punch is made specifically for the 870 and 1100, and works great.
With the Pin Pusher, you will never scratch the receiver of your shotgun again and it will look like new.
This tool is simple to use and very useful. It makes disassembly easier and protects your receiver from scratches. I highly recommend getting it together with the Remington 870. The price of the Pin Pusher is just $19.99 and you will be happy to have it in your toolbox. A more expensive Real Avid Gun Tool Pro Multi-Tool has the pin pusher too.