Unusual Malfunction on Semiauto Shotgun
Unusual Malfunction on Semiauto Shotgun
I must share this photo: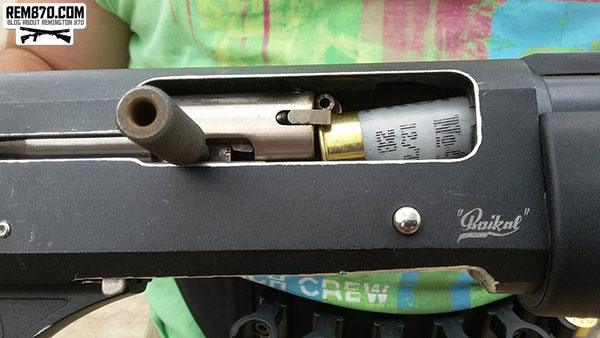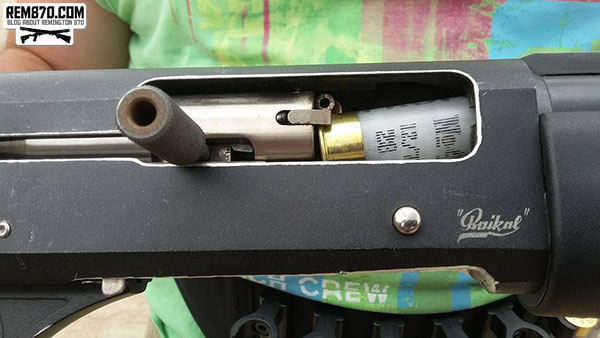 Primer fell off and blocked the fired shell. Shooter used reloaded ammunition. That is why you need to be careful when you reload your shotgun ammunition. I am not sure what was the problem but it happened several times. Maybe it was problem with primers, maybe too much powder.
That is why I love pump action shotguns, they are more reliable.