Remington 870 Adjustable Night Sights from Trijicon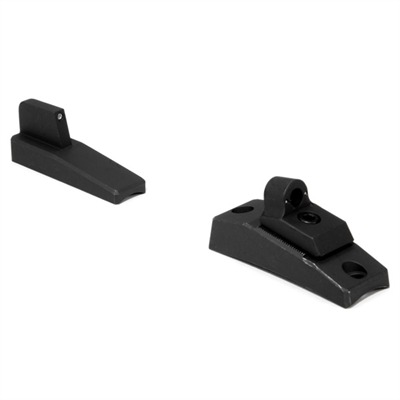 One of the recommended sets for any home defense 870, 1100 and 11-87 shotgun. The installation instructions are the same as for SCATTERGUN TECHNOLOGIES™ TRAK-LOCK® Ghost Ring Sight System.
These are very fast sights which can be used day and night. I have night sights on my shotgun and love them.
The best thing is that they are made of metal, they are very reliable, I have hit different types of barricades, doors etc. during the competitions but they are ok.
Recommended Product:

Get Remington 870 Adjustable Night Sights from Trijicon here: http://tinyurl.com/bl3dzoh