10 months of War in Ukraine, Christmas Update
Merry Christmas to all Rem870.com readers! Thank you for support of Ukraine in the darkest times of our country.
Note for new readers: author of the Rem870.com isn't from USA but from Ukraine :)
We learned to appreciate simple things like electricity, heating and water supply and appreciate the most important things like family, home and peace.
This phrase stroke me so much: "Some people don't understand that sitting in your own house in peace and minding your own business is freaking priceless."
My daughters are still in Czech Republic, in safety and comfort. This Christmas we are divided but I hope we will be together again soon. Thanks to all people around the world for helping Ukrainians!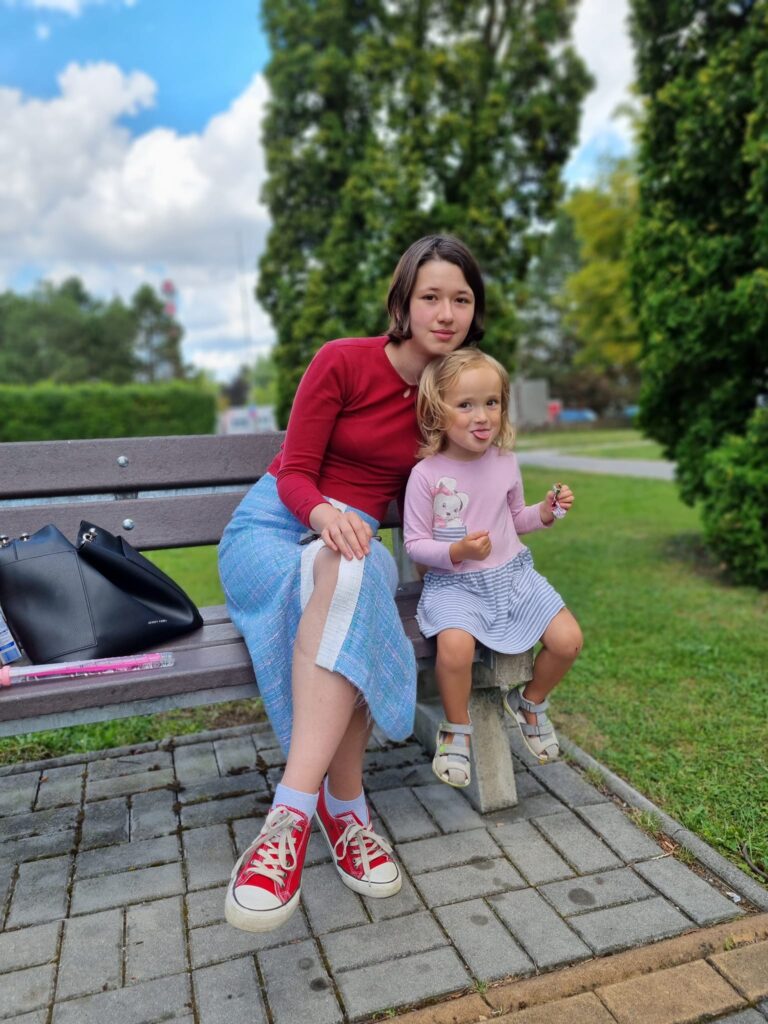 Situation on the Battlefield
UPDATE: There is confirmed information that Ukraine will receive Patriot systems, that is fantastic!
Ukraine liberated huge territories on the north and south since the last newsletter. Using the western weapons and equipment, our forces were able to conduct fast offensive operations. Russians left the territory often leaving huge numbers of weapons, equipment, APCs and tanks.
Russia started partial mobilization and now those who thought they can happily and safely support killing of Ukrainian people are forced to go and die for Putin somewhere in Ukraine. Karma is a bitch. They even started to get prisoners to war and use them as cannon fodder. About 500,000 of men left Russia to avoid mobilization.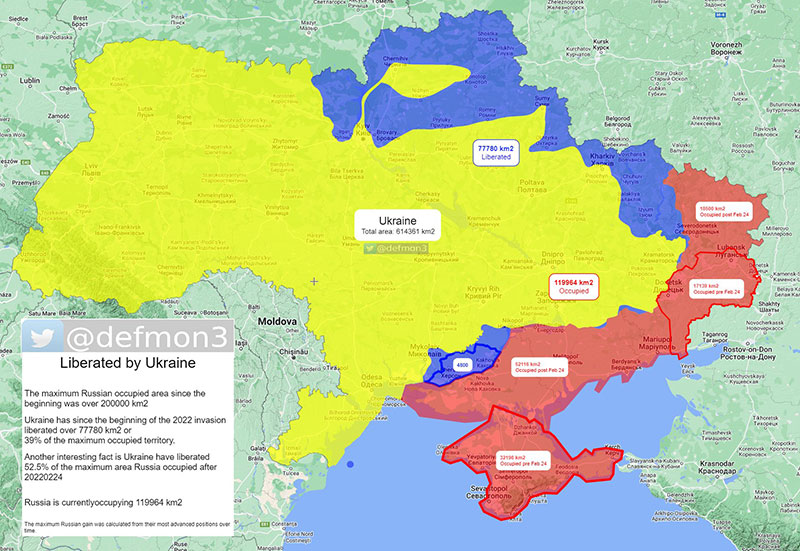 Heavy fighting continues on the east of Ukraine. We receive lots of support from around the world and this allows our soldiers to hold the frontline and even conduct small offensive operations.
The weather and mud slowed down the war but it continues. Russian forces have low morale, not enought winter equipment and they really need pause to regroup and get more soldiers and equipment.
Sanctions work and they have less and less money for war. But they still can continue this war for years using outdated Soviet equipment and millions of cannon fodder.
Attacks on Civilian Infrastructure
Russia bought Iranian drones which are primitive but can do a lot of damage. Also, they conduct massive rocket strikes. Yes, our forces shoot down most of them thanks to the new and old anti-missile systems. But some of them break through the defense systems and destroy electric stations.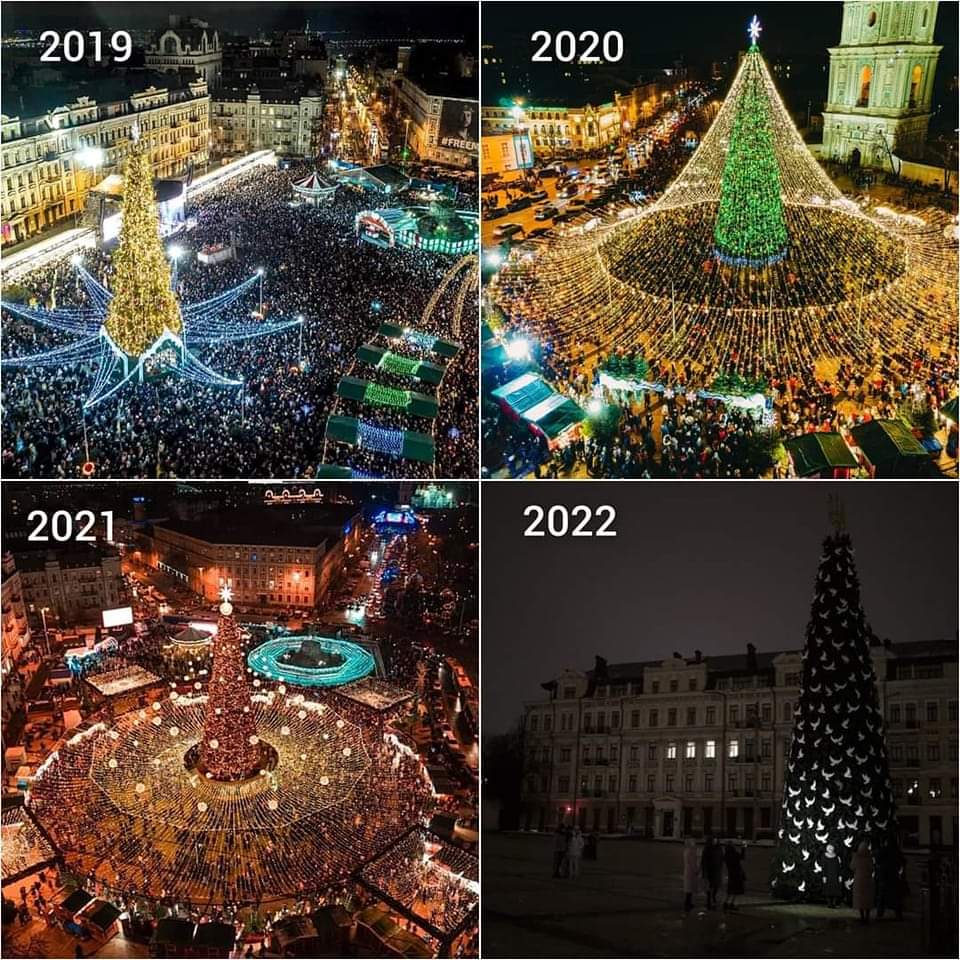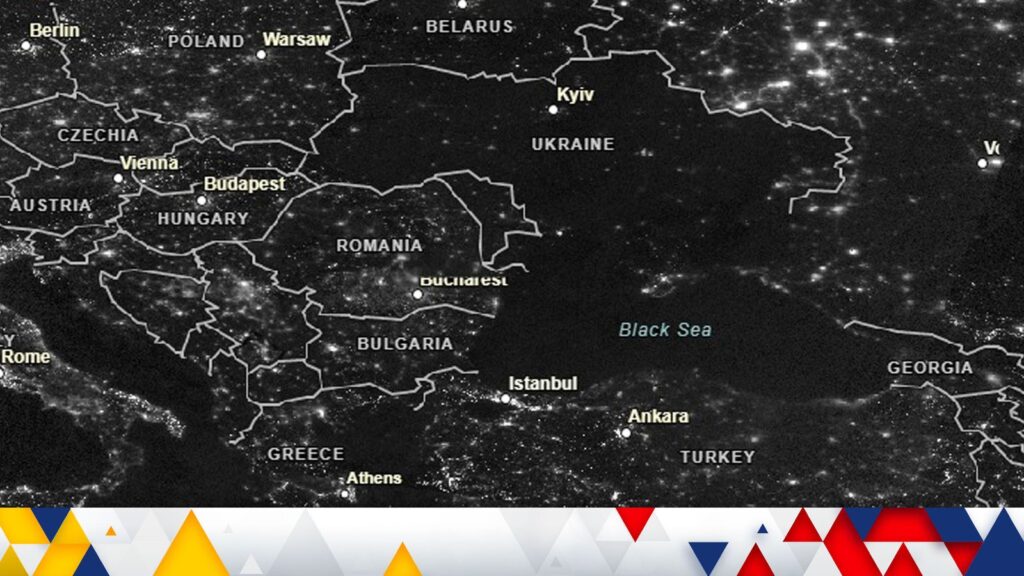 Millions of people are left without electricity, heating, sometimes water for days. Sometimes it can be 3-7 days.
They use terror to force Ukrainians ask government to surrender. But Ukrainians are united more than ever.
Nazis fired 6,725 rockets at the United Kingdom, now new Nazis fire thousands of rockets at Ukraine. We need to be strong and go through this till we get our victory.
How regular people live
People try to live normal life but it becomes more and more difficult. A lot of people lost their jobs because it's difficult to run business without electricity. But many companies buy generators and you can see working cafes, shops, drugstores and even barbershops during blackout!
Portable power stations, power banks
Portable power stations like Ecoflow, Bluetti etc. are real life savers! People can continue normal life with these things. Prices were extremely high at first but went down to the normal level when supply met the demand.
You can use them to power refrigerators, multicookers, tv, light and to charge devices.
Portable Gas stoves
Millions of people live in multi-storey buildings and the only way to cook food is electricity. That's why people are buying portable gas stoves to cook food or to heat the water. Good stove and gas canisters don't cost much but really helpful.
Generators
For those who live in houses, the outdoor generator became the must have! Yes, they are not cheap but they provide you electricity for normal life. All food in refrigerator becomes useless after 3 days without the electricity. Heating often stops working without electricity, etc.
Solar Panels
A lot of people install solar panels on their houses. Of course, they are not very effective during winter but provide some electricity.
Water tanks
Sometimes, there's no water for a long periods of time so you need to have supply of drinking water to last for several days. That's why you need tanks or bottles.
Conclusion (Still the same)
This war was started by a crazy dictator because of imaginary threats and his desire to go down in history. He expected to repeat the Crimea 2014 and take Kyiv in several days but Blietzkrieg failed. After 10 months, Ukraine is fighting with help of the world.
Thanks for all support we receive!
Support Author of the Rem870.com
My name is Vitaly Pedchenko, I am from Kyiv, Ukraine. I started this blog and forum to share information, tips, photos, and advice about the Remington 870 shotgun, accessories, and upgrades.
You can help my family using Patreon website (I have added several additional levels of help but you can choose any of them):
https://www.patreon.com/rem870
or PayPal transfer: info@rem870.com