10th Central-European Shotgun Open Match
The 10th Central-European Shotgun Open match was really interesting. It consisted of 24 stages with 250 birdshot rounds, 10 slugs and 10 buckshot. All the stages were challenging, and they tested many skills of the shooters.
There were a total of 324 shooters from all over the world who participated in this match. The atmosphere during the match was warm and friendly.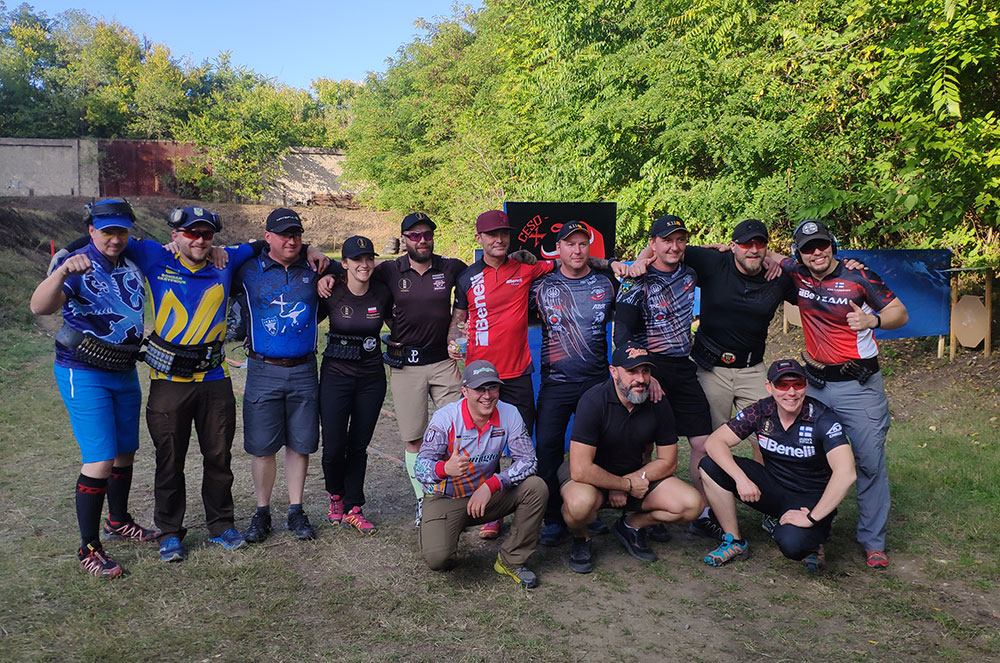 Competitors went through stages from 8 in the morning until about 7 in the evening.
I was able to finish 5th, and our team got the silver rank. A lot of experiences were earned, and many lessons were learned. It was really interesting to compete with the world's best shooters. That is why we love CESO; it gathers hundreds of top shooters from all over the globe.
Why do we love the Practical Shooting sport? The reason is that IPSC is for everyone! We are all regular people with jobs, trying to balance our lives between family and training. Somehow we find the energy, time and money to spend on our favorite hobby. We train hard to enter great competitions like the CESO, where we get to see old friends again and make new friends and share experiences and gifts with them.
Practical shooting became a huge part of our lives, and I am sure that this part is one of the brightest and most interesting of them all. It brings us some of the happiest, motivational, dramatic, inspirational, emotional, and fantastic moments of our lives.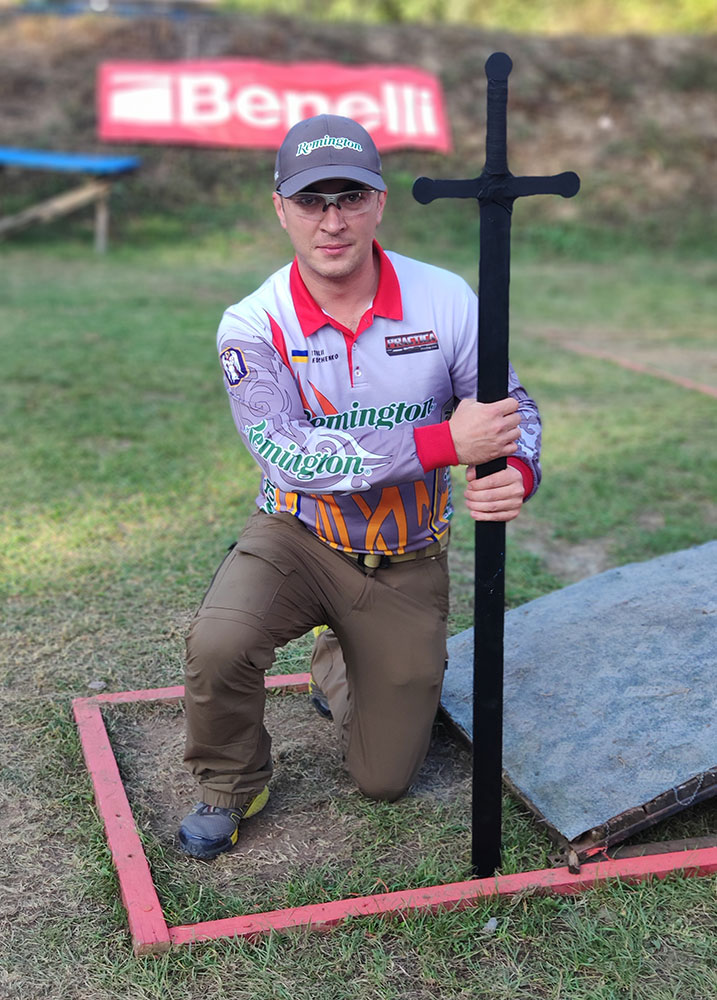 A 2-day competition is equal to weeks of normal life. Six days of the World Shoot are equal to 1 month! We have attended so many events and made so many impressions on our matches.
We meet lots of good people and make new friends from all around the world during these competitions!
It was awesome to meet all of you, my good friends! See you next year! :) Time to rest and prepare for the next shooting season.
Thanks to the organizers and ROs of the CESO2019, it was a great success! As all the shooters say after the match, "I could do it better!" I am sure we'll have another chance next year!
Official website: http://www.puskaslovesz.hu/