More interesting photos from Afghanistan. Soldier with Remington 870
Why there is no magazine extension on his shotgun?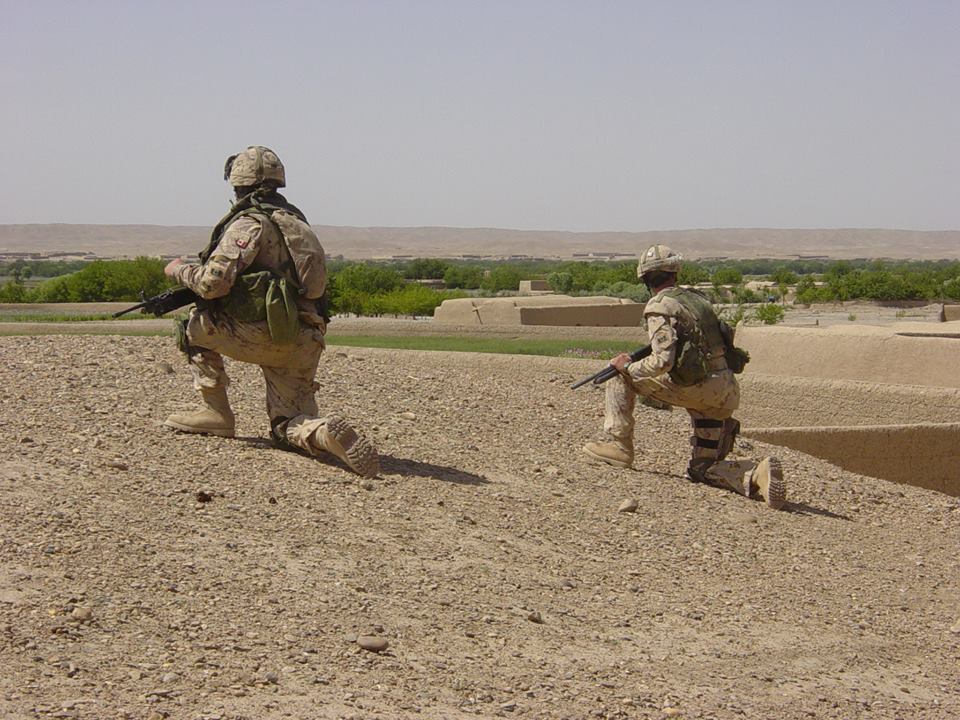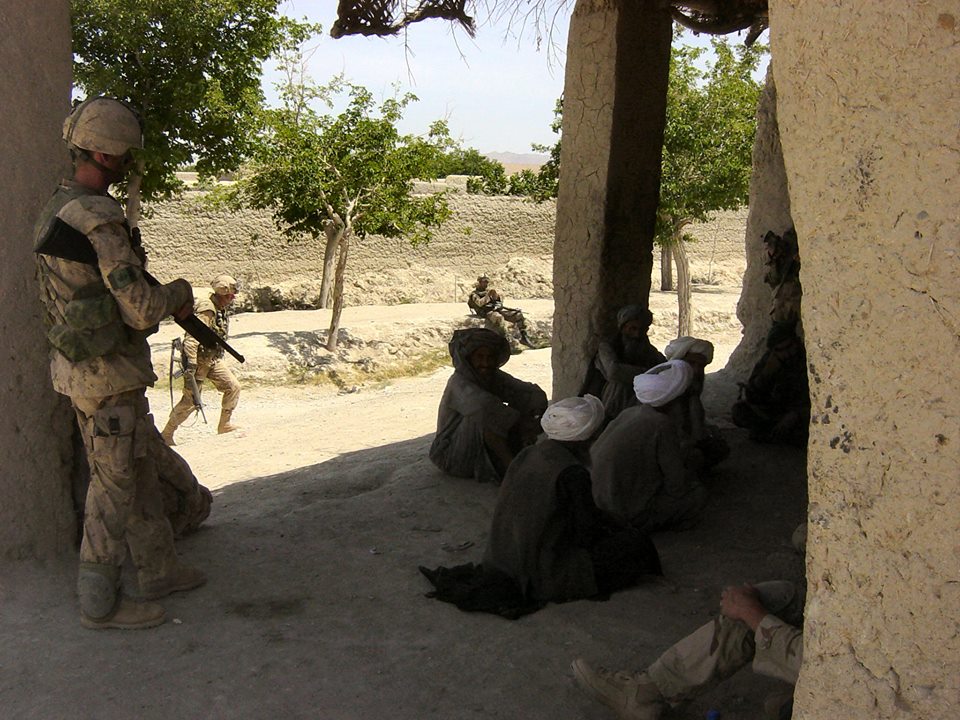 Remington 870 Used During Annual Warrior Competition
The Annual Warrior Competition is a combat-oriented competition that is based on physical ability, team work, communication and individual accuracy which takes place at the King Abdullah II Special Operations Training Center (KASOTC) in Amman, Jordan.
It was very interesting to see that they use Remington 870 MCS during this competition: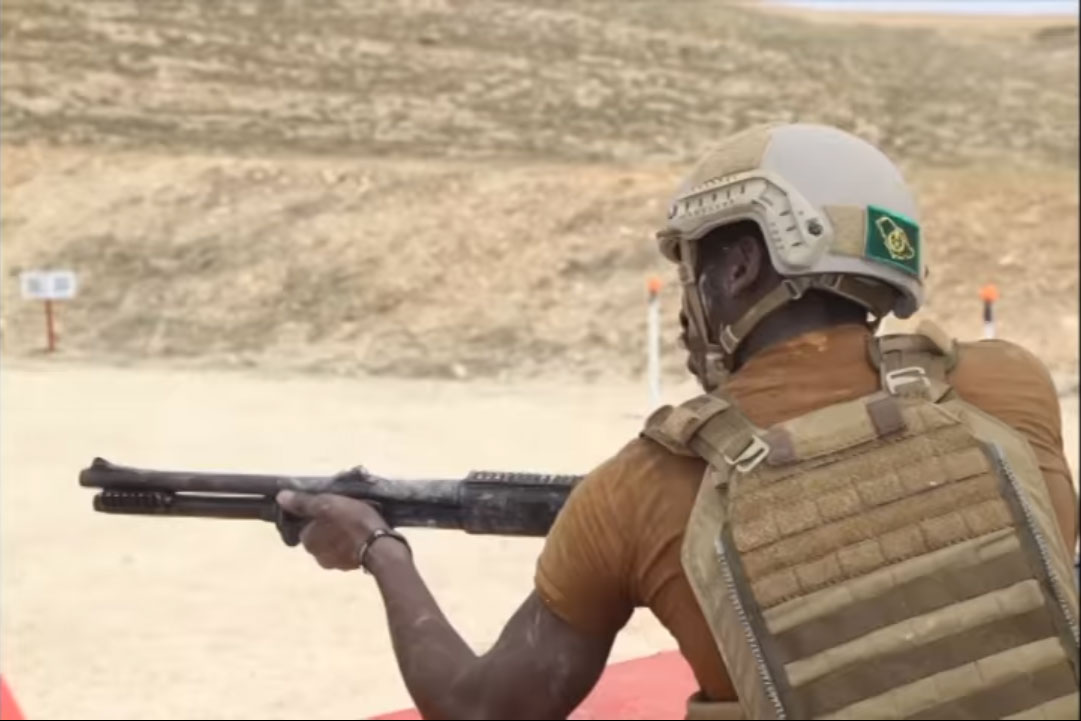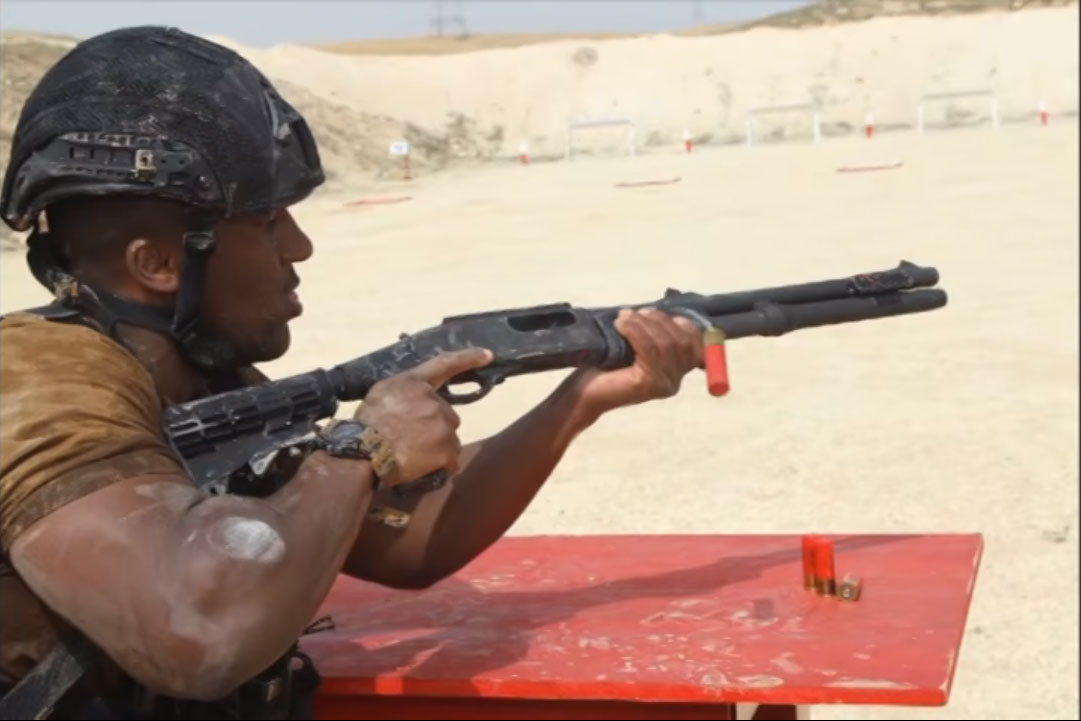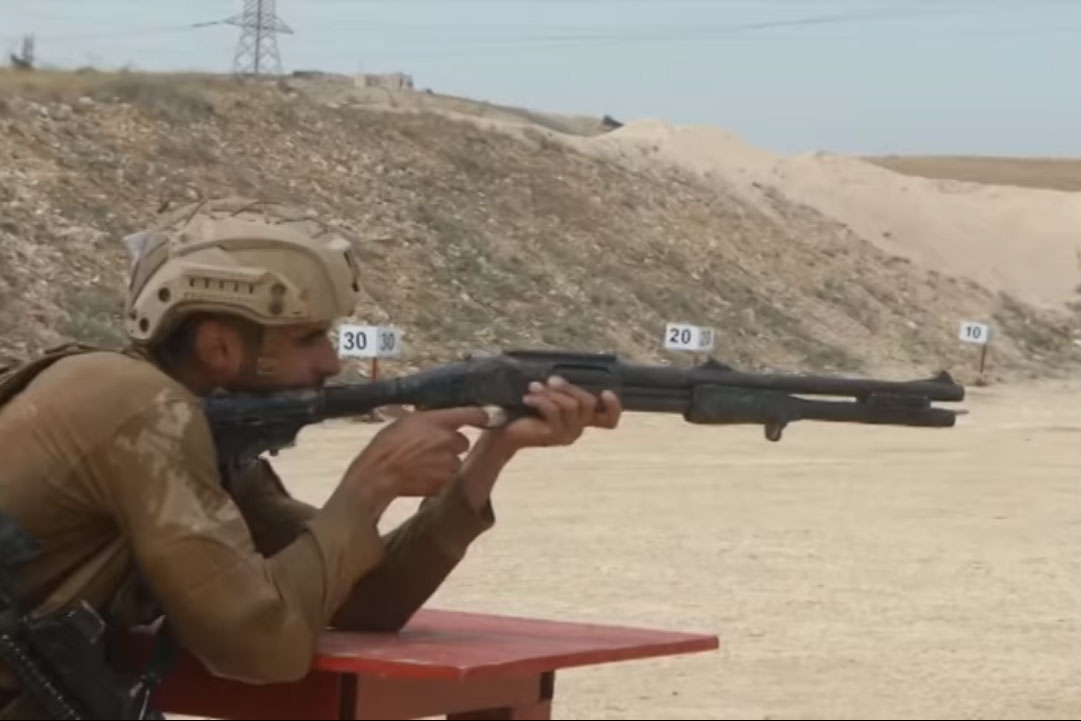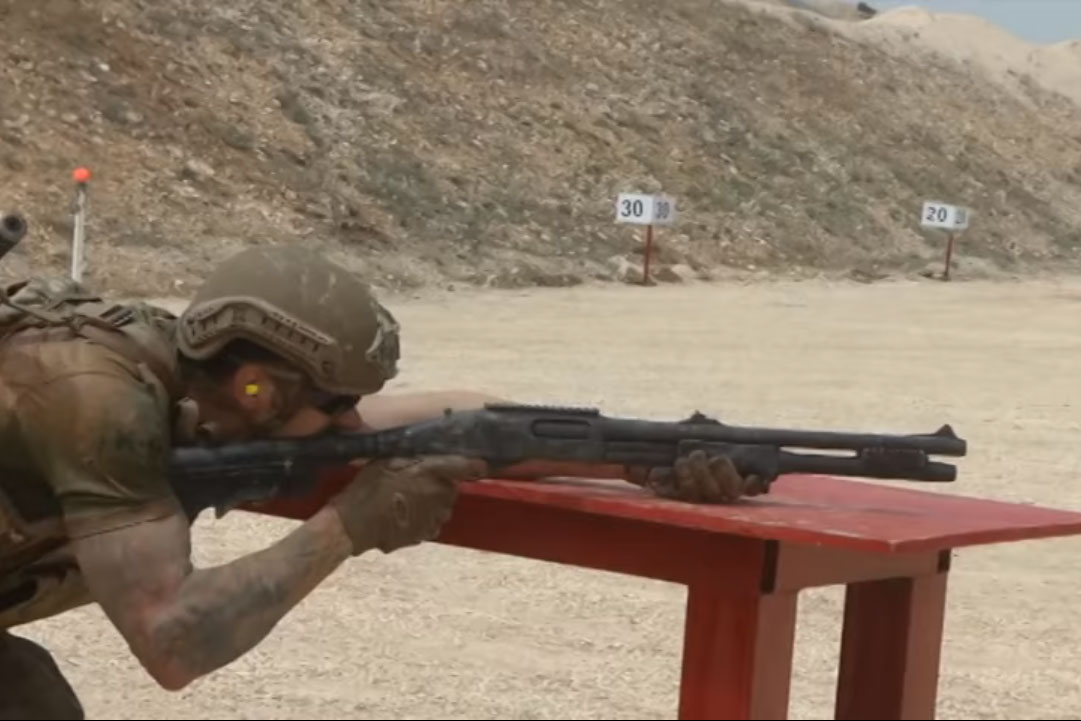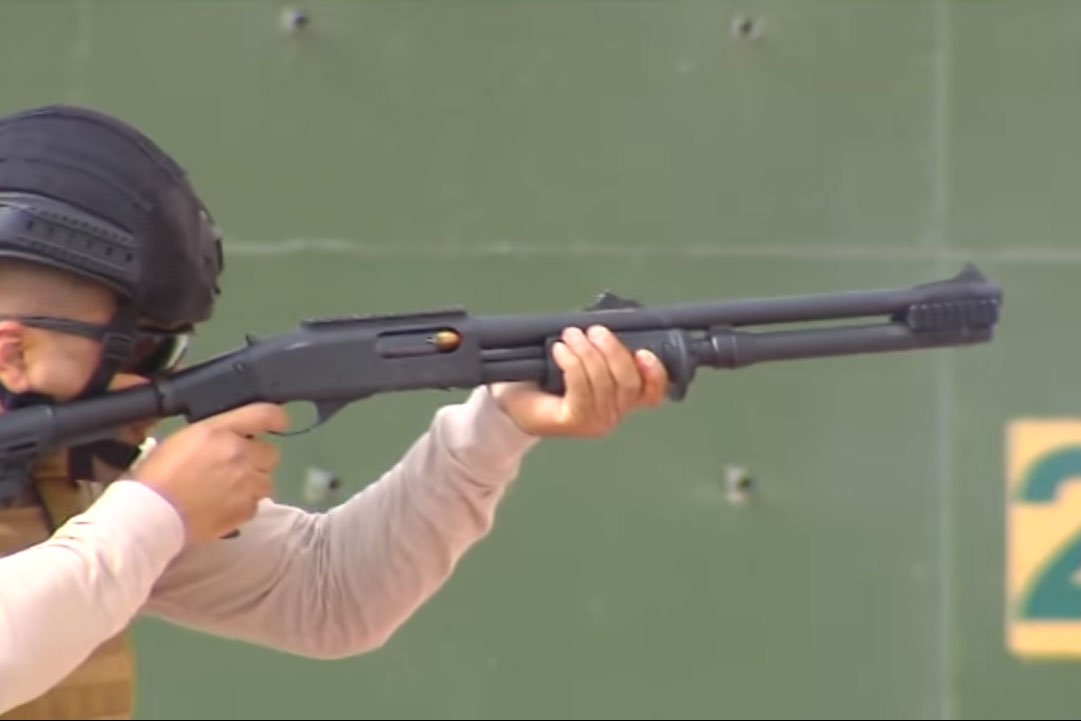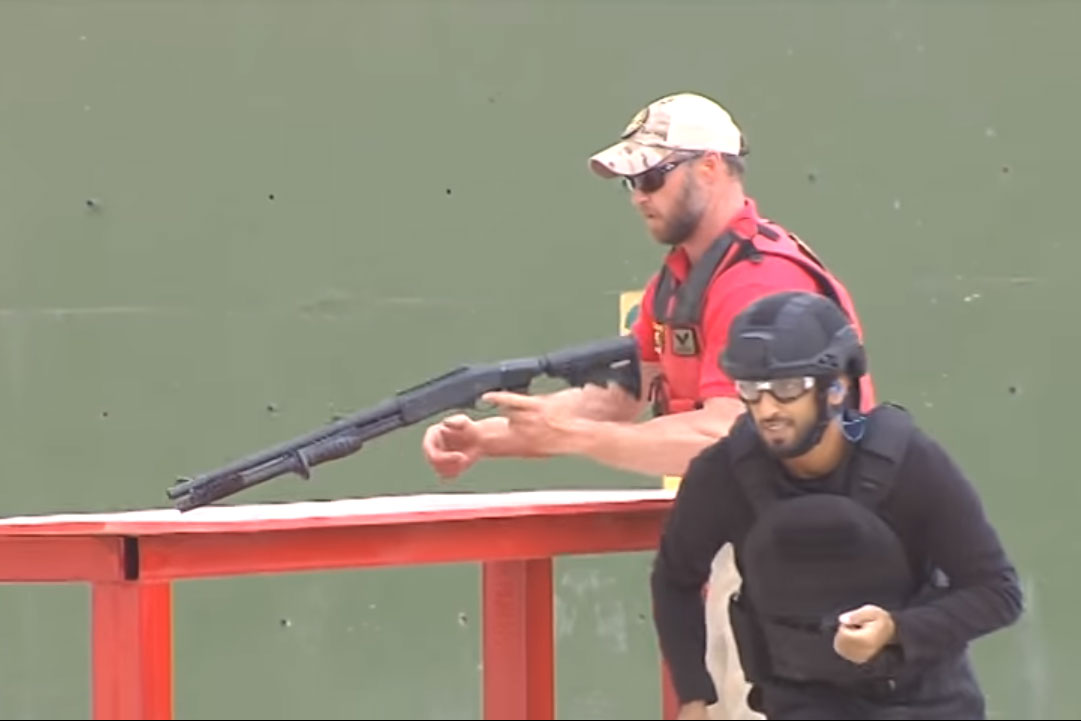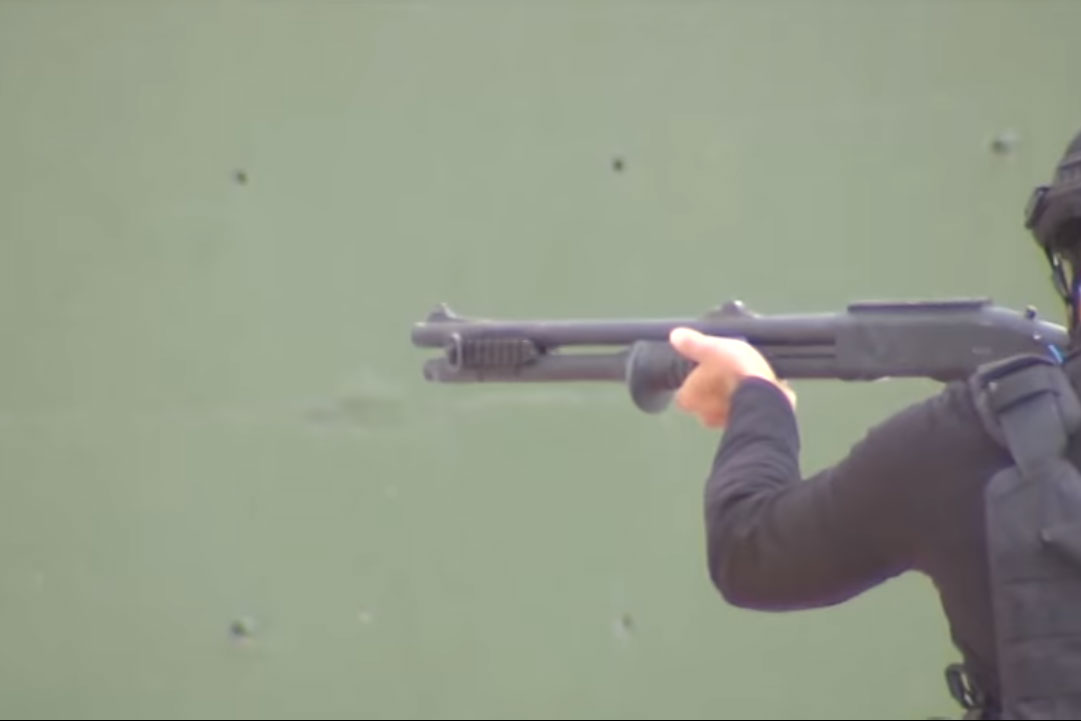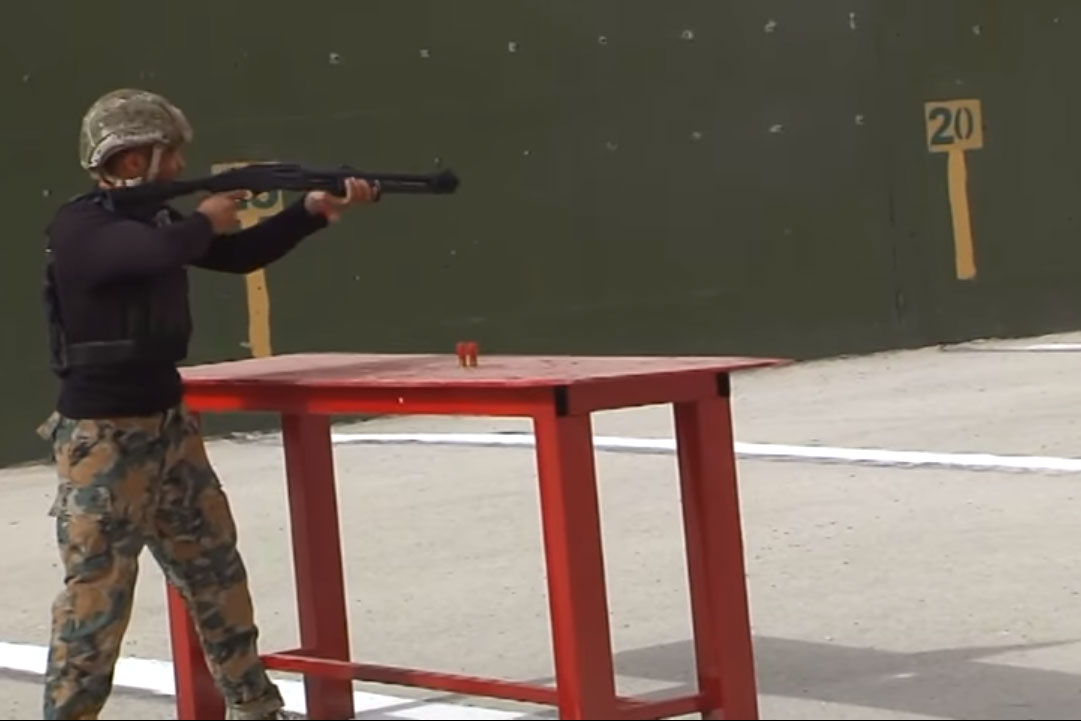 Champions:
2009 – Jordan: General Intelligence Directorate
2010 – United States: United States Marine Corps Force Reconnaissance
2011 – Austria: EKO Cobra
2012 – Germany: GSG9
2013 – China: Snow Leopard Commando Unit
2014 – China: Snow Leopard Commando Unit
2015 – Russia: SOBR
2016 – Lebanon: Black Panthers
2017 – China: Sky Sword Unit of the PAP