Home Defense Shotgun Competition
And another interesting competition! This time it was a home defense match. That means that you don't know the exact number of targets and don't know where they located. It looks closer to real life.
I was happy to get the 1st place on this competition. Remington 870 worked perfectly. There were 2 slug stages, 2 buckshot stages and 1 birdshot stage.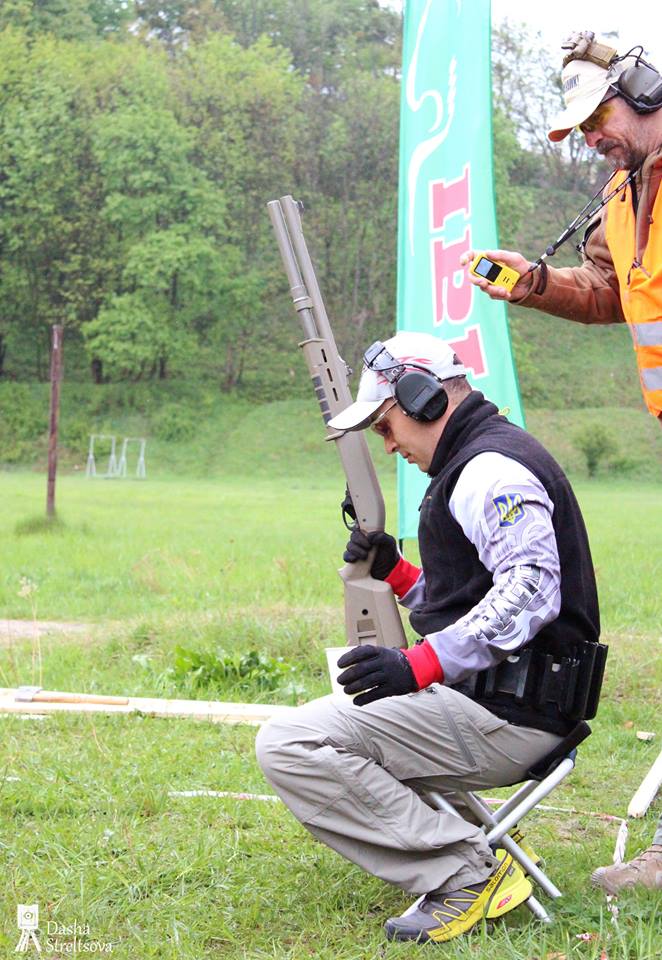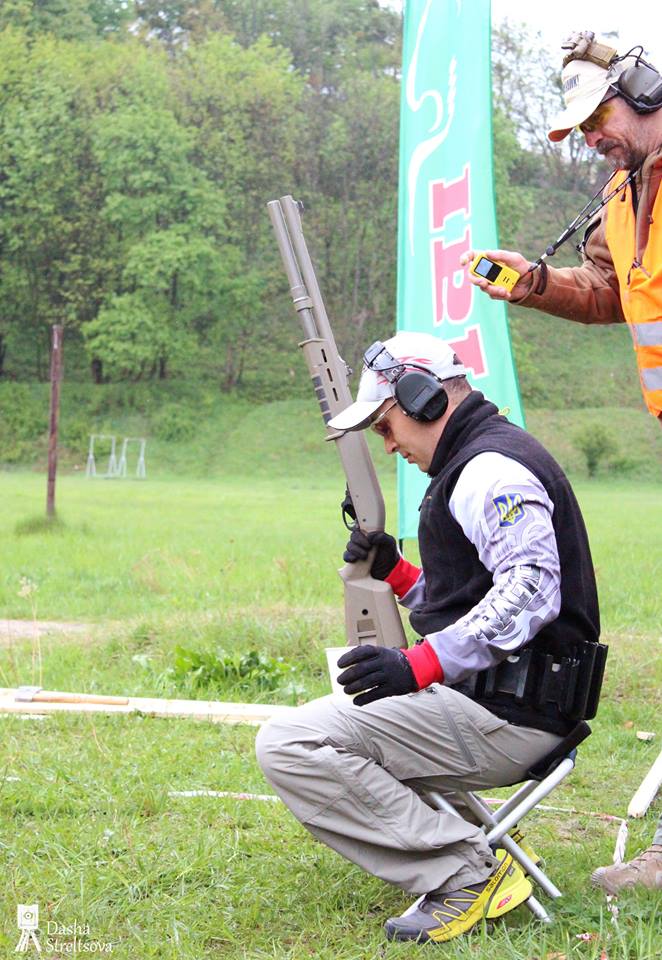 Usually, I use long barrel and Load-Quad belt for competitions. This was rare competition when I used short barrel and shell caddies.