Remington 870 USMC Mark 1 (MK1) Bayonet Adapter is one of the interesting but very rare items. I tried to find one without any success. I know that they were available at online auctions but I can't find one for a long time.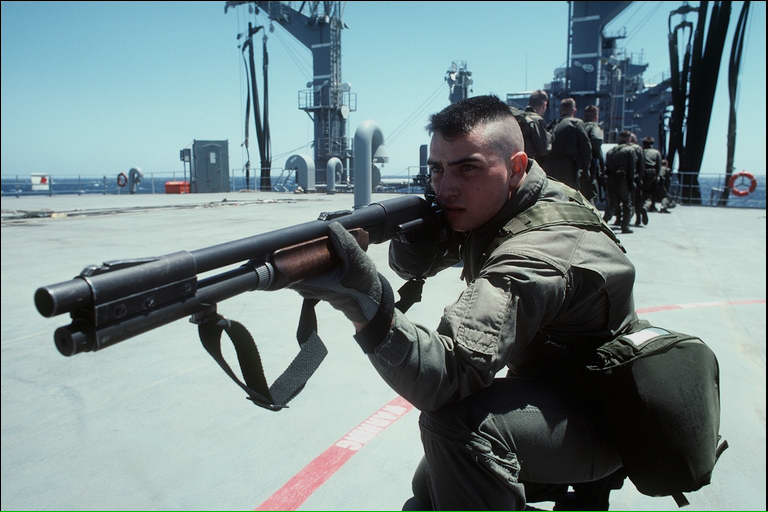 There is also Remington 870 AF Bayonet Adapter which is very similar to the MK1 adapter: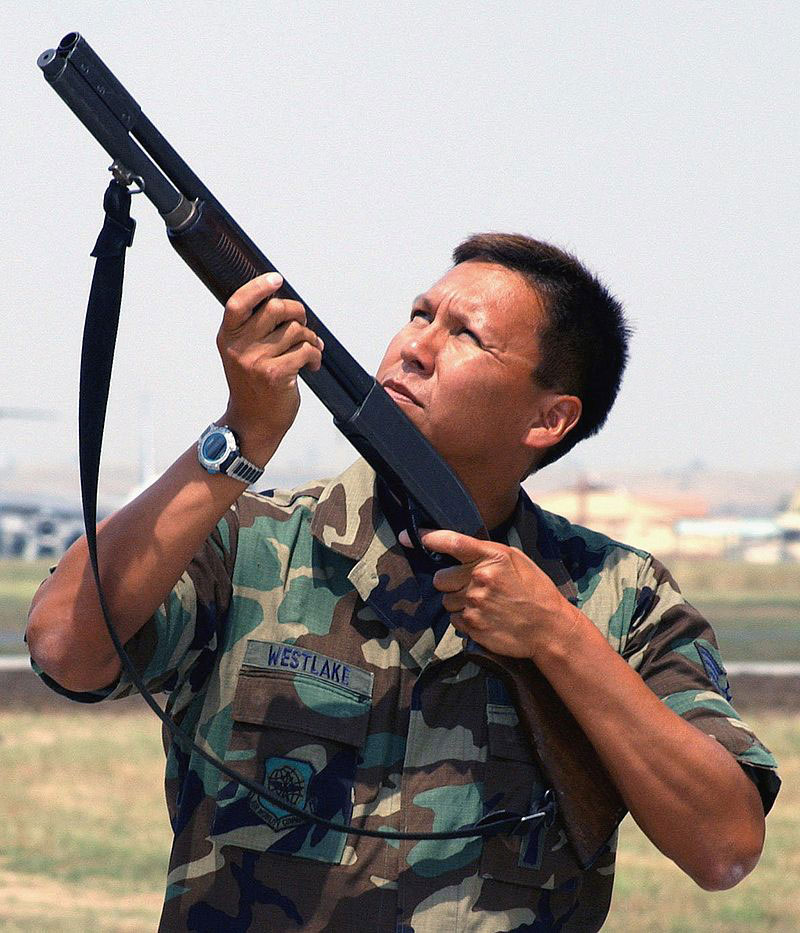 Have you seen such adapter on one of the auctions? Do you have any information about Remington 870 USMC Mk 1 Bayonet Adapter?