Best Black Friday Sites and Deals for Guns, Ammo and Firearms Accessories 2014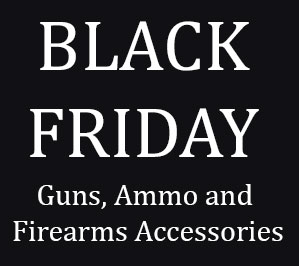 Here is list of the best sites to shop for guns, ammo and firearms accessories on Black Friday:
1. Brownells Black Gun Friday – discounts for accessories f77or AR-15, Glock, ammo, reloading, survival gear etc.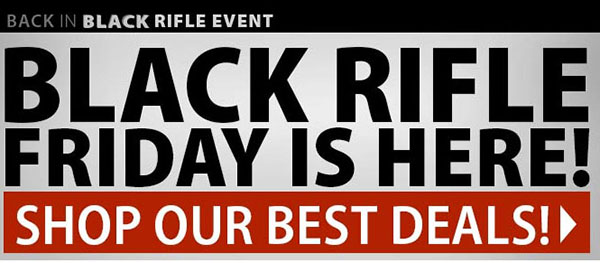 2. Cabelas – discounts for hunting gear, optics, shooting gear etc.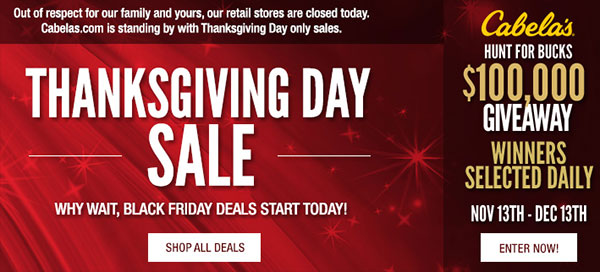 3. LivePrepared – Emergency Products, Food, Gear etc.