Remington 870 Front Sight Fell Off
I have heard about such problem when front sight falls out of it's groove and now I can show you photos which I took on the range. There were shooter with Remington 870 and front sight just fell off after several shots. Front sight was lost forever in a snow. Happily I have one spare standard dovetail front sight which I have given to the shooter.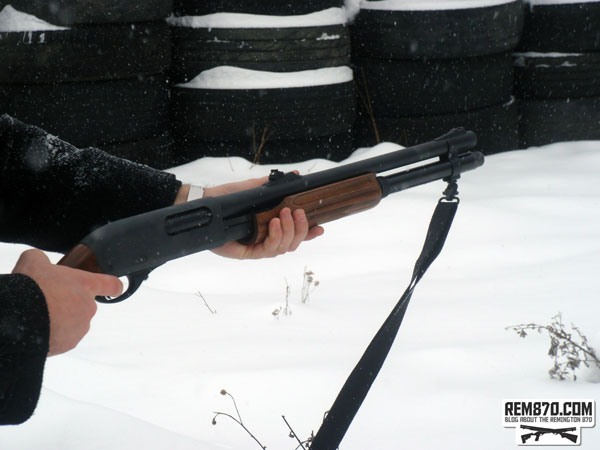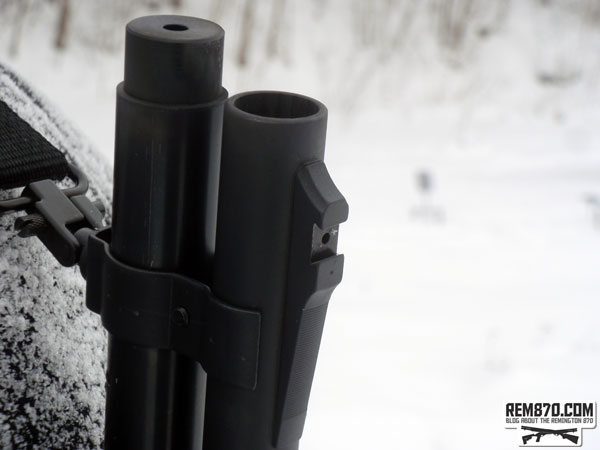 Any ideas of how to avoid such problem? Please leave a comment.
Related Post:
Must Have Remington 870 Repair Kit, Parts which every owner need