Video which shows how to unload a pump action shotgun, safely without racking.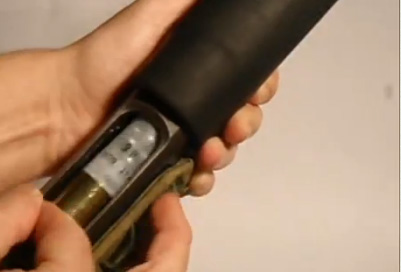 Some basics today. Small "How to Unload a Pump Action Shotgun" video which will show how to safely unload shotgun without racking all the shells in the magazine tube through the chamber.
This is extremely useful during dry fire trainings when you need to unload a shotgun often.
Related Post: