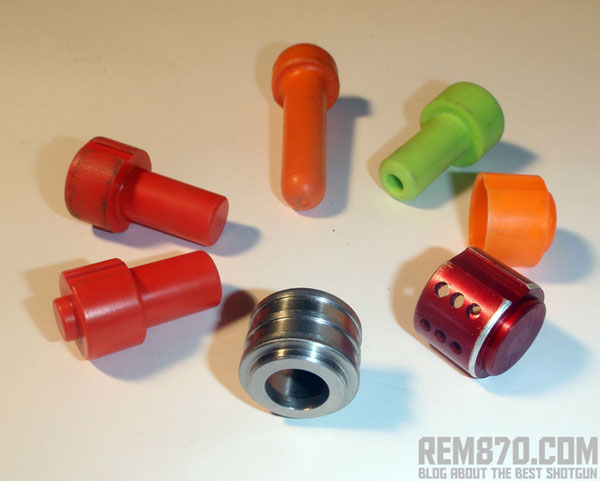 Why you need to change the factory magazine follower ASAP
I receive many complaints about factory magazine follower from Remington 870 owners. It is cheap and easy to brake. This is number one cause for feeding problems. First Remington 870s had metal followers which were strong and reliable.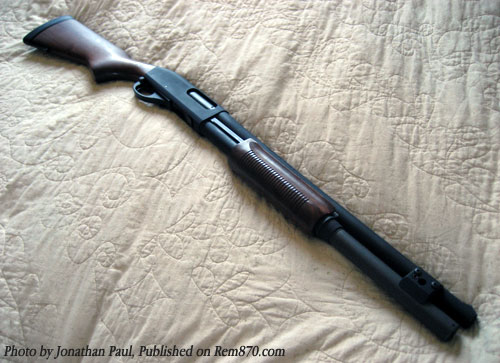 Dear readers of Rem870.com blog,
Today I want to share with you a great article by Jonathan Paul about his Remington 870 Police shotgun. Jon, thank you very much!