Choate MAK-90/AK-47 Dragunov Stock Review
AK-47 is the one of the firearms that I own. The Dragunov Stock by Choate is a nice upgrade for your AK-47 or MAK-90 rifles. If you are someone who doesn't like the current length of pull on the factory stock of these weapons, then you will want to get this Dragunov stock instead. It features a spacer system that will give the user an adjustable length of pull. The pull length can be adjusted down to a minimum of 13 inches and up to a maximum of 14 ½ inches. There are spacers you can add to make this happen. In addition, it is designed with a thumb hole to make gripping much easier for the user. It is especially good for precise shots.
Installation is very simple. Actually, you will spend more time removing standard wood than installing the new stock.
The Choate Dragunov Stock is suitable for a variety of uses. Whether you are a shooter on the tactical rifle course or a hunter in the woods, you will find this system to be quite beneficial to your needs. It is constructed from a durable polymer material. The outside has a black matte finish as well. These materials will allow the stock and receiver to survive under tough environmental conditions. For instance, if you are going to be out in a lot of rainy or snowy weather, your stock and receiver will not malfunction or get damaged from it. These components have a lot of longevity to them, even if they suffer a blow or some kind of impact.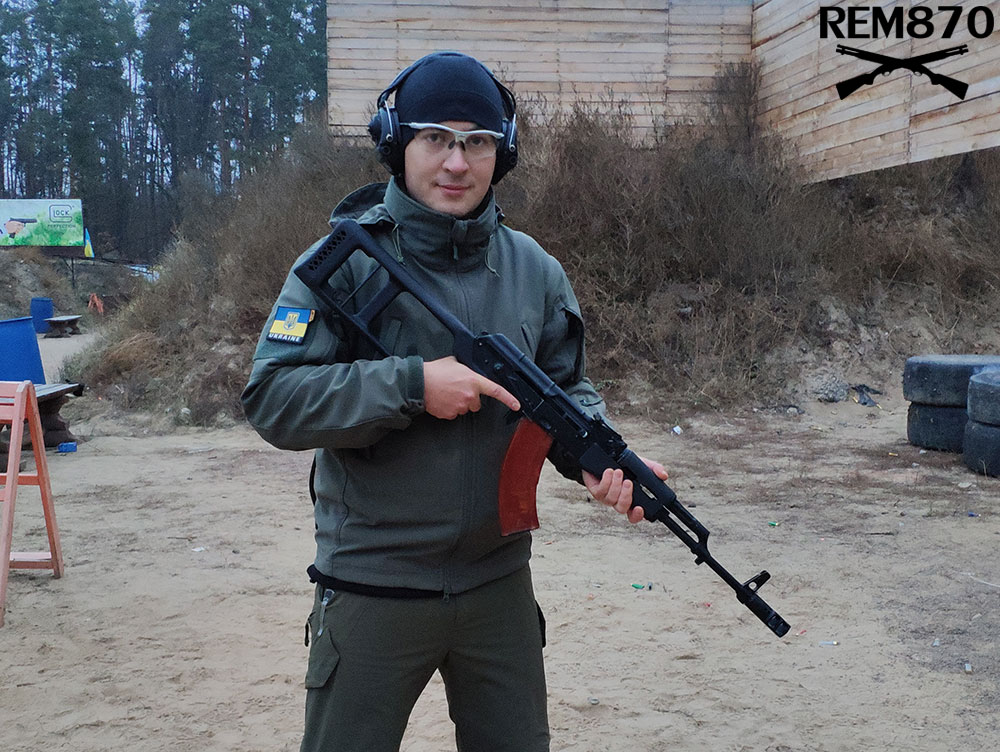 The thumbhole is not the only thing to help you maintain accuracy. The AK-47 recoil is not that bad but there is a one-inch thick recoil pad made of rubber on the stock too. This will limit the amount of kickback that you feel after each shot. Also, there are matching handguards for this stock. They are simple and easy to install too.
And finally, if you need to carry your weapon around a lot, you will appreciate the sling mounting feature.
The Dragunov Stock Stamped Receiver is priced at $68.15. The stock is affordable and quality is really good. The weight of this system is 2 pounds and the dimensions are 15" x 8.5" x 3". You don't need to be a gun expert to install these upgrades onto your rifles either. This stock and handguards are compatible with AK-47s and MAK-90s.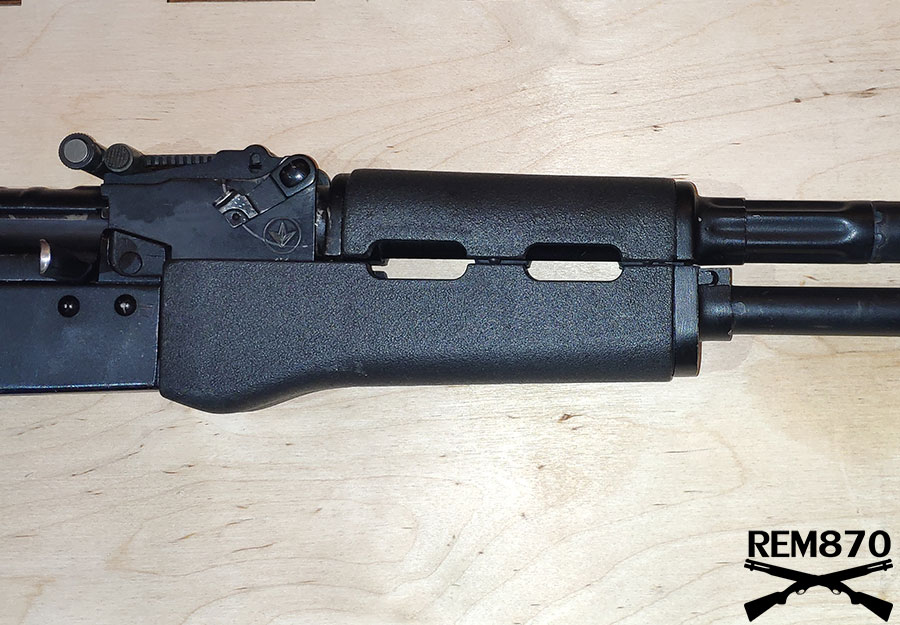 Lightweight and reliable stock
What can I say after some usage? This stock is lighweight but made of modern fiberglass filled polymer which is reliable and strong. This set is very nice if you want to do some precision shooting with your AK. Yes, AK can be accurate and good stock will help you with this.
I really like how it feels, very simple and inexpensive upgrade for your AK.
Official website: MAK-90/AK-47 Dragunov Stock Stamped Receiver