Magpul AK-47/AK-74 Grip MOE
Magpul AK-47/AK-74 Grip MOE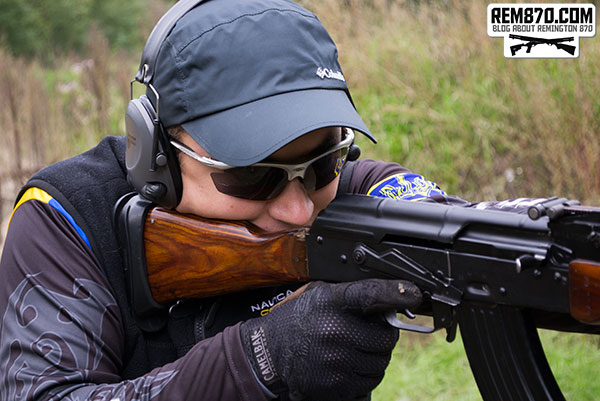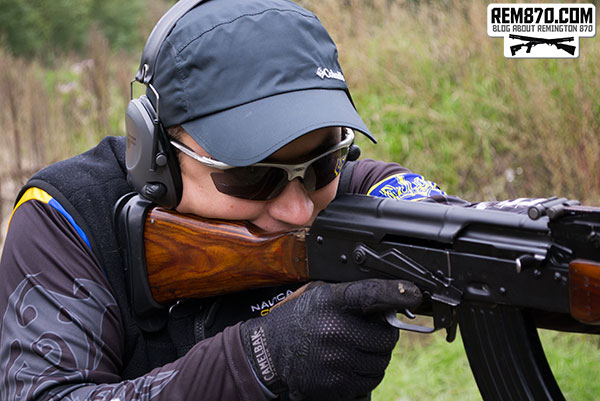 Factory AK-47 grip is not very comfortable. You are going to feel this after just 15 minutes of dry fire drills.
I was waiting for AK-47 grip from Magpul for a long time. The result is pretty good: simple and effective grip which replaces standard one easily.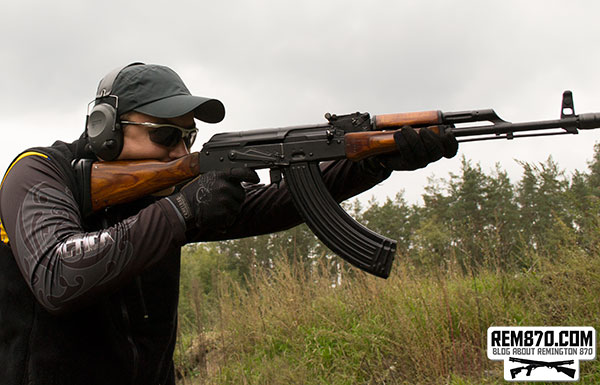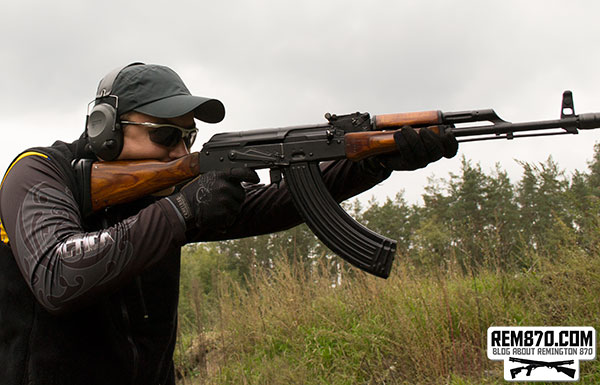 After tests on a shooting range, I can tell you that Magpul AK-47/AK-74 Grip MOE is very comfortable upgrade which I really like. Installation is simple and fast, shorter bolt included.
The price of the Magpul AK-47 grip is just $20 which makes it very affordable. Must have for any AK-47!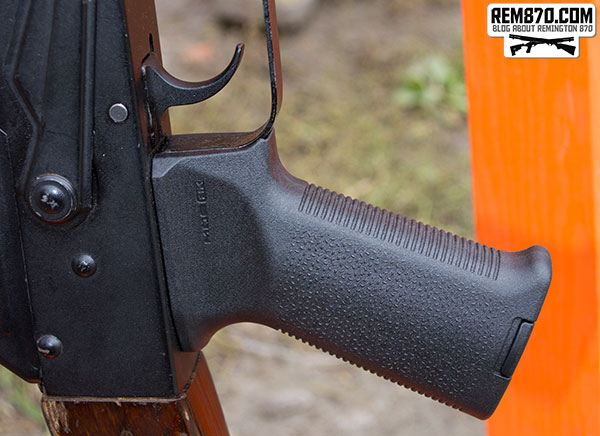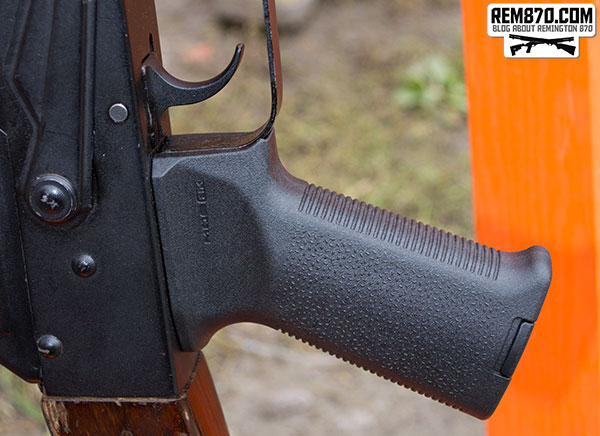 Also, you can have some spare parts or batteries inside the grip, which is another good feature.
Texture of the grip is very good and enables you to have good positive grip.
Magpul AK-47 grip enables you to have more reliable and more comfortable grip thus having more control over your weapon.