Remington 870 Guide – Final 1st Edition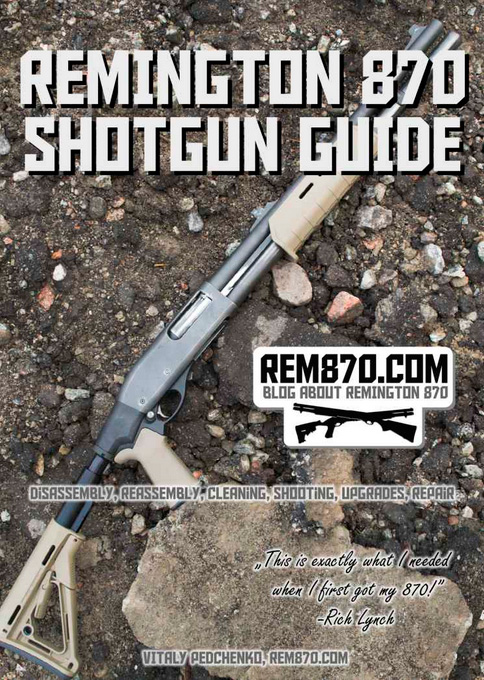 Now Remington 870 Guide has 270 pages and 54,000 words. 5 years of blogging, 1 year of regular updates to the initial book. It covers everything you need to use your Remington 870 effectively.
Final 1st edition is released. Free for existing readers!
You can get it here: http://www.rem870.com/book/