Remington 1100 Shotgun, Upgrades and Accessories
Remington has made gas-operated shotguns since the 1950s. Their very first one manufactured was the Model 58 semi-automatic shotgun. This shotgun line enjoyed a fair amount of success between 1956 and 1963. But then, they built a better gas-operated shotgun which reduced recoil a lot more. This model was called the Remington Model 1100. It was first introduced in 1963 and has been manufactured ever since. The three most common gauges manufactured for this shotgun are the 12-gauge, 28-gauge, .410 bore and 20-gauge.

The Remington 1100 is the first semi-automatic shotgun which had noticeably reduced recoil. It also weighed a lot less and had much better reliability than its predecessors. Critics credit the Remington 1100 for starting the era of autoloading gas-operated semi-automatic shotguns. In 1983, the Remington 1100 was the most purchased autoloading semi-automatic shotgun in the entire country. Years later, in 2011, the company reintroduced the shotgun with the Model 1100 Competition Synthetic version for only $1,305. In 2013, the company celebrated the 50th anniversary of the weapon with a special decorated version that costs about $1,999.
The classic Model 1100 is made with a walnut forend, walnut stock, a nickel receiver, and a gold trigger. This shotgun has been a favorite of competitive shooters who use it for shooting clay pigeons. In fact, some of the biggest champion clay shooters in the world have used the Model 1100 to win the competition. There are 4 choke tubes included with the shotgun, including M, Skeet, LM, and IC. Each one has a 2 ¾ inch chamber while the .410 bore has a 3-inch chamber. The classic model is priced at $1,682.
It doesn't really matter which version of the Model 1100 you purchase because they're all suitable for competitions. However, some people prefer the Competition Synthetic version because it is more comfortable to grip and carry around. Since it's a few hundred dollars cheaper than the classic version, it is the perfect shotgun for anyone who is new to owning a shotgun and wants to save money.
Of course, don't think you only have to be a competitive shooter to enjoy this shotgun. It is designed to be versatile enough to use in all types of situations, like home defense and hunting in the woods. For $1,254, you can purchase the Model 1100 Sporting Series which is designed for hunting and sporting. This is the cheapest version of the model that is available but it works just as well as all the rest.
Remington 1100 Upgrades and Accessories
Magazine Extension
The more ammo you have the better.
Remington 1100 Magazine extension by Choate.
Remington 1100 Magazine Extension by Scattergun Technologies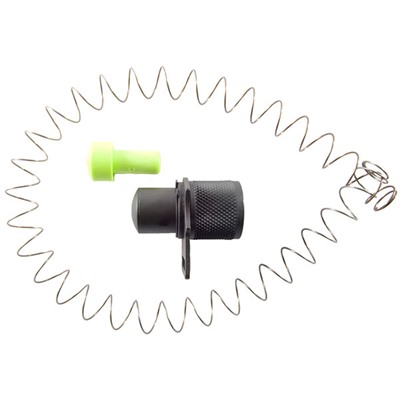 Follower
Remington 1100 follower by Brownells. Improves feeding.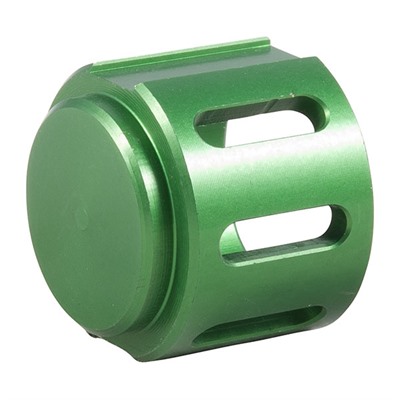 Barrel
Remington 1100 rifled barrel by Remington. For hunting or long distance shots.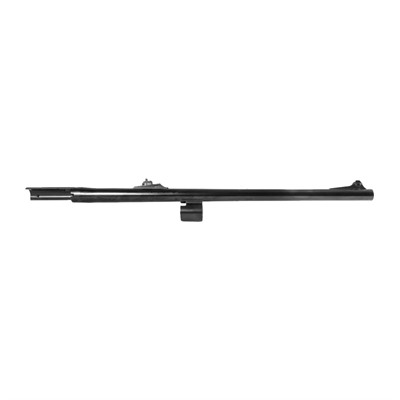 Non-MIM Extractor
Non-MIM Extractor for Remington 1100. Improves extraction and reliability.