AKM (AK-47 Modification) Upgrades and Accessories, Ideas, Improvements
Charlemagne asked several questions about my AK, so I decided to make a post. Hope it will be interesting for readers of the blog.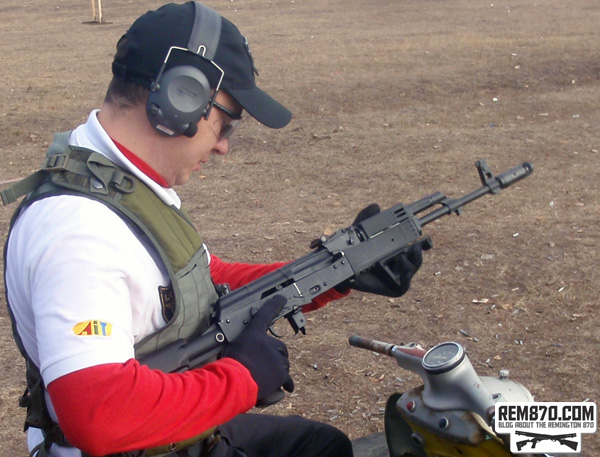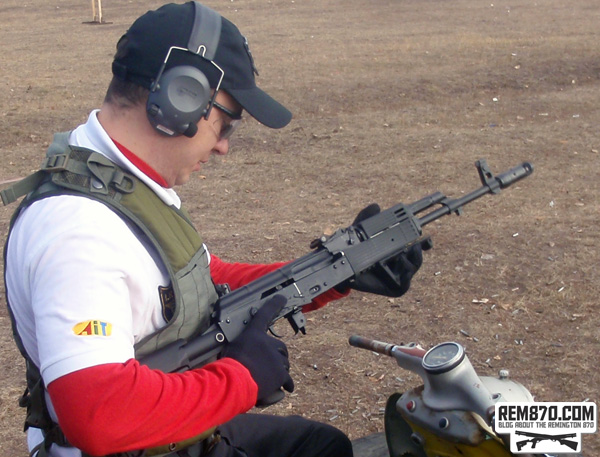 AKM is a very reliable weapon. It can be accurate if shooter has good skills. For example, I remember one training when we had a target at a distance of about 100 meters (about 110 yards). There were 3 shooters, two with AR-15s and one with G36 rifle. All of them had Aimpoint holographic sights (one of them had magnifier installed) and different tactical accessories installed. All of them couldn't hit the target from the first try, it usually took 3-5 shots to hit it. I have hit the target from the first try using iron sights. Experience is better than cool and expensive sights. That is why I always recommend to spend money on ammunition not on electronic sights.
One of the interesting upgrades installed on my AKM (AK-47) was enhanced safety which enables shooter to disengage it using just one finger. But after numerous problems I have removed it. Enhanced safety is not as reliable as the standard one. During the 2-day Rifle Match I had numerous problems with it.
AFG is very comfortable for me but some shooters hate it. I have installed AFG on TAPCO Handguard. TAPCO offers very good and inexpensive set for AK-47: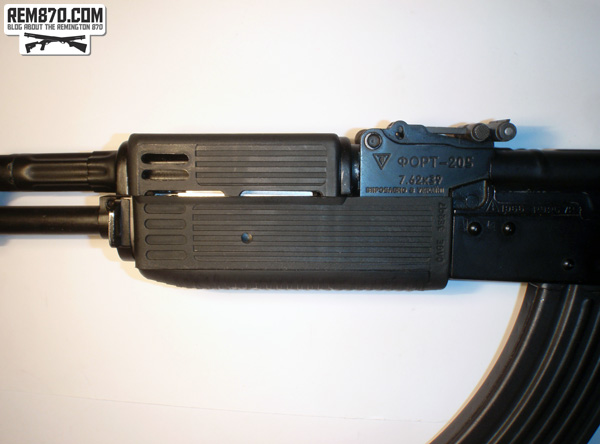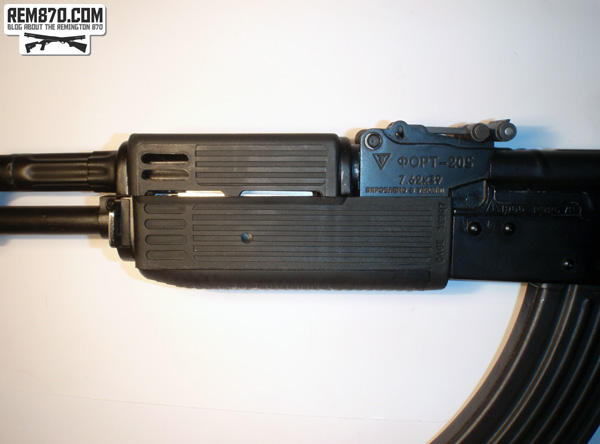 It has 4 rails and sliding panel which conceals the bottom rail when it's not in use to protect the hand. Also, TAPCO handguard has internal aluminum shield which protects hands from barrel heat.
Usually, I have AFG (Magpul Angled Foregrip) installed but at the moment my AK looks like this:



I have a Soviet era AKM (AK-47 Modification) made in 1966: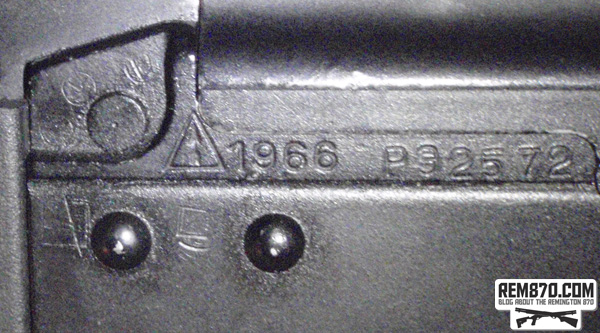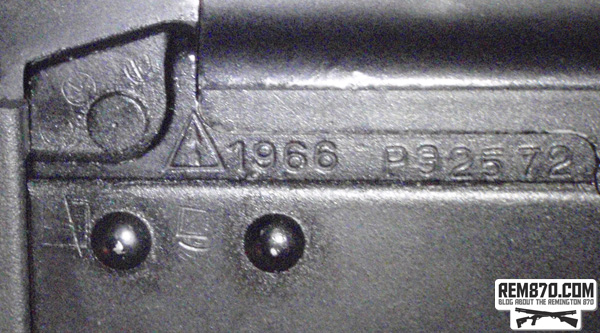 It has stamped receiver and converted from full-auto to semi-auto for use by civilians. I don't think that it was used much because all inner parts were like new when I bought it.
There are many upgrades available for AK-47. I decided to fix the two main problems of all AKs: short stock and uncomfortable grip. After lots of research I decided to install MAGPUL stock and Hogue AK-47 grip.
It was really easy to install Hogue grip, there is one bolt which holds it in place. Hogue grip is one of the best aftermarket grips for AK-47, it has very good coating and it is comfortable to hold it even during the cold weather.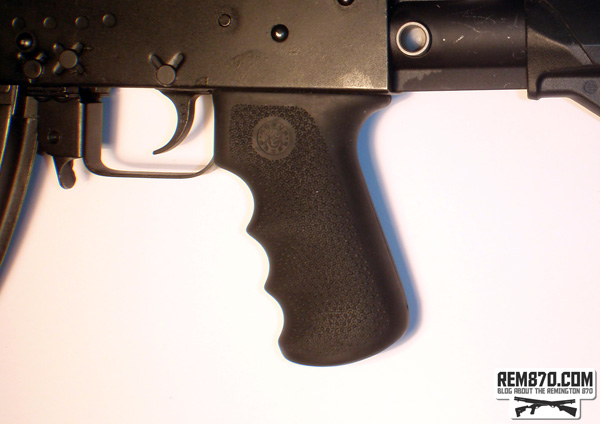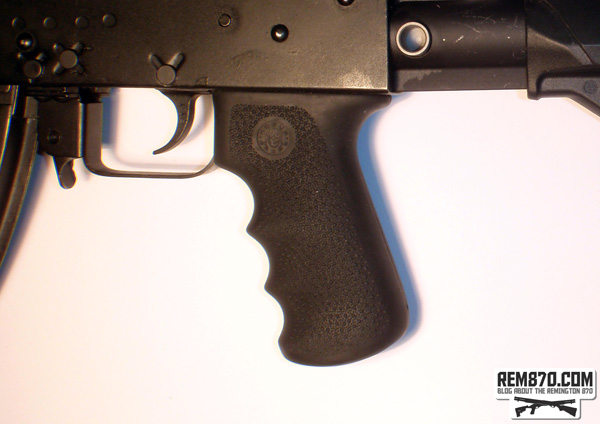 The best stock I could find was Magpul Stock. VLTOR adaptor enabled me to install this stock on my AK: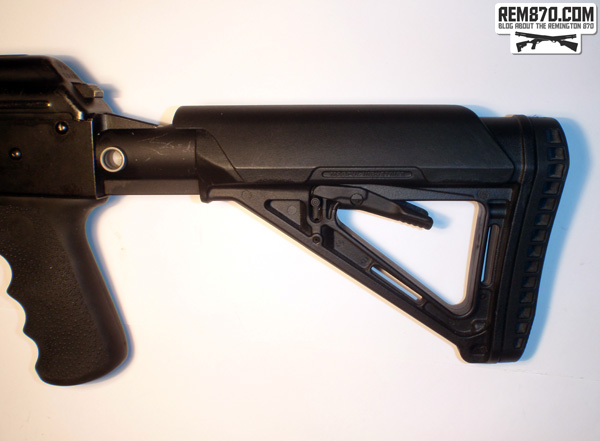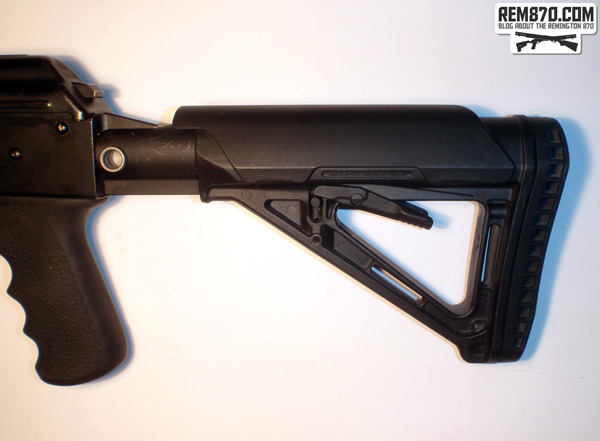 Additional accessories for the Magpul stock are: cheek riser and enhanced recoil pad.
I've heard a lot of good things about Primary Weapons Systems AK PWS FSC47 Muzzle Brake Tactical Compensator but didn't have a chance to test it. It is difficult to get this muzzle brake because it is restricted for shipping outside the USA. That is why I have bought AK-74/AK-103 style muzzle brake, it works really good. By the way, don't buy the aftermarket AK-74/AK-103 style muzzle brakes because they look the same but has different construction.
My muzzle brake came together with adaptor which enabled me to install it on my AKM: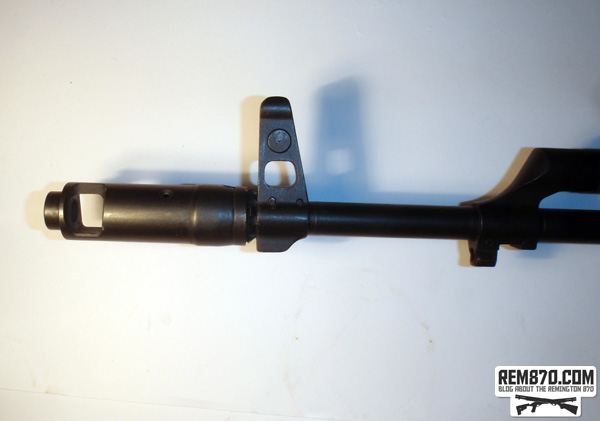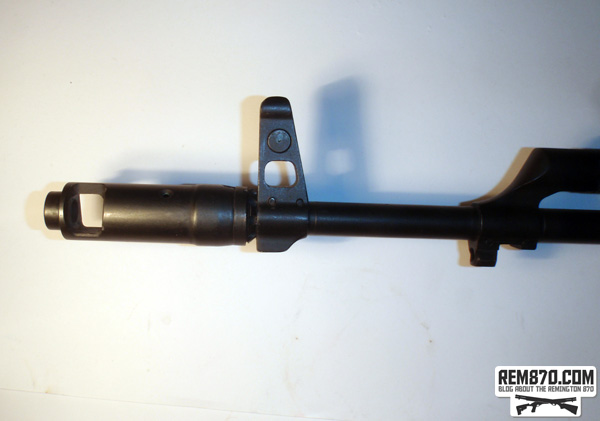 Hope you enjoyed this review of the AKM (AK-47) and different accessories/upgrades.
Do you have AK? What upgrades do you have installed?
Related Post: