I'm not an expert on these, but from what I understand there are three generations to the MEC 600 Jr presses. There are
the pre-'82s
,
the '82 - '85s
, and
the current Mark 5 version
. The base, the wad guide, and the crimp starters are some easy things to look at to determine what generation the press is. A lot of the other parts are the same or similar though, and (as far as I know) the versions are all laid out the same with the various stations in the same places.
If you find a 600 Jr press that's mostly complete and in good shape for $25, go for it! I have a current Mark 5 that I use for everything, and it's awesome. I also have a second 600 Jr that's a mostly-complete pre-'82. It's a 10ga model, and I don't shoot 10ga, but it was thrown in for free by the guy who sold me the Mark 5, and it's been handy as a parts donor.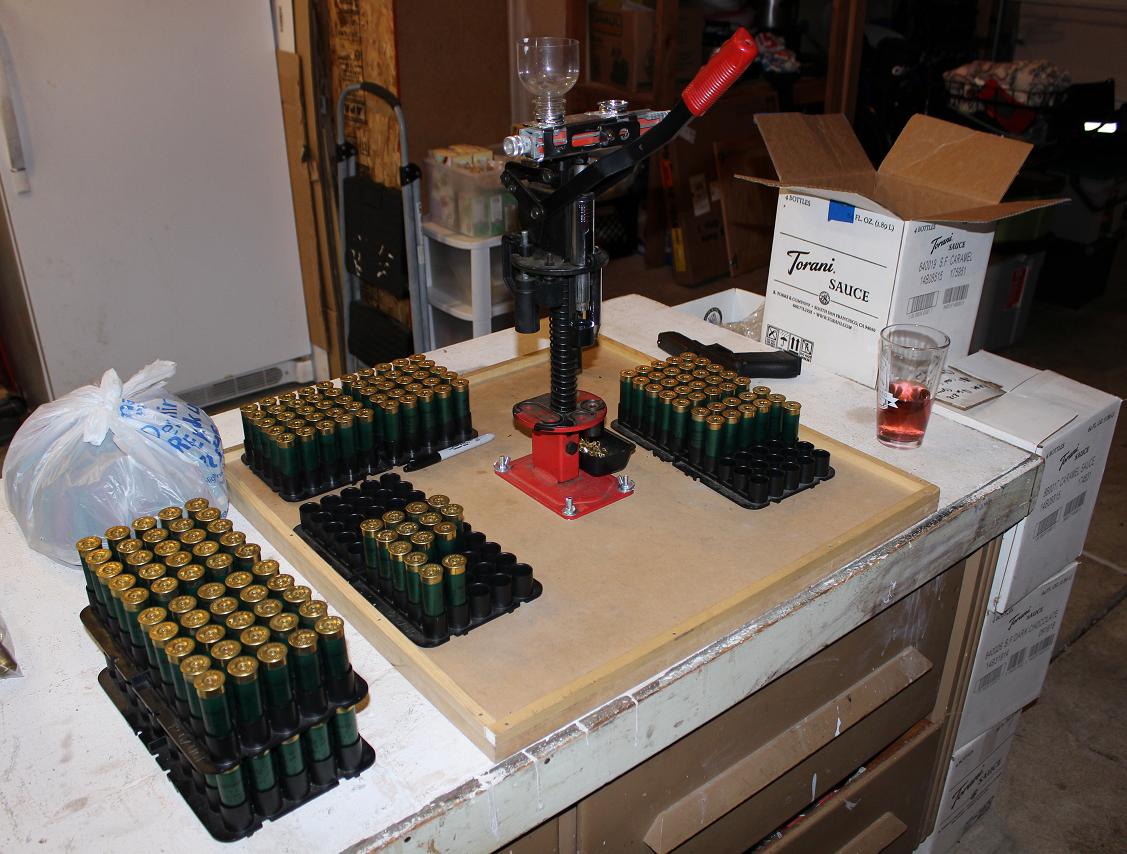 The 600 Jrs are great presses, they're really solid and easy to use, and parts and add-ons are widely available. Nothing in these presses is cheap or easily-breakable, and if anything does break, it's easy to replace. Even the older versions are good presses, and an older press can be upgraded with improved modern parts like the nifty Spindex crimp starters if you'd like. MEC still supports the older presses though, which is really cool of them. Look through the parts lists I linked, and see what it would take to get one running.