Benelli Supernova Choke Problem (Defect)
My friend bought a brand new Benelli Supernova and found a choke with defect. One of the chokes had very strange looking edge.
Look at the pictures, it looks like the choke was sanded from one side: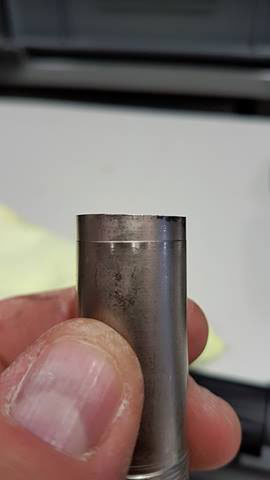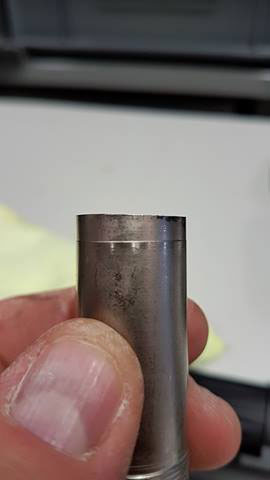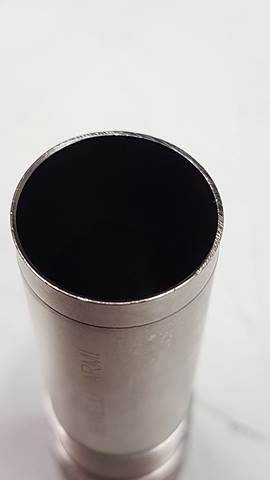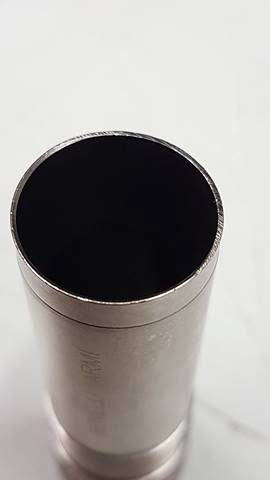 Dealer replaced that choke with a new one. So be careful when buying a shotgun and check everything (including chokes) in a gun shop.
Related posts:
Best Benelli Supernova Shotgun Articles: Upgrades, Accessories, Tips and Advices
Shotgun Chokes Explained