Cleaning My Breech Bolt: Slide Cover Question (Remington 870 Express Supermag)
Interesting question from tnaka on Remington 870 Forum. Can you help him? Please leave a comment.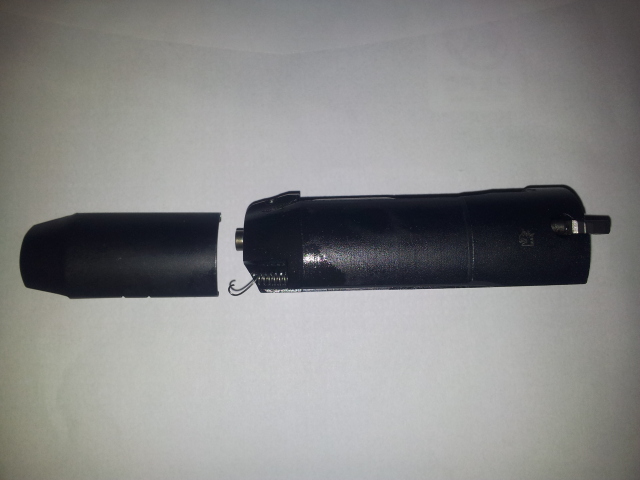 Hey,
I was cleaning my gun and stripping it down as manual instructed. When i got to breech bolt assembly, i removed the port cover as instructed in the manual. When i got the cover of the port cover spring looked funny, like somebody been trying to pull it straight. I dot't know if it's normal and should it look like that or did i do a mistake when is was disassemblin it? Any experience on this topic anyone? I was able to assemble it normally, but the port cover slide action maybe feels a bit more sticky than previously. I added few photos if it would explain the situation better, you can see the spring sticking out on left side. Gun is obviously 870, but to be more precise, express supermag (3 1/2).