Eotech Shotgun Integrated Forend Light and Knoxx Gen II Stock Combo on Remington 870
tjmorales has posted fantastic photos of his Remington 870 with following upgrades:
Eotech Shotgun Integrated Forend Light
BlackHawk Knoxx Gen II Recoil-Reducing Stock
Mesa Tactical SideSaddle Shell Carrier

Here are photos from Remington 870 Forum: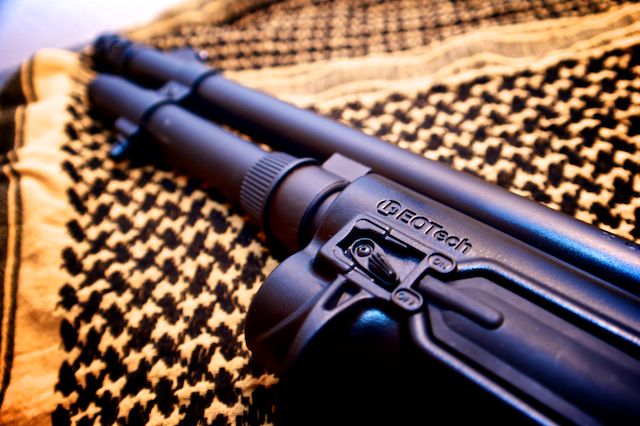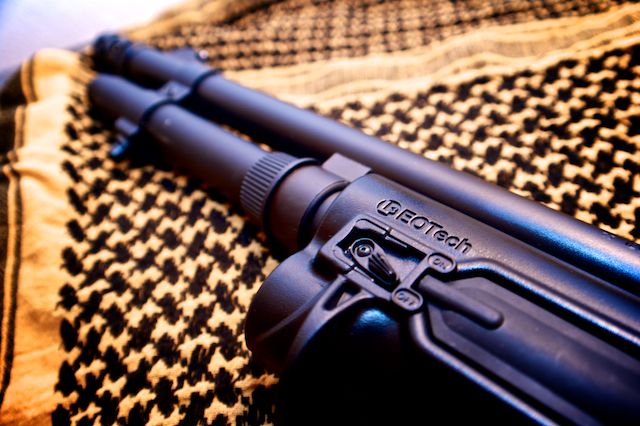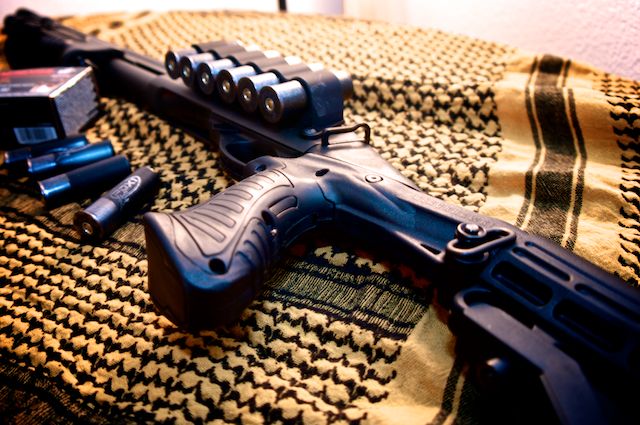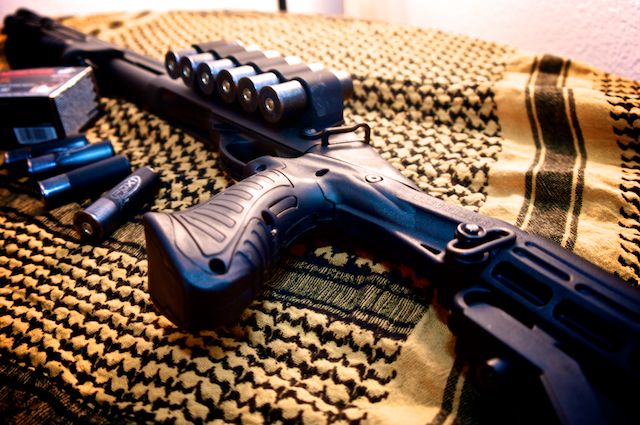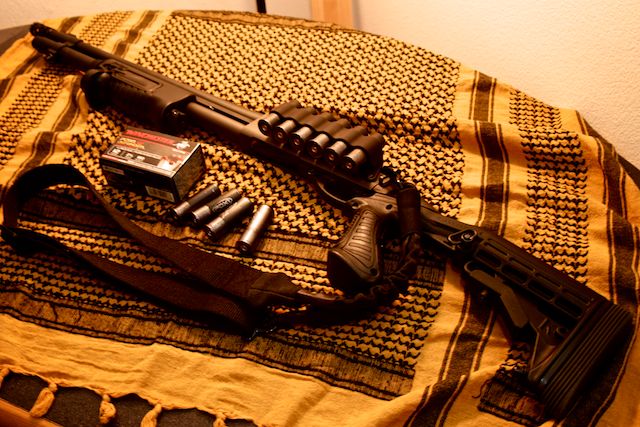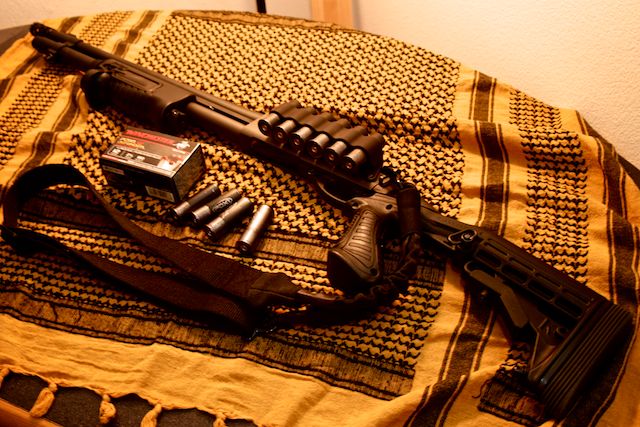 I really like this combo. Looks like Eotech IFL and Knoxx stock were made for each other!
By the way, most of the sites show Eotech IFL for Mossberg. You can ase forend for Remington 870 on photos above. It is little different.
Knoxx stock is one of the best choices for new shotgunners. I have used it for about one year and was really happy with it.
Eotech IFL is new affordable forend with integrated light. I've heard a lot of positive comments about it.