Practical Shooting Equipment – Teeterboard
One of the interesting pieces of equipment which can be seen on practical shooting competitions is teeterboard. Shooters walk on it and shoot targets as they become visible.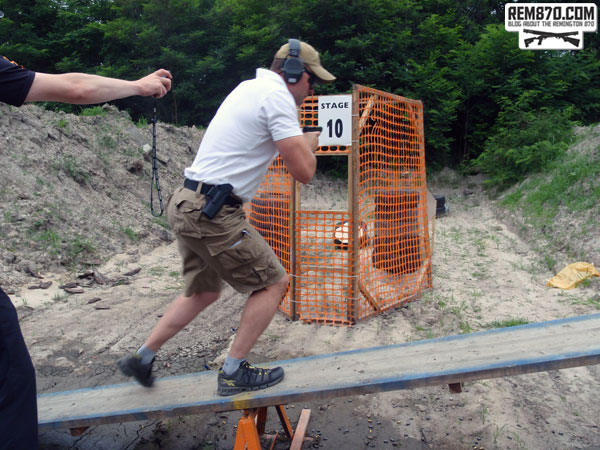 It is very important to have proper shooting stance when shooting from teeterboard because if your stance is not good you fall off (as it happened to me once). This is extremely important when shooting shotgun, pistol has less recoil and easier to control.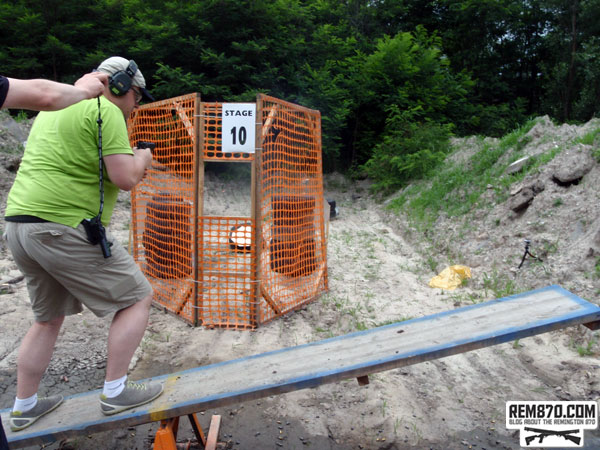 Teeterboard is very simple but good for trainings because it enables you to shoot from unstable positions, with surface on different angles. You learn how to have a good balanced shooting stance.
Here are several more photos with teeterboard from Glock challenge, practical shooting match: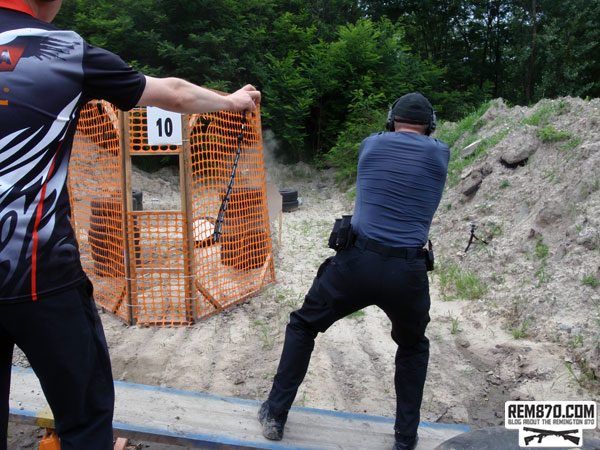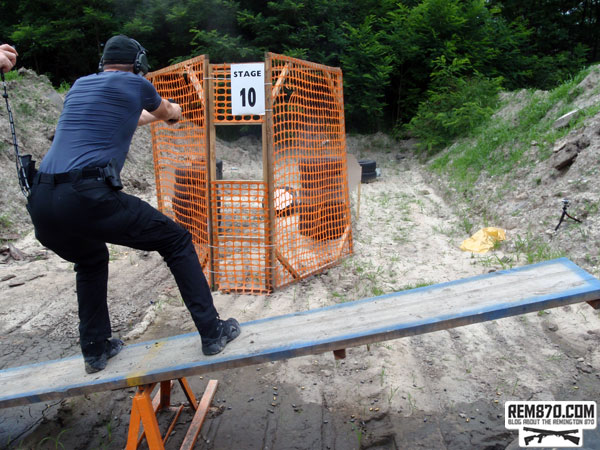 Related Post: