Practical Shooting Equipment – Swingers
Practical shooting is very interesting. It enables shooters to test their skills and firearms. When you shoot under stress, you do mistakes, you see what malfunctions can happen. This is priceless experience.
There are many static and moving targets in Practical Shooting (USPSA and IPSC). Swingers are very popular moving target:
Practical Shooting Equipment – Swingers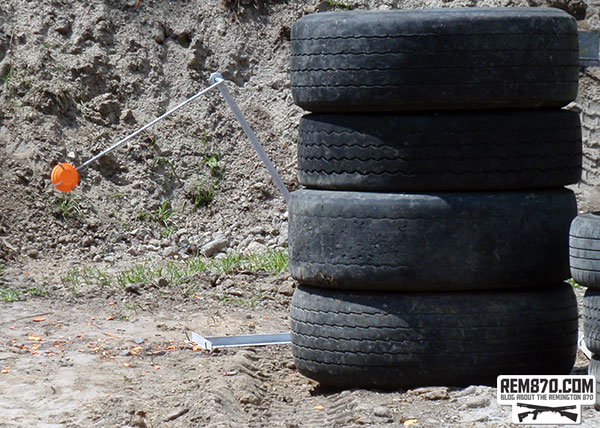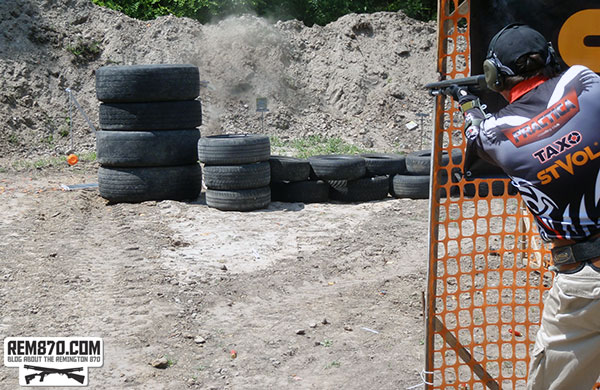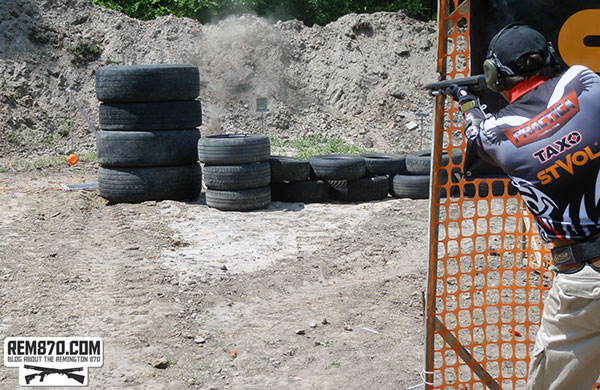 Above swinger holds clay target. It can be activated in many ways: by shot into steel popper, by pulling a rope etc.
Swinger is a moving target, it appears just for a moment. Also, there's small secret, it is easier to shoot it in top point of the trajectory.
I will have several other posts with equipment used in practical shooting.
Related Post: