Loading 8 Shells into a Shotgun in 5.89 seconds!
Here is video of Vladislav Zbaransky from shooting club PRACTICA which I recently joined, loading his Benelli Supernova shotgun with 8 shells and making first shot in 5.89 seconds.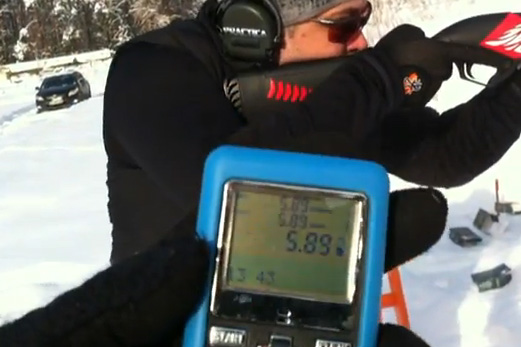 He uses sport belt called Load-Two which enables shooter to take and load two shells at a time. This may not work with Remington 870 because Benelli has some differences.
This is very good result, especially taking into account that temperature was about 5 Fahrenheit
Related Post: