There are some extensions, like the Nordic Components kits, that use a separate screw-on end cap on their extension tubes.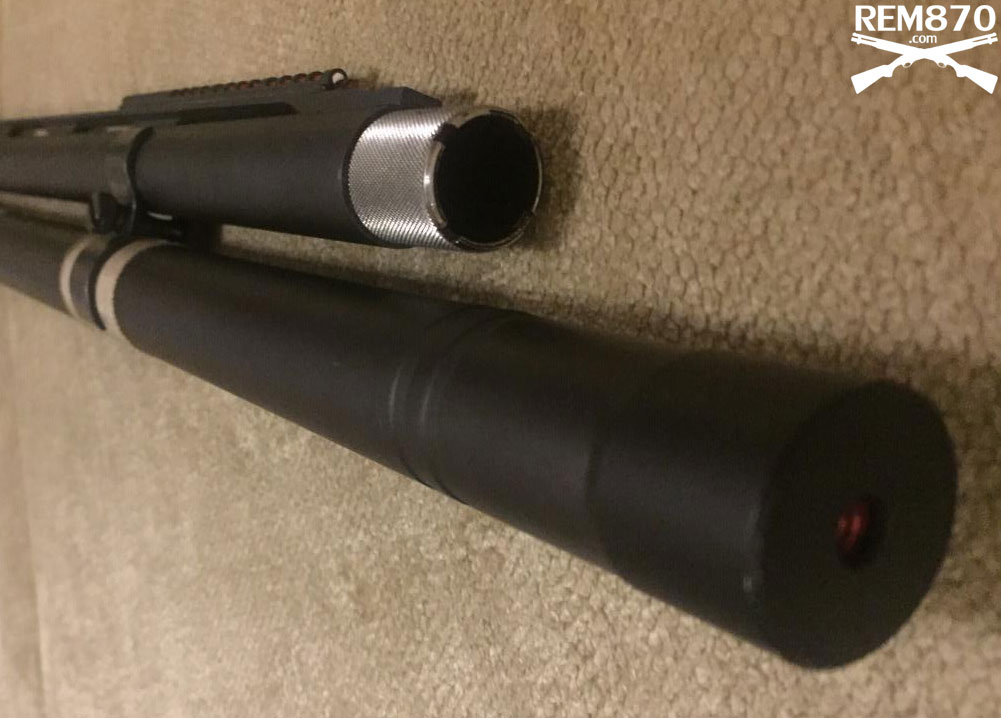 However, I've never seen any that use actual 870 magazine caps. Even if they were made, I can't imagine it would be a good idea. Mag caps are designed to close off the end of the magazine tube,
and
secure the barrel to the receiver, so they're built way heavier than they need to be just to cap a tube.