First Photos for the Remington 870 Photo Contest
First Photos for the Remington 870 Photo Contest
Enjoy!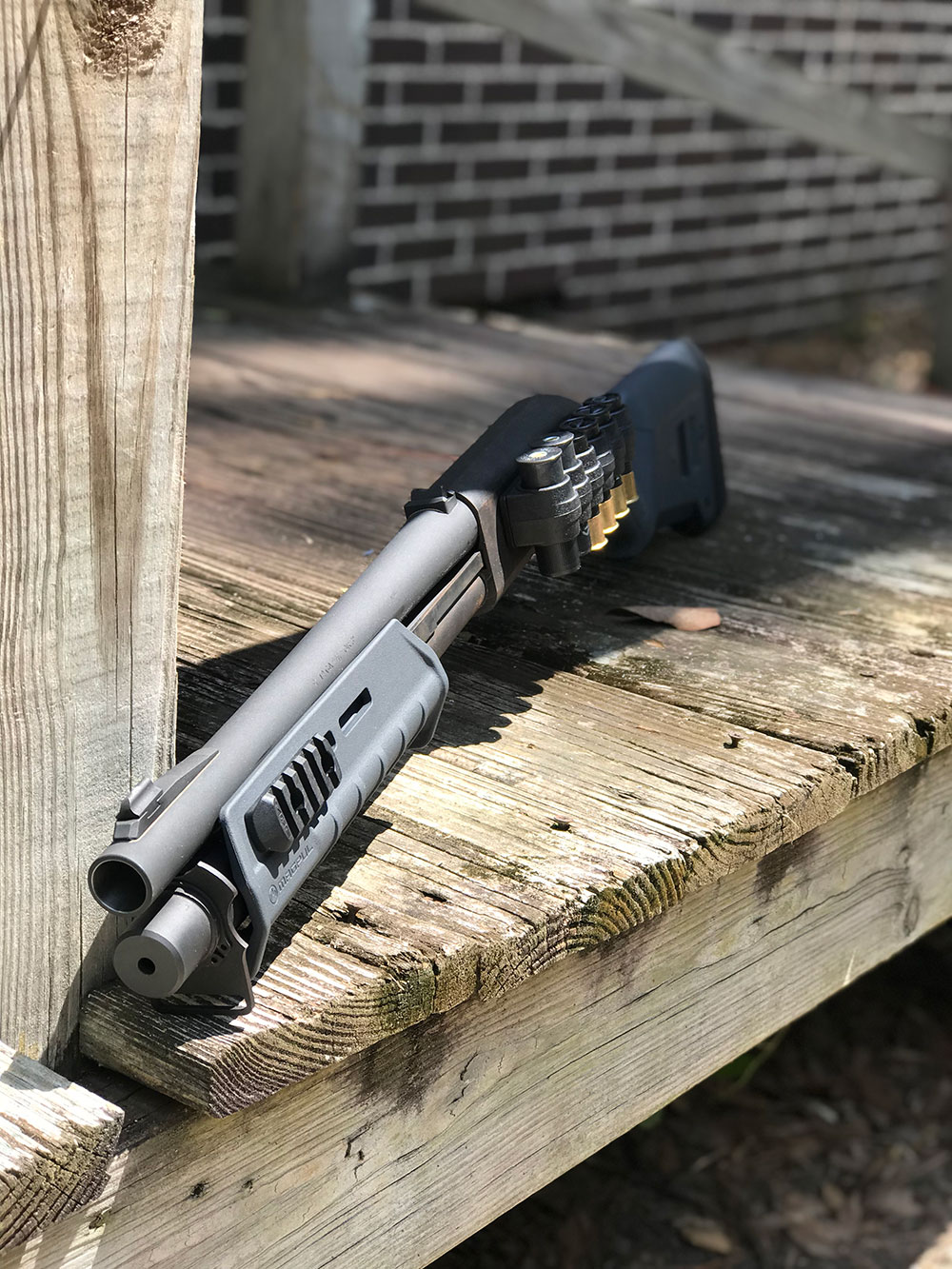 New Remington 870 Photo Contest! This year have we have a lot of prizes for winners again. So, if you want to win one of the super prizes, just make a photo of your Remington 870 shotgun and send to info@rem870.com.
I will post them to the blog, forum and Facebook page. Then, the pic which gets the biggest amount of likes during the voting period wins.
Rules
Send photos to info@rem870.com
1. Send digital photo of your shotgun(s). Only photos with Remington 870 shotguns accepted.
2. Number of the photos from one person is not limited, just be sure that you send photos of different shotguns or different configurations.
3. Entrants certify that they own the shotguns photographed or have the owner's permission to enter the contest.
4. Entrants agree that photos can be used by Rem870.com
5. Winners will be chosen by readers of the blog. Voting will be done via Facebook likes. The more likes gets photo the higher place it gets.
6. It is allowed to ask your friends to vote for you. The more publicity we have the more prizes we'll have next time.
7. Only for US citizens.
8. First winner selects prize first, second winner selects prize after him and so on.
Submission deadline: October 31, 2017
Voting Period: November 01, 201 – November 05, 2017
Prizes from CDM Gear

-6 awesome clamps from CDM Gear. Winners can choose any clamp they want: CDM Gear Clamps Review: MOD-C, BMT with 3 slot rail, BMT Jr
Prize from Choate Machine&Tool: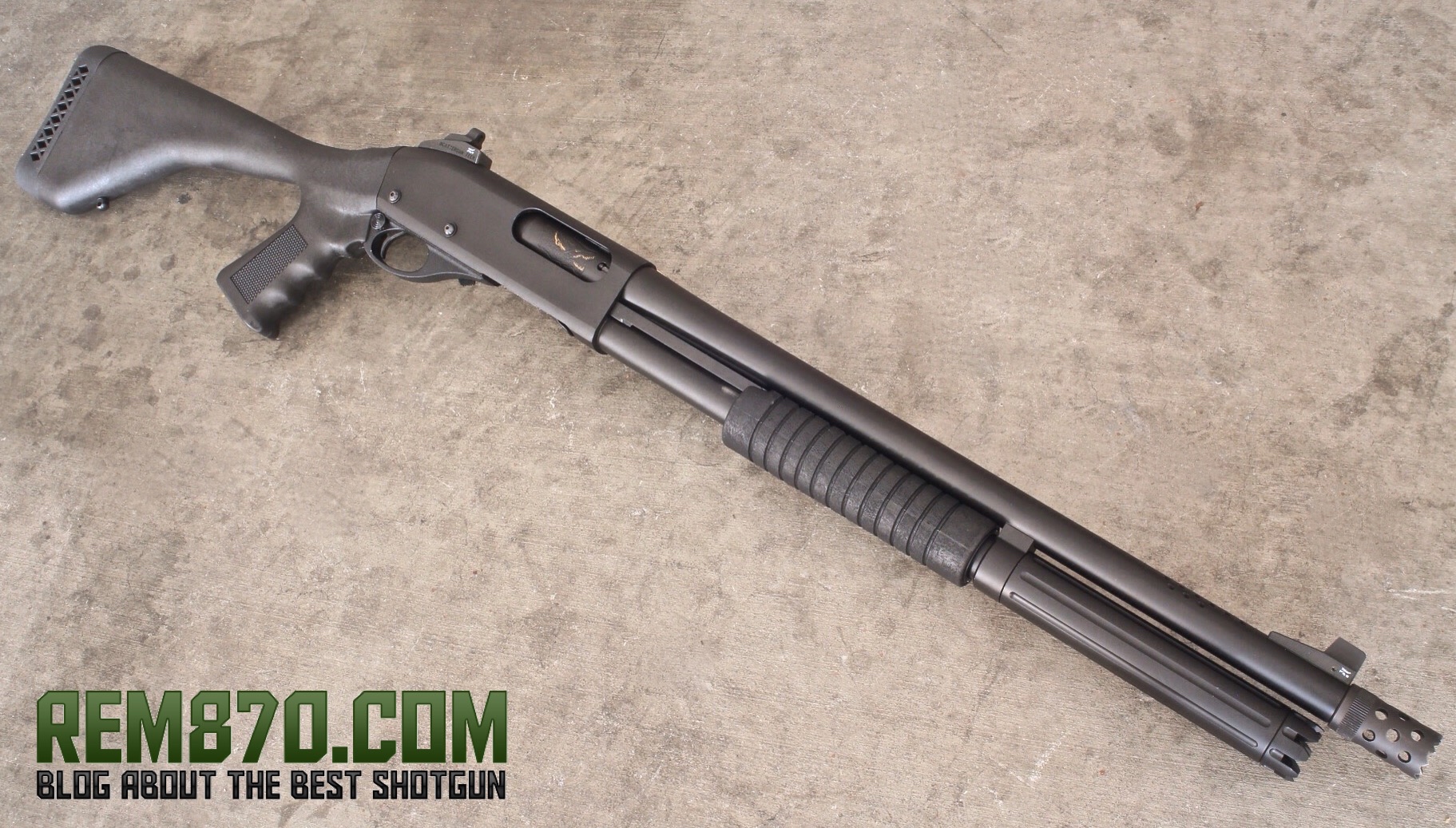 –Choate MK5 pistol grip stock, forend and magazine extension
Prizes from Brownells:
–Remington 870 Police Metal Trigger Group
–Remington Trigger Pins
–Remington Follower, Alum, Green, 12 Ga
–Carrier Pivot Slave Pin
–4-in-1, 870/1100 Screwdriver Combo
–Pin Pusher
–Remington/Mossberg Forend Wrench
Good luck!